COVID-19 – treatment availability revealed as top dental complaint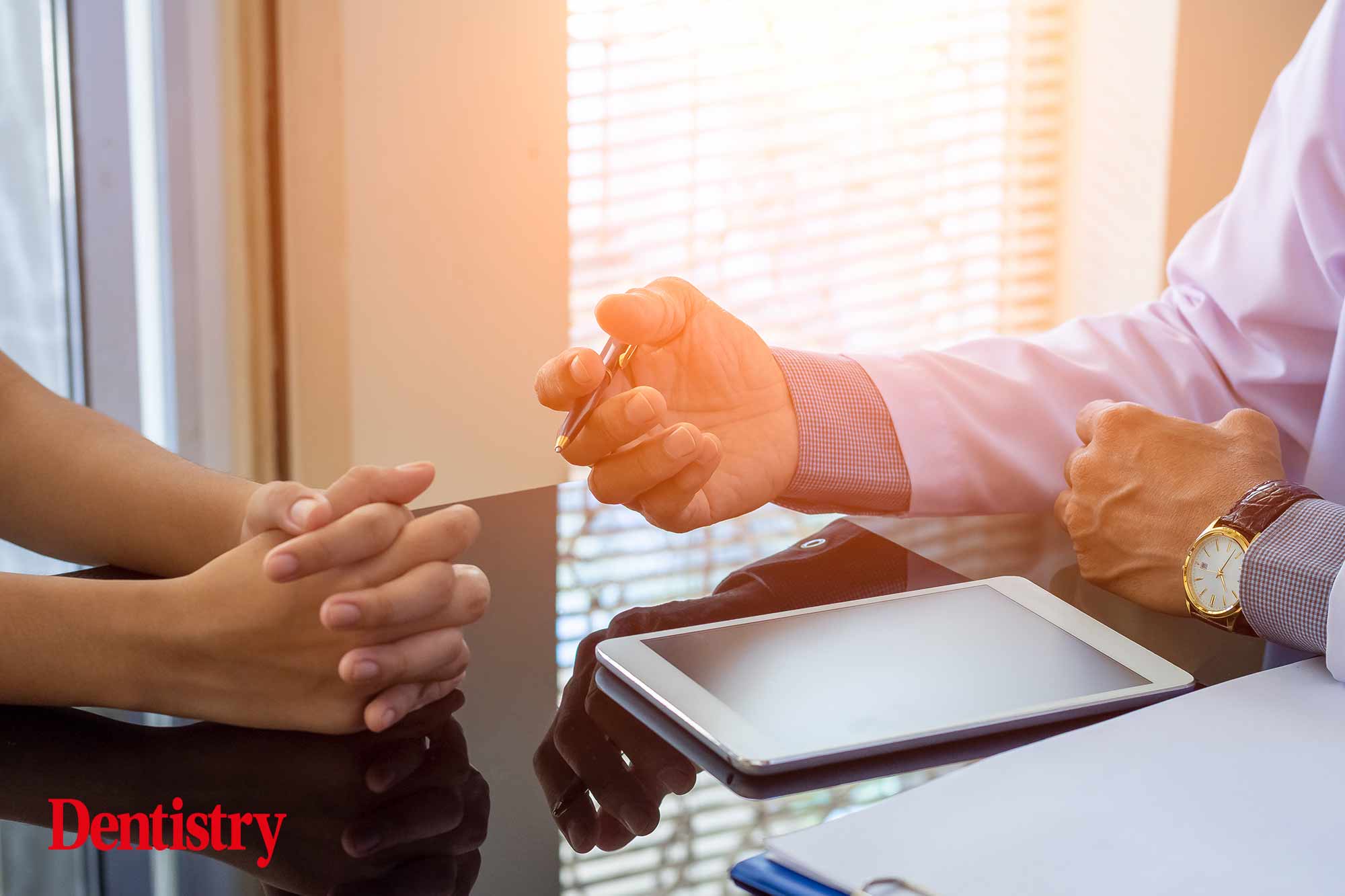 Treatment availability was the top dental complaint from the UK public, it has been revealed. 
It has been one year since the country was plunged into its first COVID-19 lockdown.
Dentistry closed its doors for face-to-face treatment for more than two months, only opening up again on 8 June.
Now, the Dental Defence Union (DDU) has unveiled the top five reasons for dental complaints during the pandemic.
Unavoidable
The top complaints were:
Treatment availability – delays caused by practice closures and limiting measures in force after reopening
Treatment dissatisfaction – allegations of poor or below standard treatment or delayed diagnosis
Fees and refund requests – requests for a refund or compensation following delays or incomplete treatment
Communication issues – patients who felt they had not been properly informed about cancellations, delays or new arrangements
COVID-secure measures – issues such as PPE, infection control and face masks.
'Most patients have been understanding about the unavoidable compromises in dental provision during the pandemic but practices still had to respond to a significant number of complaints,' said John Makin, head of the DDU.
'Unfortunately, the possibility of complaints and claims is likely to increase as patients experience the detrimental consequences of treatment delays or become frustrated by the continued restrictions on routine dental practice.
'This risk can best be mitigated with pro-active and consistent communication, which will help to manage patient expectations.'
Common themes
The DDU also examined cases to identify the most common themes across all of the complaints. They found:
92% of files concerned general dental practice. The remaining 8% referred to specialist dental practice, and community and hospital dentistry
Dentists were the focus of 72% of the files, with dental therapists and hygienists and specialists making up 18% and 5% respectively.
You can find more information on the latest dentolegal issues in the recent edition of Dentistry magazine.
---
Follow Dentistry.co.uk on Instagram to keep up with all the latest dental news and trends.