Dannii's diaries – what I wish I'd known before becoming a dental nurse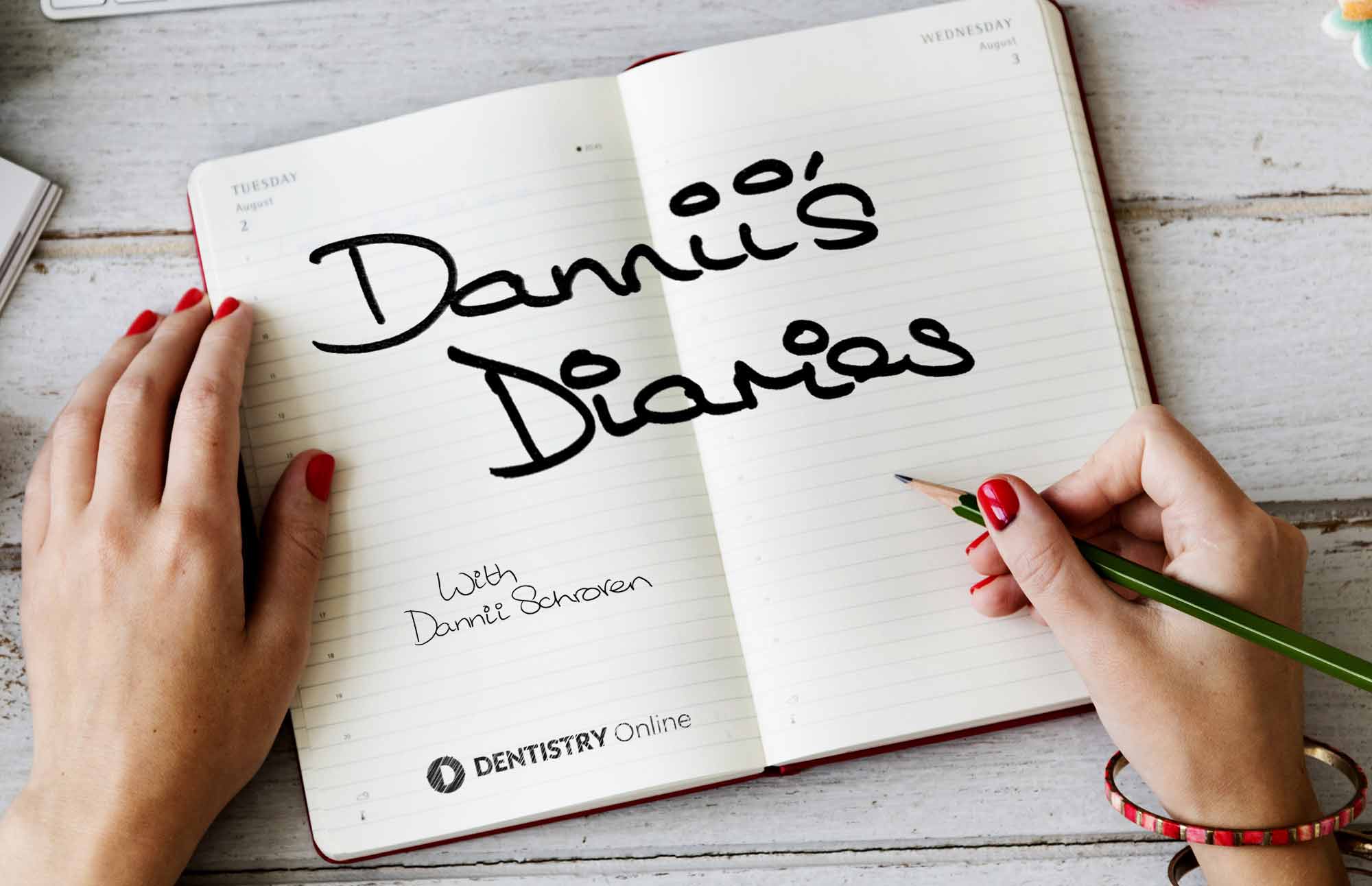 Dannii Schroven discusses what it was like walking into the world of dentistry – and why she hasn't looked back.
When I started dentistry, I walked into a world of something I knew nothing about. My eyes were completely covered and I didn't know anything about the dental nursing profession.
I actually found it exciting and uplifting to know I was willing to throw myself into the deep end. I didn't know what was to come. 
Following on from my first day, I realised after clinic it was something I was willing to try and give a go. I shadowed for that week, and was asked what I thought. My instant reply was: 'Yes, I love it!' But my nerves were asking me if I was ready for this massive change in my career path.
My original dream job was to teach. I went through and studied and worked in a school for a year. After that, I decided it wasn't for me and this is why I gave dentistry a go. 
'Backbone of the profession'
Later on, after working in the clinic for about a month, I really caught onto the work quickly and was already charting, suctioning, note taking and preparing the surgery. This is something that can take a while to pick up.
I never realised how much work it was for the dental nurses. It highlighted to me how much dental nurses are the backbone of the profession. 
After working for three months, it was time to start thinking about my training and exam preparations. This meant getting the books, taking the assignments and essays, and learning the ins and outs of dentistry. I never realised the amount of pressure I was going to have on me with deadlines and due dates. But I managed and it was completely worth it!
It can be a really overwhelming experience and like everything, you have to work hard to get it. So that's what I did. I worked hard and I look at myself today and think, I am a fully qualified dental professional! I couldn't be more proud of my progress. 
Expand knowledge
It only became known to me later on after my studies that dental nurses had so many opportunities. From radiography, impression taking, scanning, photography, implant nursing, paediatrics, sedation, hygiene, surgical, theatre, army, veterinary dentistry, restoration, prosthetics, Botox and filler, orthodontics and so many more options.
Being given the opportunity to expand knowledge is something everyone wants! More knowledge, more opportunities. 
I am super thankful for everything dentistry has given me. It's pushing me out my comfort zones, letting me meet new people, building bonds, and setting me up for my career. 
---
You can catch up on previous diaries here:
Follow Dentistry.co.uk on Instagram to keep up with all the latest dental news and trends.