New associates: three key considerations for a solid financial foundation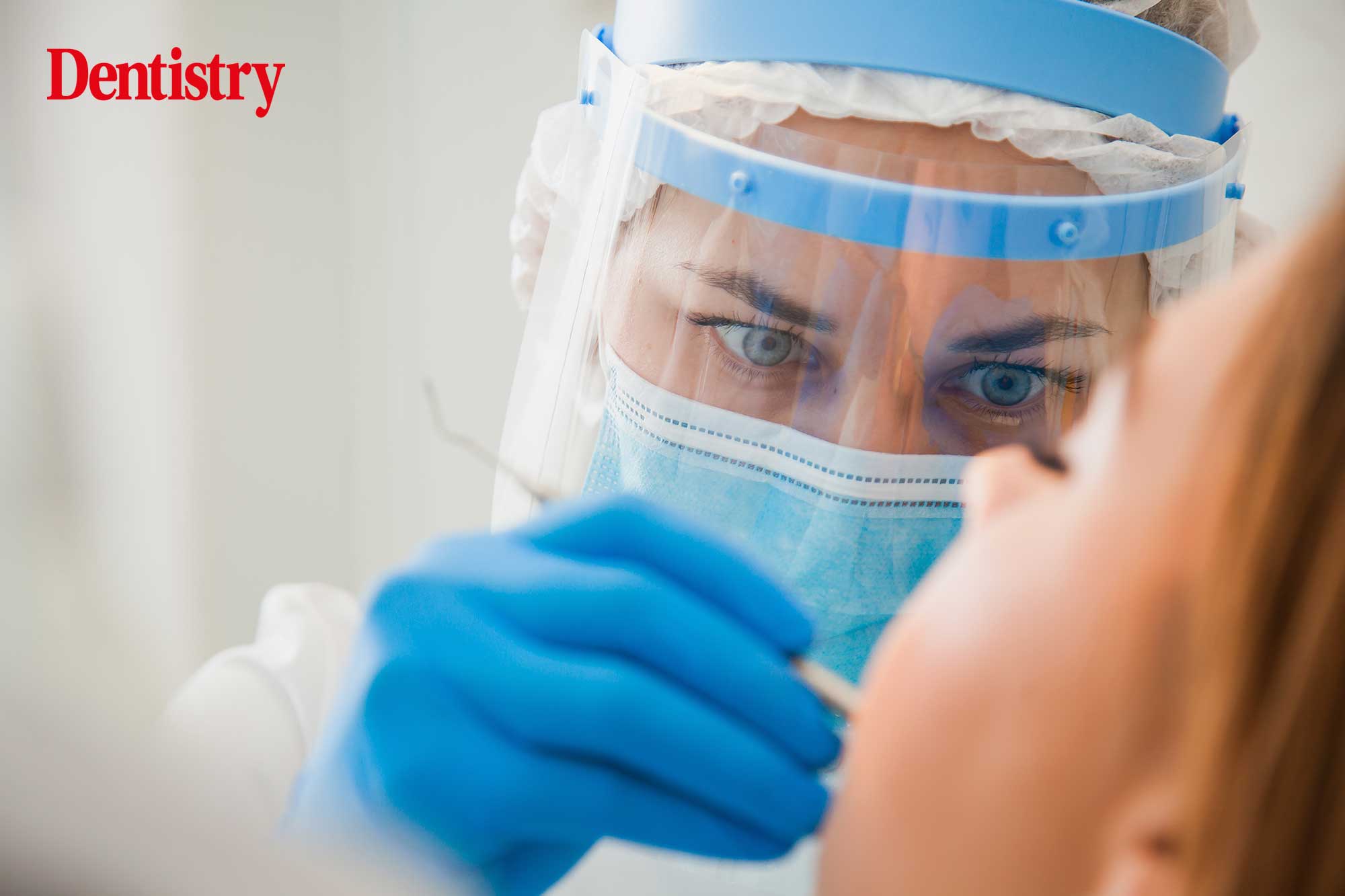 Specialist dental financial consultant for Wesleyan Financial Services, Aaron Prested, discusses his top financial areas to focus on when becoming a fully-fledged associate dentist.
If COVID-19 has taught us anything, it's that having a secure financial foundation is key in overcoming adversity with our wellbeing intact.
The ever-evolving challenges that the pandemic raises has hit dentistry hard. From the uncertainty of the first lockdown to NHS contract fulfilment, fallow time and more.
Making sure your money is working as hard as it can for you is a safety net for the unexpected.
The devil is in the detail
One of the key areas to familiarise yourself with is the details of your contract.
We're all guilty of not reading the fine print when it comes to contracts and terms and conditions. As a self-employed associate, neglecting this area can lead to serious financial pitfalls in the future if you're unaware.
You need to understand your rights to ensure both parties (yourself and your employer) treat each other fairly.
One area that I see which holds a lot of vulnerability within associate contracts is that of the locum cover clause. If you were unable to practise due to an injury, illness or unexpected event, many contracts include a clause where you, as the associate, need to arrange a locum to fulfil your contracted duties in your absence.
In some circumstances, particularly in larger practices, the team of dentists may share the workload if you're unable to work.
However, this could put your self-employed status at risk. Contractually you are liable to meet the cost of the locum out of your own income.
Locum insurance in these instances can alleviate this particular concern. It protects you from this obligation. You can then focus your attention on planning when you can return to practice.
Get your accounts in order early
As an associate, in most cases you are considered self-employed.
You don't deduct tax at the source of your income. You therefore need to work out and set aside some of your income every month for your self-assessment tax return (many accountants suggest a third). This ensures you aren't in a position whereby you need to find money for the end of tax year deadline.
You also need to think about your tax allowances and deductible expenses. This is to ensure you are operating in a tax efficient manner.
At this point, it's important to get an accountant to advise you on these matters. They will help you understand the correct information to keep on file for future endeavours.
Buying a house or practice is more difficult by not having a handle on your finances early. It could also delay your plans.
Seek help from specialists
Just as you wouldn't seek dental treatment from just anyone on the high street, make sure you receive financial advice from people who understand your career.
The onus isn't on you to become a financial-whizz. Where you have to have your finger on the pulse of market news that may affect your accounts, savings, investments and such.
Whether it's a specialist dental accountant, financial consultant or both, you can reap the benefits of having someone with the knowledge of your career path to ensure your money is working as hard for you as it should be.
Did you know, if you are looking to buy your first home, as a dentist you don't necessarily need three years of accounts to secure a mortgage?
A specialist dental financial consultant may have insights into lenders. They can make you an offer in a timeframe better suited to your needs.
There are also the complexities that come with NHS benefits. Such as the pension scheme and sick pay. It's best for a specialist to review this by filling the gaps and financial shortfalls. They can help ensure you don't end up out of pocket.
Insights like this are invaluable in helping you achieve life and career goals in the timeframe you have in mind.
---
If you'd like to discuss any aspect of your financial needs, you can book a no-obligation 30-minute quick start chat with a specialist Wesleyan Financial Services consultant at www.wesleyan.co.uk/quickstart. Alternatively, you can call 0800 316 3784.