Roadmap to the end of COVID-19 and the start of a boom time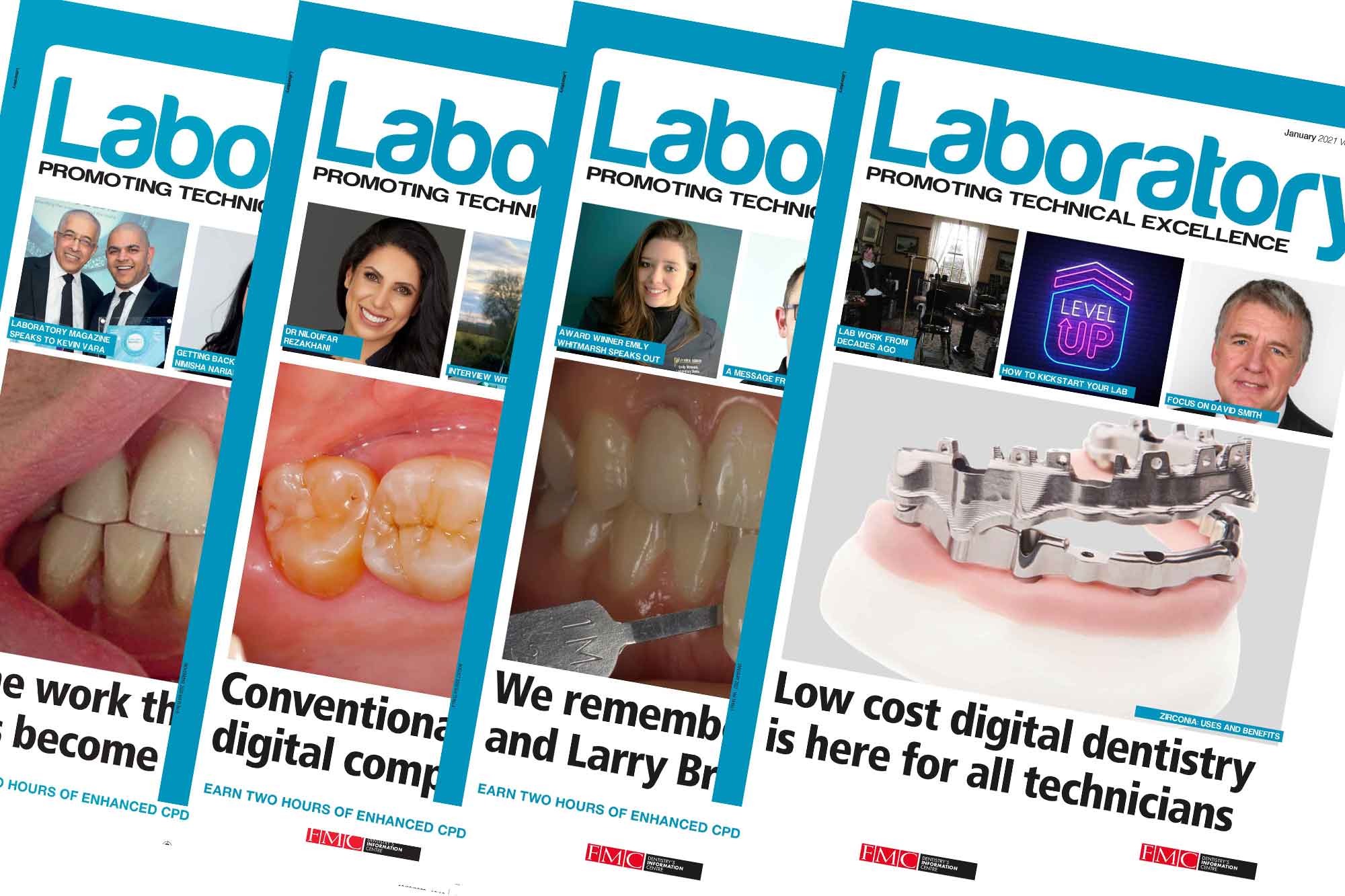 Julian English introduces the March issue of Laboratory magazine, available to read online, and summarises what's included.
Read the March issue of Laboratory magazine, available online now.
In this issue of Laboratory magazine we present a special feature on capital equipment. There is a concise and easy-to-read summary of capital equipment purchasing options.
'I've said it several times and I will repeat it, this is the right time to plan and consider your short, medium and long term future,' Julian English, Laboratory magazine editor, said.
'Many of your rivals will not do this now. But it will give an advantage to create an equipment plan to service the needs of your clients efficiently and cost effectively now and in the future.'
Boom Time
This issue we are also running a Boom Time special campaign.
Business sentiment and many government and recently economic indicators suggest that when the moment is right, and sometime soon, we will bounce back quickly and sharply from the COVID-19 depressed financial situation.
'The Boom Time campaign comes as we believe business will soon start flowing back to dental laboratories,' Julian continues.
'Dental labs therefore need to prepare for it by becoming flexible, expandable and capable of handling a big bounce back in dental treatments.
'This bounce back is the reason we are championing the campaign and the reason we are running an "invest in capital equipment now" feature, in order to advise and help readers plan for tomorrow.
'Once lockdown ends, the belief is that the boom time will be here and labs will be flooded with work. You need to be ready.'
March Laboratory magazine
Also in this March issue you will find:
A major technical article on affordable ceramic powders perfect for these tough times – by Boris Kovachev
David North of Metrodent looks at the features and benefits of Exocad
Professor Nairn Wilson CBE, talks about the new College of General Dentistry and also what it has planned for the advancement of UK dental technicians
We look at the outsourcing opportunities for UK dental laboratories
Alistair Mayoh of Kemdent has key advice for lab owners trying to maximise the relationship with the dental practice
Enrico Steger, the CEO of Zirkonzahn, shares his lessons learned and inspirations found after a most unusual year
Itero Elements has launched to great acclaim and here we present the product and its features and benefits.
Laboratory magazine is an online technical title with case studies, and how-to illustrated articles. As well as all the latest information about the lab world.
Laboratory magazine is heavily read by forward-thinking investment orientated technicians and lab owners.
---
To read the latest copy, simply visit labmagazine.dentistry.co.uk.