Dentistry Online podcast with Julian English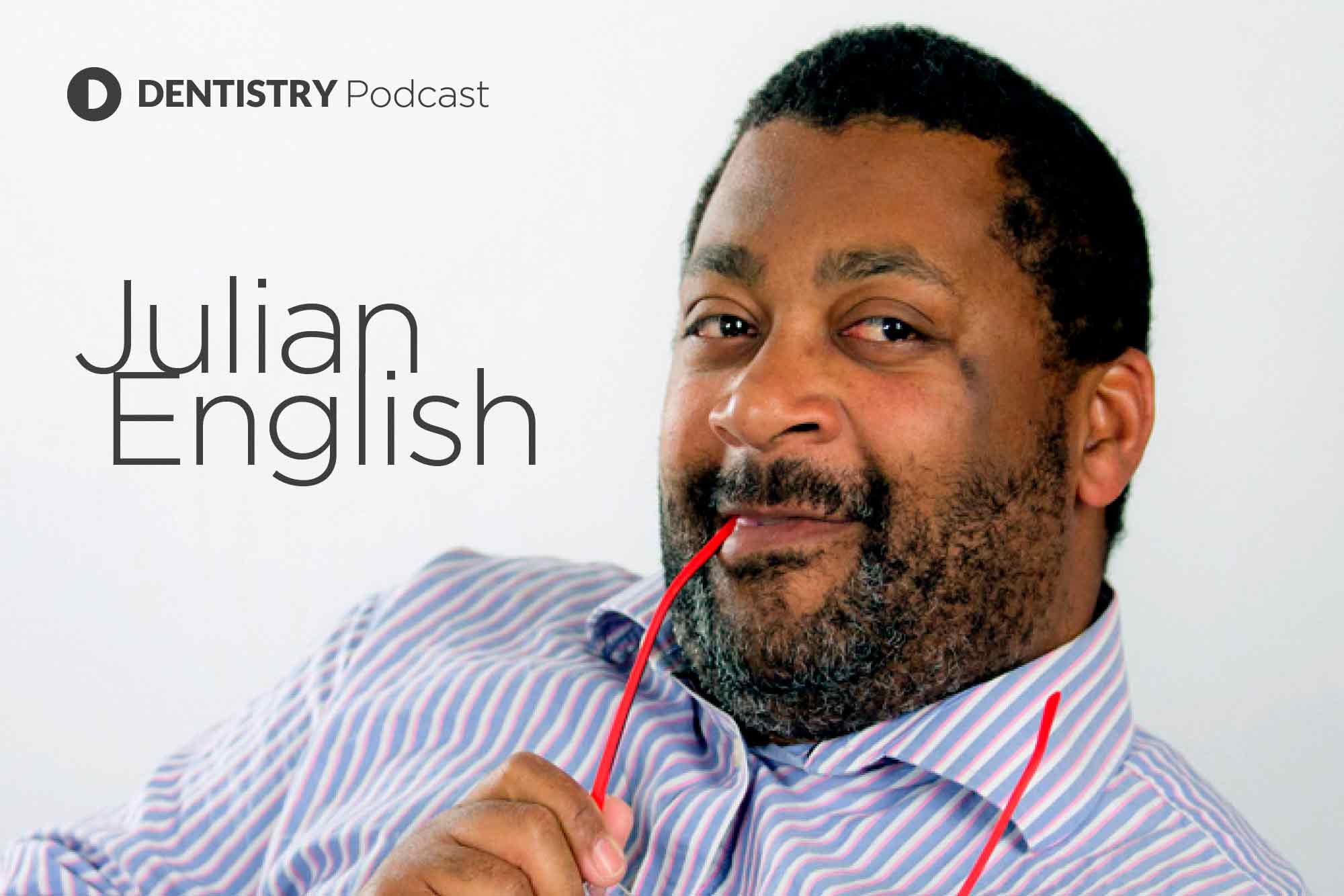 Julian English, FMC's editorial director, draws on his 25 years' experience in dentistry to discuss the future of the NHS contract.
In this week's episode, we speak to Julian English – editorial director at FMC – who takes on the topic of the NHS contract and what he thinks this should look like to benefit both the dental team and patient.
Working in dentistry for more than a quarter of a century, he discusses how he sees the future unfolding and his advice for those graduates about to enter the profession.
'The view is that after the pandemic and these lockdowns are over and people have been vaccinated, I think the new contract will come into play,' he says.
'Anything that saves the government money – as no government in the world is going to have any money. The public will have some money to probably go private. But because the government have no money, they will jump, in my humble opinion, to launch this new prototype contract.'
Listen to the podcast on Spotify, Google Podcasts, or Captivate.
Topics include:
Current NHS contract
What a good contract should look like
His views on its implementation
NHS versus private dentistry
Advice for young dentists and graduates
The Maldives.
This podcast was recorded on 10 February 2021.
---
Follow Dentistry.co.uk on Instagram to keep up with all the latest dental news and trends.