'Feeling overwhelmed is completely natural' – my top tips for trainee dental nurses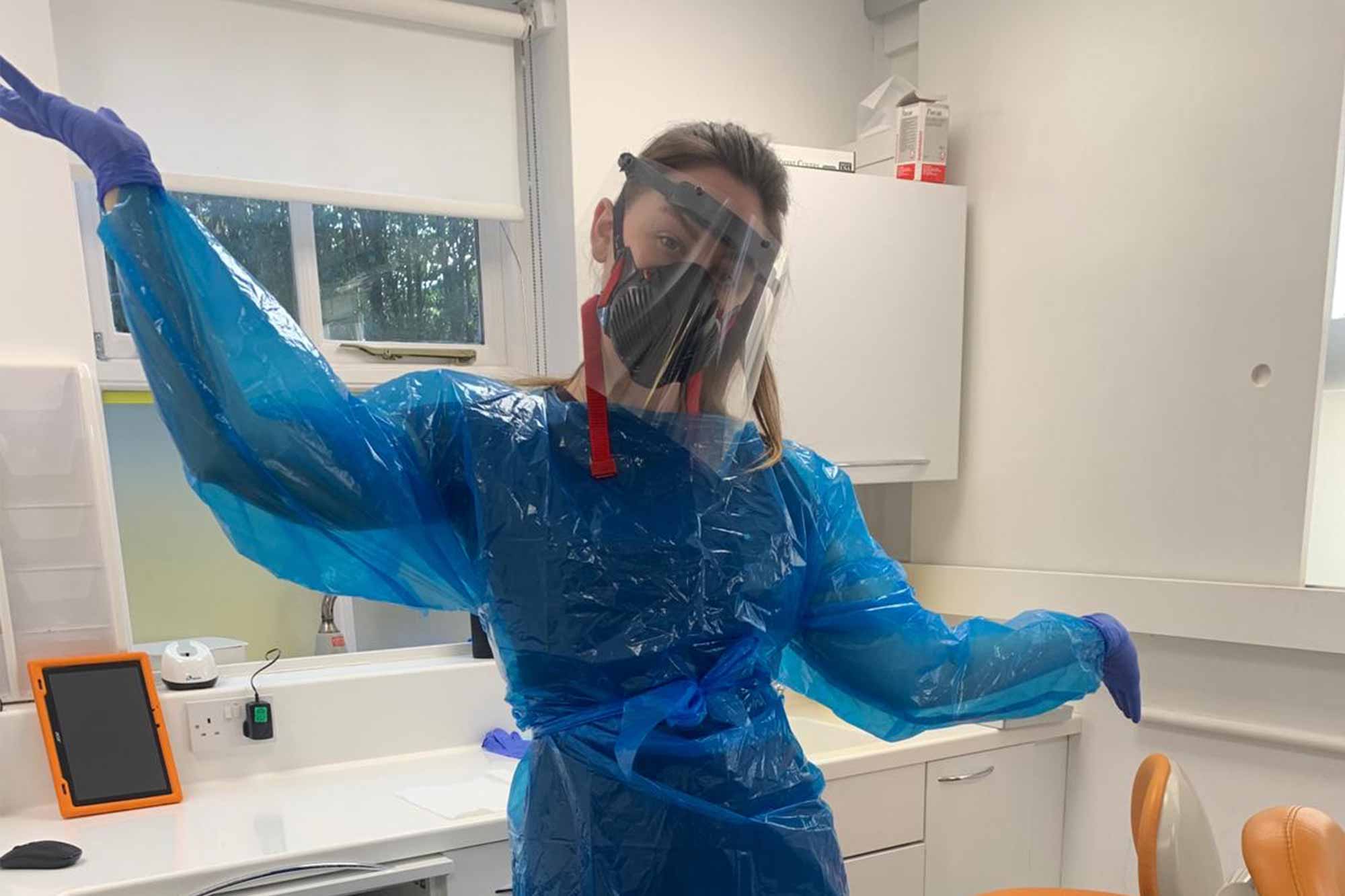 Grace Burridge discusses her top tips, guidance and advice for trainee and aspiring dental nurses.
The world of dentistry is a wonderful place to work in, although nothing can really prepare you for what the job may bring. I walked into day one of my trainee dental nurse position completely unaware of what a day in the life of this job role would entail.
Looking back now, I wish someone had given me these vital pieces of information I am going to share with you.
No day in dentistry is ever the same. Your day will always vary, and this is mostly down to the appointments you have booked in. As a trainee dental nurse, the word root canal treatment would absolutely petrify me.
And not because of the nature of the treatment, but because of the number of instruments you must get out in preparation for the treatment.
Even superhumans make mistakes
The best thing I ever did was to take pictures of every treatment tray. This includes the instruments needed for specific treatments, what I needed on my side and what the dentist would need on their side. This trick was an absolute lifesaver for me as I am more of a visual learner.
As a result, I would picture in my mind what I needed to get out and, eventually, I had cracked it.
Do not ever feel disheartened or disappointed in yourself if you forget to get an instrument out or struggle with what stage comes next during treatment. There is such an incredible amount of information to obtain in dentistry for every treatment type.
I mean, I know all medical professionals are superhuman, but even superhumans make mistakes, right?
Furthermore, one of the most imperative pieces of information I could give is if you are not sure on something, ask! You must always ask if you are unsure on anything, no matter how ridiculous you think the question might be.
The person who is answering that question has been in your exact position. They know only too well what it is like to not understand something first time around.
Tips to remember
Thirdly, the next tip I have for any trainee dental nurses would be to make sure you are organised. This does bear similarities to my first point. But you must make sure you are organised in all aspects of your job role – not just inside the surgery.
There will be so many things you need to remember during your day. It is not possible to remember to do everything unless you use this tip; write everything down, and I mean everything. From remembering to stock your room up with suction tips at the end of the day to making sure you ring that patient after their extraction to check that they are doing okay.
I cannot recommend enough getting yourself a little notebook. You can keep it in the surgery with you. Or easily pop into your pocket so its easily transportable with you wherever you go. You could even colour code the order of importance so you know which are of a higher priority.
Additionally, making sure your room is fully stocked up ready for the day is top of the list. Whether you prefer to do it at the end of the day or before your day begins, stock your room up with everything you might possibly need during the day.
There is no worse feeling when the clinician asks for something and you must venture outside of your surgery mid treatment (pre COVID-19 of course) because you forgot to replenish your stock.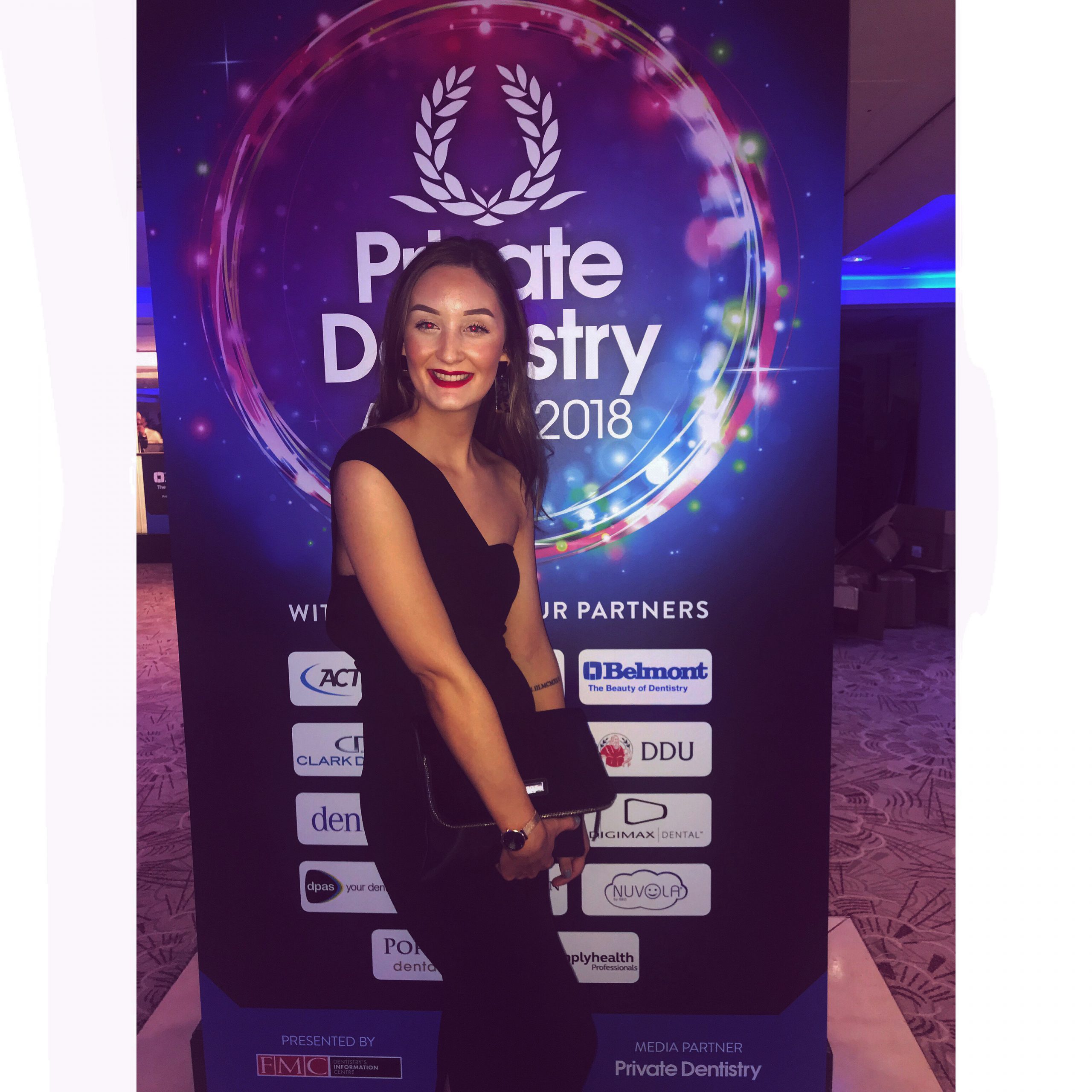 Solid foundation for dental nurses
Another piece of invaluable advice I wish to share is that feeling overwhelmed is completely natural within your initial stages of training. There is so much to remember, and you genuinely question whether you are ever going to remember it all. But trust me when I say one day it all just clicks.
If you focus initially on the basics you will build a solid foundation for everything else. Charting can seem very daunting when first learning. But you must do whatever helps you learn in the best way possible.
I have always learned by relating it to something I can remember. For example, the mesial cusp of the tooth always faces the midline of the mouth, so mesial means middle. I do not know if that would help anyone else. But it helped me when memorising tooth cusps when charting for the dentist.
Additional to this, I found that familiarising myself after work with subjects I was not too sure on, through reading textbooks, helped me understand the different processes and why they were done.
A smile goes far
Although this is not really a piece of advice, it is something that should come naturally. Always make sure you are empathetic towards the patient.
Coming to the dentist for some people is such a huge achievement. They should feel at ease and accomplished when they leave.
Working in patient-faced care can be hard work sometimes if you do not feel like smiling. But genuinely a dental nurses' smile could make someone's experience so much better.
I do hope that any trainee dental nurses reading this article have taken some valuable tips away from this and put them to good use during their days. Becoming a dental nurse was the best life choice I have ever made. I am so excited to continue to develop my knowledge and excel in my career.
---
Follow Dentistry.co.uk on Instagram to keep up with all the latest dental news and trends.