'I thought it was a misprint' – BDJ cites female professional as 'filling a gap' between male colleagues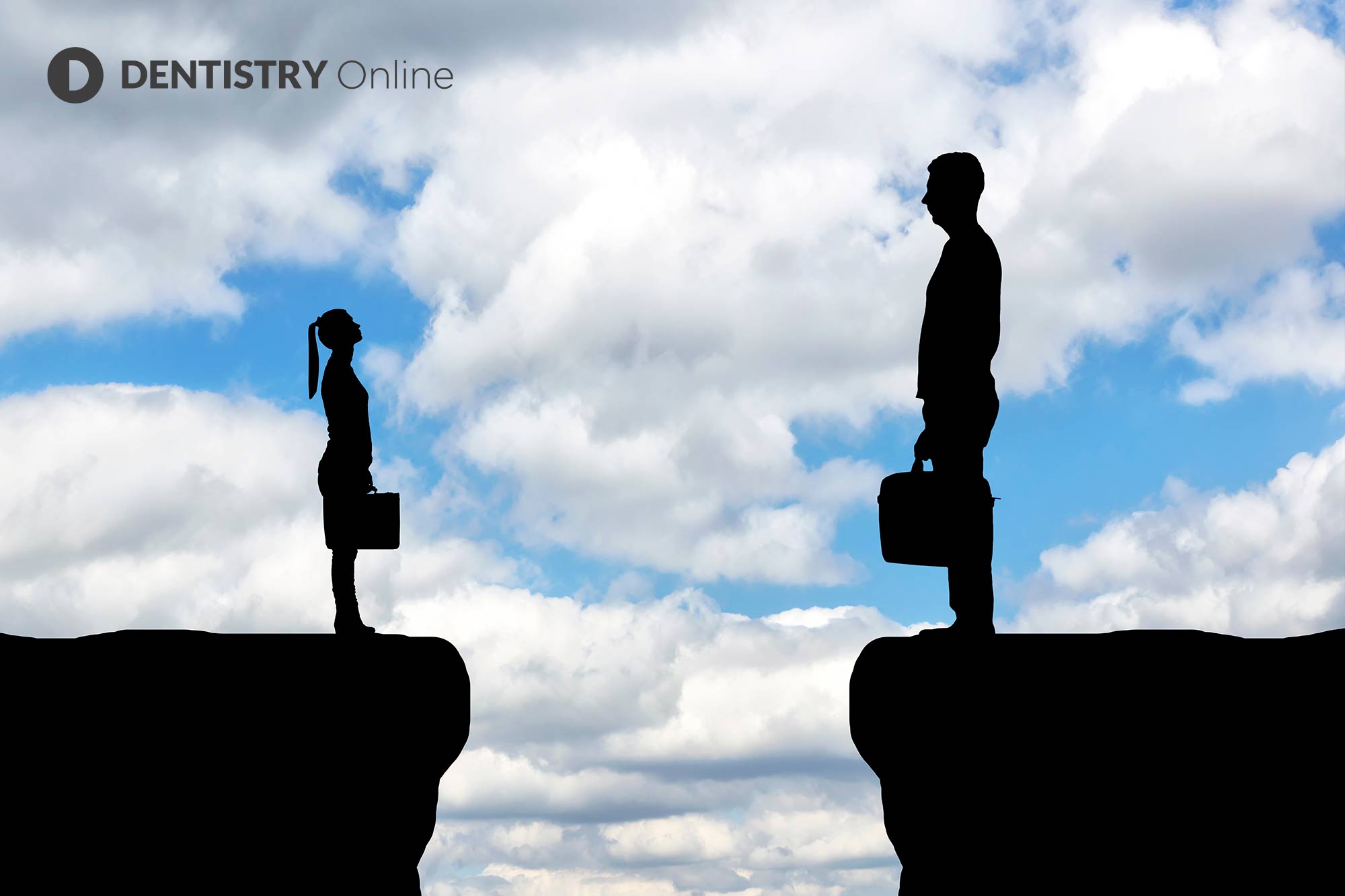 The BDJ has come under fire for its 'archaic' content after a female dental professional was described as 'filling a gap' between male colleagues.
The journal sparked a social media storm last week after it described Linda Wallace as bridging the gap between two male equivalents who held the same position.
In an article headed 'secretaries and chief executives of the BDA (1879-2020)', the description read: 'Wallace filled the gap between Wylie and Ward.'
Linda Wallace received an MBE for services to healthcare in the Queen's Birthday Honours list in 2009.
BDJ 'welcomes debate'
Speaking to Dentistry Online in response, Stephen Hancocks, editor-in-chief of the BDJ said: 'The BDJ always welcomes comment and debate. We will be covering developments in our future issues.'
But now, the profession is calling for better representation for women in a bid to combat gender bias.
Jayne Sproson, of The Jayne Sproson Consultancy, has worked in dentistry for more than 30 years. 'My first impression was that it was a misprint,' she said.
'I thought it was an editorial issue. I just think that really women have got to speak up when things have to be said. The injustices we are unhappy with need to have a single robust voice as we know a collective cohesive voice will be far more powerful.
'I think this is really important. Positive discrimination seems to be the only way forward if we are to eliminate gender bias. Very sadly, a meritocracy fails far too many women in dentistry and beyond.
'I think there should be an apology written to this lady. People who step up like that are often doing it in a crisis. It's pretty phenomenal really and should be acknowledged.
'My understanding is that Linda was involved with the BDA long before this post. Whilst the article is about secretaries and chief executives, I still find the entry extremely disrespectful – I would also really like to know what they are going to do to correct it.'
Underrepresented
She is urging women to join forces in order to make a difference.
'I've had someone tell me they're contemplating cancelling their membership as a result. She said she doesn't feel it represents her anymore,' she added.
'I had to empathise as this sort of publication is clearly archaic. Was there a very good reason that the writer did not bother to get context and a backstory? Whatever their answer may be it is appalling PR.
'If any women are also feeling like this, please join the Facebook group "Ladies Who Do Dentistry". Or, indeed, the very fine group "Women's Dentists Network", whose works complement each other well.'
This comes as a study reveals gender bias is 'powerfully prevalent' in dental academia.
As a result, it concluded that implicit bias training needs to be 'urgently implemented'.
---
Follow Dentistry.co.uk on Instagram to keep up with all the latest dental news and trends.