Government releases mouth care guidance for COVID-19 patients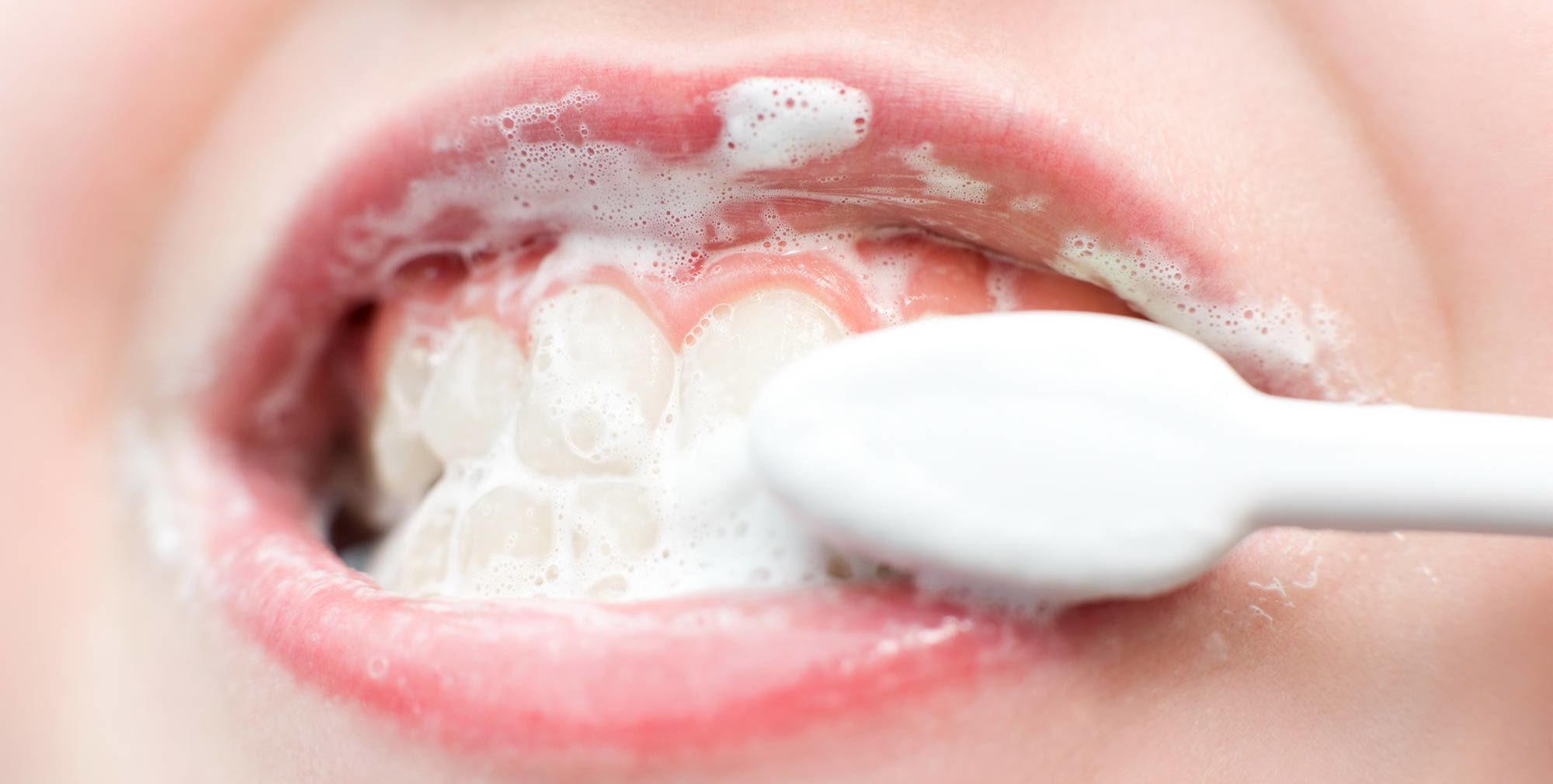 The government has released mouth care guidance for hospitalised patients as part of its care for those with suspected or confirmed COVID-19.
Published this month, the Public Health England (PHE) advice aims to support the oral health of seriously ill patients with coronavirus.
It is aimed at both adults and children who are non-ventilated, ventilated and those having step down or end of life care.
The guidance reads: 'The aim of good mouth care for patients in hospital is to maintain oral cleanliness, prevent additional infection and reduce the likelihood of developing bacterial pneumonia.'
Mouth care for ventilated hospital patients includes:
Before carrying out mouth care, check with the nurse that it is appropriate
Moisten the patient's mouth using a green general oral swab or a soft toothbrush with chlorhexidine mouthwash (or Corsodyl alcohol-free mouthwash)
Keep the patient's lips moist with regular applications of products available
Remove dentures and store them in a dry labelled pot.
Hydrate
The advice for non-ventilated patients includes:
Assess the patient and consider if they can brush their own teeth, or if you need to help them to keep their mouth moist and clean
If the patient has a dry mouth, encourage sips of fluid (unless nil by mouth). Hydrate with a toothbrush dipped in water. Alternatively, apply available dry mouth product to their tongue, inside of their cheeks and roof of their mouth
Make sure the patient's lips are moist (with products available), especially prior to cleaning
If the patient can brush their own teeth give them a soft, small headed toothbrush with a smear of toothpaste. Use non-foaming toothpaste if possible and available
Do not use an electric toothbrush as this may cause droplets and splash
If a patient has dentures, remove these after meals to clean off debris with a toothbrush. Remove dentures at night and store dry in a labelled denture pot
If eating, encourage patients to have a few sips of water after meals. This will clear any leftover food from their mouth.
Dental hygienist Anna Middleton believes the guidelines are a step in the right direction.
'Any education and promotion of good oral health is always welcomed,' she said.
'Poor oral health can lead not only to dental diseases but also systemic diseases. With dental decay and gum disease both being entirely preventable, it is good to see these specific guidelines to help hospitalised patients who may be unable to look after their own oral health during a period of illness.'
Educate patients
And Chinwe Akuonu is a dental hygienist and final year student at King's College London. She also welcomes the advice, adding that it will bring benefits for the nation's health.
'As we all endeavour to get by our daily routines in the midst of the COVID-19 pandemic, we are constantly checking for updates to better understand how the situation is being managed and how the spread of the virus can be best contained,' she said.
'In dentistry, the scenario is exactly the same and just a few days ago, the government released mouth care guidance for patients with a confirmed or suspected COVID diagnosis.
I personally think these guidelines are important and should not be disregarded as they can only bring about benefits.
'It is a very good sign that, finally, the oral cavity is considered as part of the patient's overall care. Especially during a crucial period like this. Now more than ever, mouth care matters. We dental professionals can educate our patients to brush and to avoid gum disease. But also to prevent the possibility of severe COVID complications.
'The mouth has been at the centre of attention since the beginning of the pandemic. Not only because symptoms such as loss of taste had been detected. But also because the oral cavity is closely related to the respiratory system. Bad bugs in saliva can get aspirated into the lungs.'
The mouth matters
She added: 'A recent study has investigated and discussed possible links between oral hygiene and the severity of COVID infections. It suggests that since poor oral hygiene increases the risk of systemic inflammation, it may further predispose to aggravating infections (Sampson, Kamona and Sampson, 2020).
'From the government's mouth care document, there are a couple of useful points to help reduce the risk of contamination. For example, the use of a manual toothbrush rather than an electric toothbrush to reduce the production of droplets and the use of a non-foaming toothpaste (no SLS).
'Another interesting fact to back up the advice and encourage appropriate mouth care within patients with suspected or confirmed COVID diagnosis is linked to brushing having a possible effect on the accuracy of COVID testing.
'A study by Warabi et al (2020) reported prolonged viral shedding periods (>30 days) in coronavirus patients. This means in the saliva of patients who had recovered from COVID but had not brushed their teeth throughout their entire hospital stay, the virus was still detectable.
'This is probably because the bacterial viral load present in the oral cavity had not been brushed away. This can be further translated into a higher risk of false positive results with PCR testing.
'Therefore, to reduce the risk of aggravating complications and the risk of contamination while improving PCR accuracy testing, it is advisable to follow the government mouth care guidance and brush appropriately as recommended. Because the mouth matters.'
Right messages
This comes as a professor emphasises the importance of oral hygiene and denture care in preventing virus transmission.
Professor Martin Addy said it is crucial dental teams work to communicate the right messages with vulnerable groups, particularly the elderly.
He said: 'There are still large numbers of individuals in the UK with full or partial dentures, many of whom are elderly.
'For these individuals the dentures act as a fomite for infectious microbes including coronavirus. As such the dental team need to reaffirm denture hygiene practices.
'For example, dentures should be removed during sleeping hours and thoroughly cleaned.'
You can read the full government mouth care guidance here. 
References:
Sampson V, Kamona N and Sampson A (2020) Could there be a link between oral hygiene and the severity of SARS-CoV-2 infections? British Dent Journal 228,12: 971-5
Warabi Y, Tobisawa S, Kawazoe T, Murayama A, Norioka, Morishima R, Inoue T, Shimizu T and Takahashi K (2020) Effects of oral care on prolonged viral shedding in coronavirus disease 2019 (COVID-19). Spec Care Dentist 1–5
---
Follow Dentistry.co.uk on Instagram to keep up with all the latest dental news and trends.