Dental news you've missed this week
Missed out on this week's dental news? No problem, here's what happened over the past seven days…
It seems NHS England is learning and adapting as lockdown measures are lifted. Leicester dentists were told to use their own clinical judgement to decide whether they can stay open or not after new lockdown measures were introduced. A local lockdown is tough for everyone involved. Leicester is a test case for any future COVID-19 spikes. But this time NHS England is trusting the precautions dentists have put in place and the exceptional work dental teams are doing to reopen.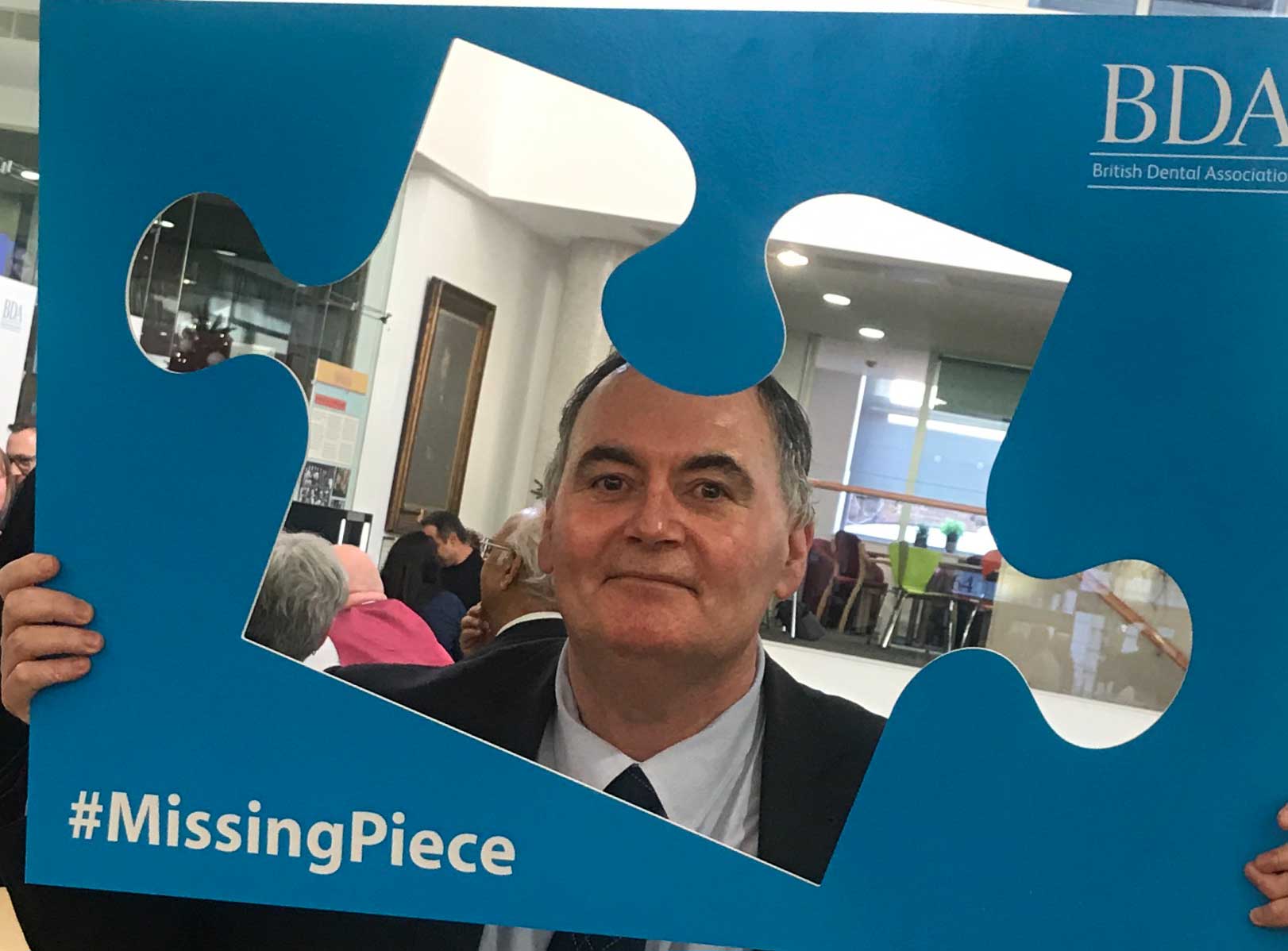 In an exclusive interview, we spoke to Tony Kilcoyne after he resigned from his position at the BDA. As many of us may have suspected, Tony paints a picture of deep-seated cultural problems at the top of the organisation. The BDA claims it doesn't recognise Tony's account of events, but one thing's for sure, it's time the BDA became a lot more transparent.
New research shows 80% of dentists cannot tolerate wearing an FFP2 or FFP3 respirator mask on a long-term basis. This probably isn't news to most, but does show the desire to come up with another solution. Surgeries remaining fallow for an hour and the use of respirator masks makes dentistry unsustainable in the long term. And the fact that three in five dentists feel COVID-19 has increased their stress and anxiety, means the sooner we can come up with another solution, the better.
Unlike other dental regulators, the CQC is at least willing to discuss registration repayment options. In a meeting with the BAPD, the CQC said it will discuss repayment options if practices are struggling to pay their registration fees.
To help with a smooth return, we're pulling together a 10 steps back to practice after COVID-19 series. Leaders around the profession will touch on 10 separate areas practices might want to consider. This week:
And finally we have two inspirational interviews for you to watch/read. The first is a video interview between Andrea Ubhi and CEO of Portman Dental Care, Sam Waley-Cohen.
The second is Jana Denzel interviewing celebrity dentist from the US, Bill Dorfman.
Latest webinars
Make sure you take a look at the latest webinars happening over on Dentistry Study Club. Next week we have:
---