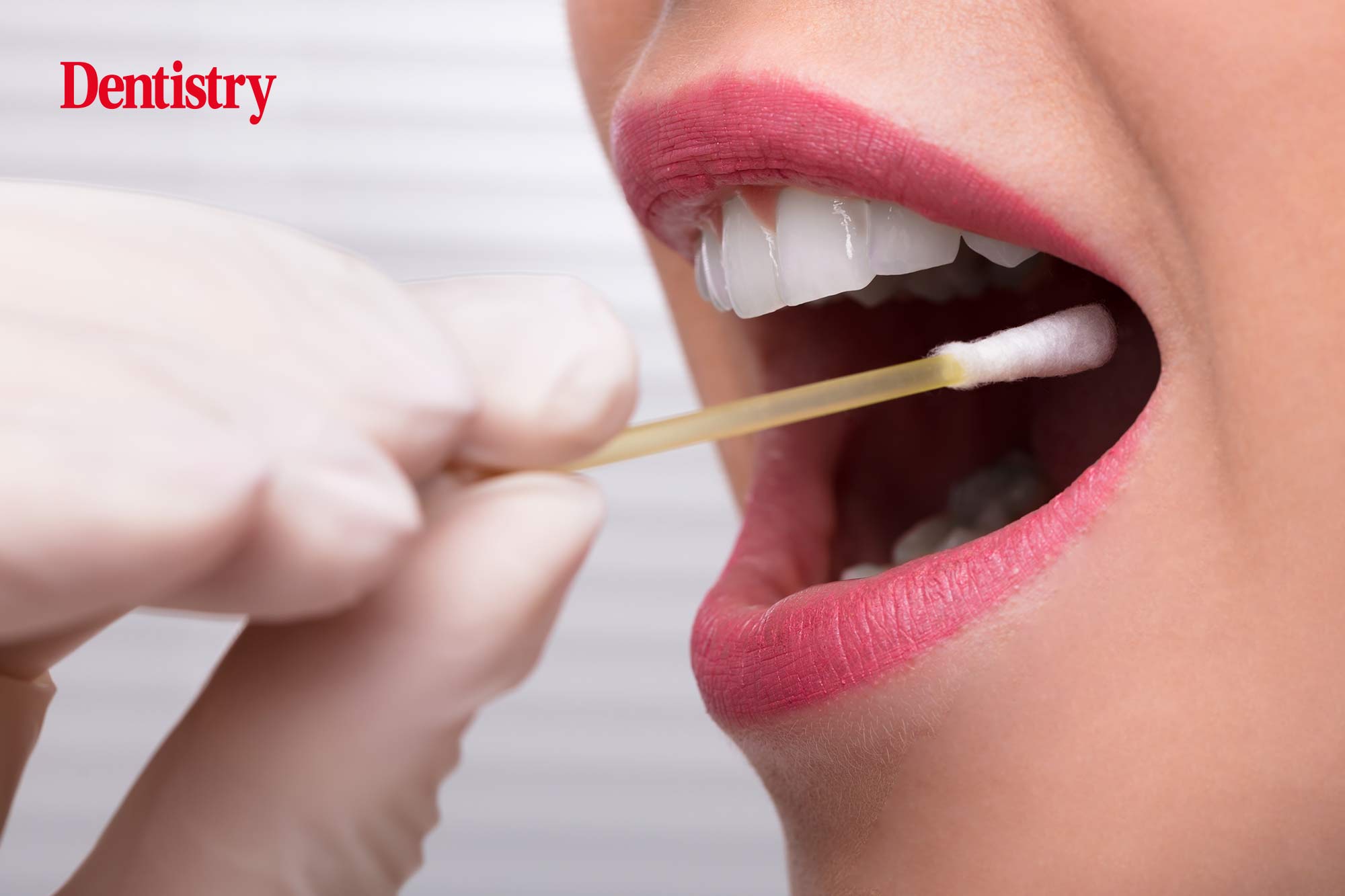 A new test that uses artificial intelligence to detect oral cancer has kicked off in the hope of improving early cancer detection rates.
The saliva test boasts a 90% accuracy rate, promoting researchers to call it a 'much-needed aid' in early stage cancer detection.
According to current statistics, there are around 12,400 new head and neck cancer cases in the UK every year.
It is also the first test to detect early signs of oral and throat cancers using a new technology stamped with US Food and Drug Administration's 'breakthrough advice' designation.
Reserachers used genetic data from 945 samples – 80 of which came from people with oral cancer and 12 from people with throat cancer. The information was used to train a machine-learning model.
Called Cancerdetect, the test is now available for purchase in the US. It is also pushing for FDA approval. If granted, the test would be covered by health insurance providers across the country.
Dentistry's top stories
Direct impact
The current crisis within NHS dentistry has fuelled fears that increasing levels of oral cancers are going undetected.
With recent figures showing nine in 10 NHS dental practices are not accepting new adult patients, experts suggest that it could have a direct impact on oral cancer detection – and also affect other areas of healthcare.
Louise Ansari is the national director of Healthwatch England. Speaking to BBC Radio 4's Today programme last week, she said: 'I don't think it's the case that pressures in A&E are all down to dental problems. But we do absolutely hear of some people seeking emergency help because they can't find a dentist.
'And of course if people don't have check-ups, the NHS miss signs of things like oral cancer, so it can affect the system in all sorts of ways.'
---
Follow Dentistry.co.uk on Instagram to keep up with all the latest dental news and trends.