Will the staffing crisis change the landscape of dentistry?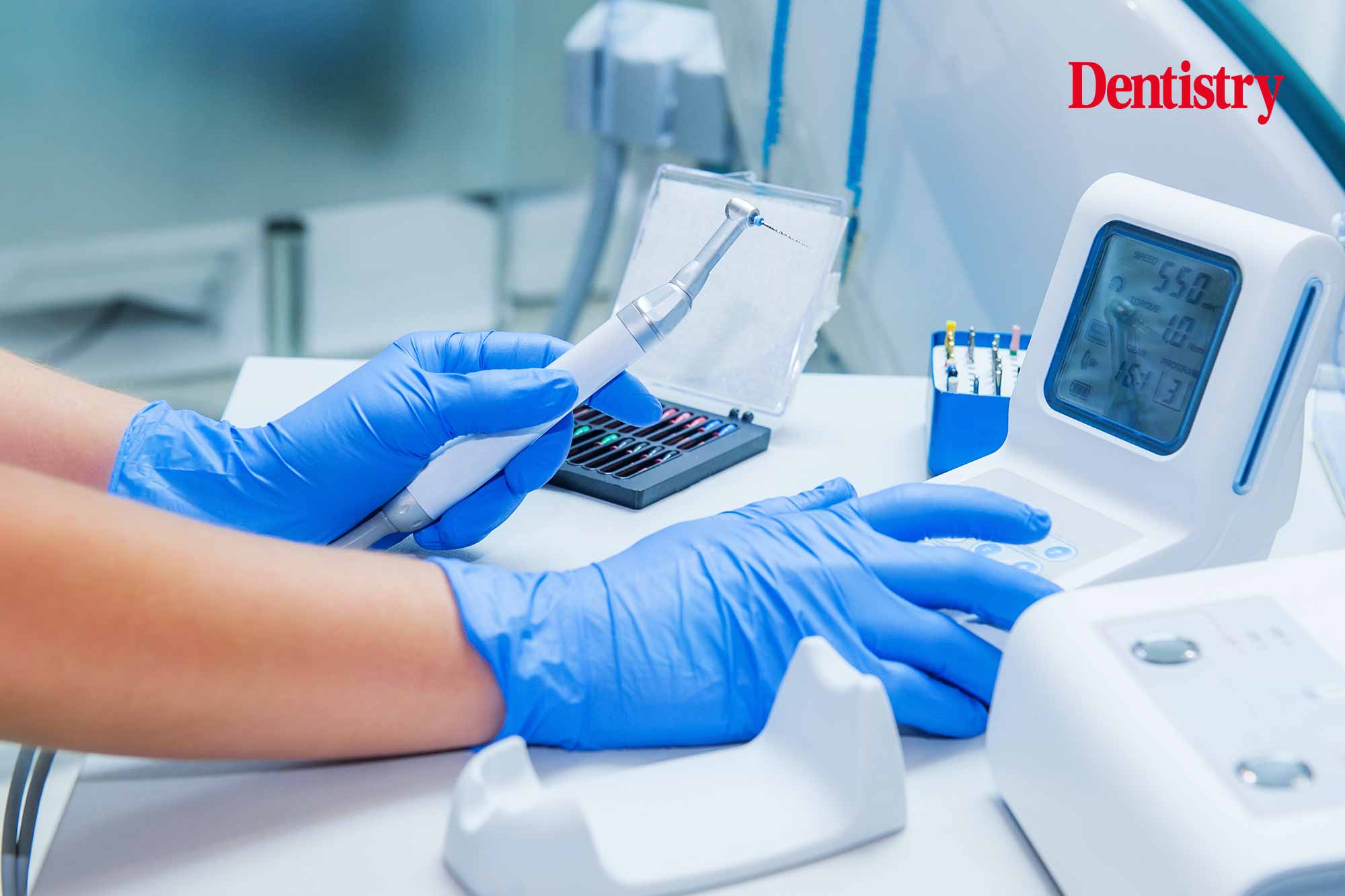 Ken O'Brien considers how the landscape of dentistry might be changing to meet the myriad burdens of practising in these turbulent times, and offers advice on how dentists and their teams can meet this challenge head on.
On my travels for work, it has become increasingly apparent that the rumours are true – there is indeed a significant staffing crisis within dentistry.
To overcome this dire shortage, many principals of individual practices and corporates are resorting to offering dental nurses, especially, golden handshakes. In addition, I have heard of some corporates more than doubling salaries to fill vacancies to counter the fact that they could otherwise earn more doing a different, less skilled job.
At first sight, this seems like madness. But the truth is that many dental nurses and other team members traditionally considered 'below' the dentist have been underpaid for years, given their skill level and commitment to the job.
In many ways this is simply a levelling up and overdue recognition of their incredible value to the practice. However, I do acknowledge that this sudden, somewhat inadvertent, acknowledgement of the true value of dental nurses, as well as dental hygienists and therapists, may put a significant strain on the business' bottom line.
Streamlining is the leveller
So, given that staffing is going in one direction – more money is needed for great team members – we all need to look at where cash might be saved without affecting quality or care.
The good news is that this is pretty straightforward; there is always fat that can be trimmed without doing any damage. For example, I would put money on the fact that some of your biggest bills come from dental labs and implant companies.
I can tell you with absolute certainty that streamlining these processes can help to counter increased salaries.
The right first impression
Let's take lab bills first and consider the role of digital dentistry. Of course, labs aren't scalping you. But they are having to charge you for things that wouldn't be needed if you had a more digital-focused workflow in the practice.
One of the biggest financial burdens for many is retaking traditional impressions. Data indicates that approximately 44% of impressions submitted to laboratories in the UK were deemed unsatisfactory (McCracken, 2017). That's a huge number and a significant cost to the practice!
Let's think digital instead. Something like IOS technology reduces chair time and the number of visits. It also eliminates significant hardware, production, and personnel costs.
Digital dentistry is not the future. It is the here and now and some of the benefits of using IOS are:
Better patient experience
More efficient communication with your lab
Time and cost reduction over time.

Upping the implant protocol
You know the big implant names, but do your patients? Probably not. So, that begs the question of why you might be using them. Yes, they are proven and of high quality. They have an established record of success and (hopefully) offer you good after-sales support. They are also often really expensive.
There are value-driven brands out there that do the job just as well. They just don't have brand names that are as well established.
Now, don't get me wrong – I am 100% not suggesting that you decrease your expectations of your implants. What I am suggesting is that it is worth looking around to see what other implant companies are out there. Consider their evidence base and proven track record.
It is entirely possible you could save time and money if you connect with the right implant company for you, whichever that may be. Here at Quoris3D we work with them all.
There are some very clever features that can save both time and money for clinics with some systems.
Put the pedal to the metal
Beyond that, going back to the workflow issue, at Quoris 3D we're big fans of a system called Chrome, which offers pioneering full-arch stackable guide technology and was developed for dentists who desire a pre-planned, predictable guided 'All-On-X' type of surgery.
Chrome delivers anchored bite verification, anchored bone reduction, anchored site drilling, accurate anchored provisionalisation, and a method for transferring all surgical and restorative information for the final restorative conversion phase.
You might find the concept daunting. But, the truth is, the right digital workflow can meet the highest aesthetic and functional expectations of patients undergoing dental restorations, via a process that is intuitive to use, less invasive, predictable and saves time.
Our internal figures at Quoris 3D tell us that each case done utilising Chrome saves the clinician an average of seven hours per arch. If you look at the below chart it becomes really interesting for clinics looking for efficiencies.
Or we could put a financial spin on it; let's say a day of implant placement is worth £5,000, which is a very conservative estimate. You could use those found, rounded down 43 days to perform more treatments, which adds £215,000 to the practice's bottom line.
A time for change
I think that elements of dentistry need to change now. This could transform the landscape of branding and dentistry itself in the UK. I don't think there's any benefit in being rigid in our outlook. So we always need to be seeking better ways to run our businesses.
In the end, we are all here to help provide patients with the best possible outcomes, add value and enjoy what we do. I would suggest that embracing current technology and new, evidence-based brands offers all that. Plus the added bonus of being really exciting!
If you would like to discuss the opportunities that abound for positive change and help alter the landscape of dentistry for the better, simply email [email protected] or visit quoris3d.com in the first instance.
Reference
McCracken MS et al. Impression evaluation and laboratory utilisation for single-unit crowns: findings from the National Dental Practice-Based Research Network. JADA 2017; 148(11): 788-796.