Bodcast – the benefits of one-to-one virtual conversations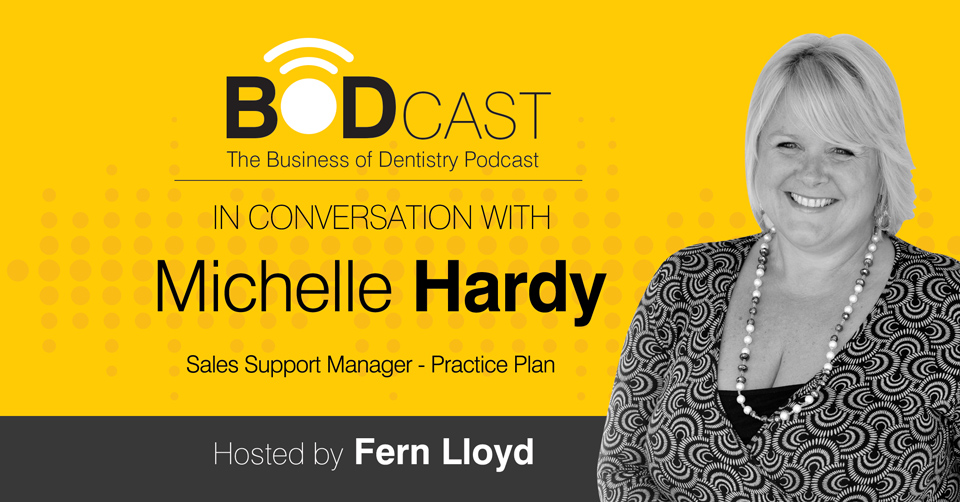 Handing back an NHS contract is not a decision to be taken lightly. It's certainly not a course of action to take without first seeking some advice.
In this podcast, Michelle Hardy, customer support manager, talks about the benefits of dentists booking in for a virtual one-to-one conversation to help assess whether leaving the NHS is the right option for them.
Over a (virtual) cup of coffee you can discuss what is motivating you to consider converting to private practice. You can discuss where you are in your career, and where you want to be in future. As well as this, you can look at the financial side of your practice and consider how many patients you need to be able to make the conversion successful for you.
As Michelle says about the session: 'It's an opportunity to explore options and ask them to think about things that may not have been on their radar before.
Informal and no obligation
'It's about making sure, before they embark on this process, they have thought it through, and whether we have answered all the questions they need to have answered before they know if this is the right decision.'
The sessions are very informal. There is no obligation to take any further action at all. It can take two or three years from an initial conversation for the timing to be right, and that's fine. There is no benefit to anyone in pushing you into a membership plan.
It has to be what you want, and the time has to be right for you and your business. However, if the conversation shows that now is the right time for an NHS to private conversion, further meetings will follow. This could be the first step on your path towards converting.
If you're considering your options away from the NHS and are looking for a provider who will hold your hand through the process whilst moving at a pace that's right for you, why not start the conversation with Practice Plan on 01691 684165. Alternatively book your one-to-one NHS to private call today.
For more information visit the Practice Plan website.