LGBTQIA+ in dentistry – 'It's okay not to know cultures beyond our own – what counts is wanting to learn'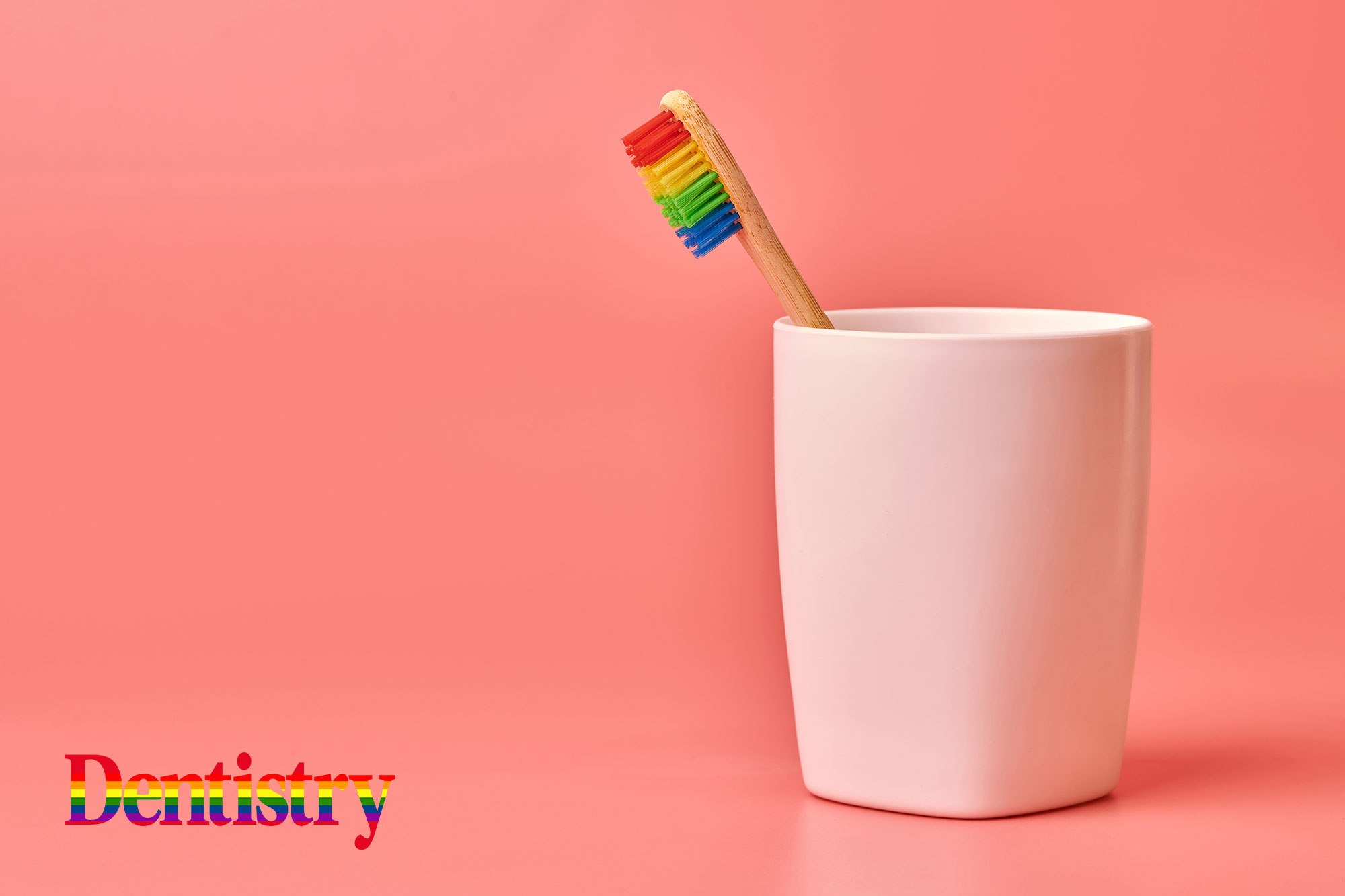 Danny Hayes (he/him), regional marketing manager at Bupa Dental Care, discusses his experience in dentistry as a member of the LGBTQIA+ community.
Do you feel that dentistry is inclusive?
I'm still reasonably new to the field of dentistry. But since I joined Bupa Dental Care last year, I have felt a genuine passion for inclusivity from those I work with.
Working in marketing, I don't claim to represent the whole dentistry profession, just as I don't claim to speak for all members of the queer community as a cisgender gay man. But I can say without hesitation that in this line of work I have experienced more commitment to diversity and inclusion than ever before in my career.
I work with stakeholders across Bupa Dental Care, including our practice teams, associates, clinicians, and support functions, and I have felt celebrated as an individual in all these environments. As a result, I feel able to bring my whole self to work. 'Be You at Bupa' is more than just a tagline at Bupa; it's a genuine ethos that runs through Bupa and Bupa Dental Care and encourages individuality, diversity and respect.
What have your experiences been like working within dentistry as an LGBTQ+ individual?
While I've never hidden my homosexuality in my career before joining Bupa, I have felt the need to be guarded with my personality and my personal life. I've been asked to 'dial it down' or to be less 'flamboyant' by previous employers. It contributed to anxiety and a drop in my personal and professional confidence.
Older, wiser, whatever you want to call it, I wouldn't stand for that now. I'm thrilled to say that I don't have to. My exuberance has been celebrated at Bupa Dental Care.
Why is diversity in gender and sexuality important to talk about and celebrate within dentistry?
In dentistry, we have a responsibility to understand and discuss the subject of diversity in gender and sexuality. It is a public profession that serves the whole community, which is diverse in every way. Community is a collective at its strongest when it comes together. But it's made up of individual identities, which is something to be celebrated.
I feel that sense of celebration within my own professional network at Bupa Dental Care, and I would hope that this is a common theme across dentistry. To elevate it, we must keep inclusion in conversation.
What do you think can be done to elevate diversity and inclusivity in dentistry?
Pride month is a perfect time to reflect and take stock – but it is just a month. Queer people exist all the time, even after the rainbow flags have flown for thirty days, so never let the chance pass to understand just a little bit more.
Just ask if you can't work out why I'm comfortable using the word 'queer' or identifying as such. Just ask if you wonder what I mean by putting my pronouns in brackets after my name. And just ask if you want to know what the 'I' and the 'A' stand for in LGBTQIA+.
It's okay not to know cultures beyond our own; what counts is wanting to learn.
---
Follow Dentistry.co.uk on Instagram to keep up with all the latest dental news and trends