Dental news you've missed this week – 18 June 2022
Missed out on this week's dental news? No problem, here's what happened over the past seven days…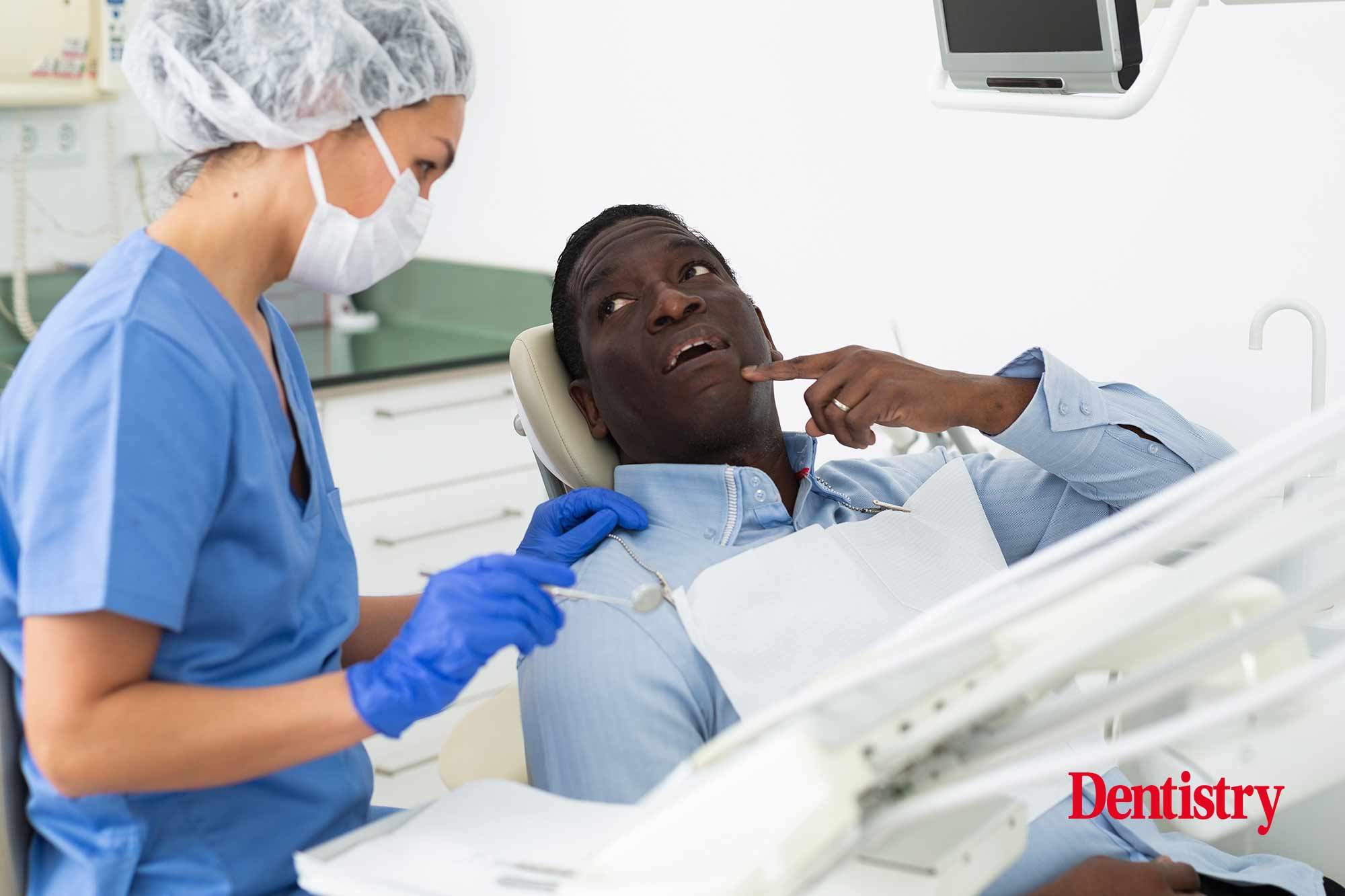 Yes, you heard that right. Reform is on the way – at least that is what was suggested by Maria Caulfield MP in Parliament this week. But the BDA said it predicts only 'modest' and 'marginal fixes' to take place within the current NHS system.
Only time will tell on what will happen. But one thing is clear – the change needs to happen now, and fast, or the NHS risks losing even more clinicians than it already has.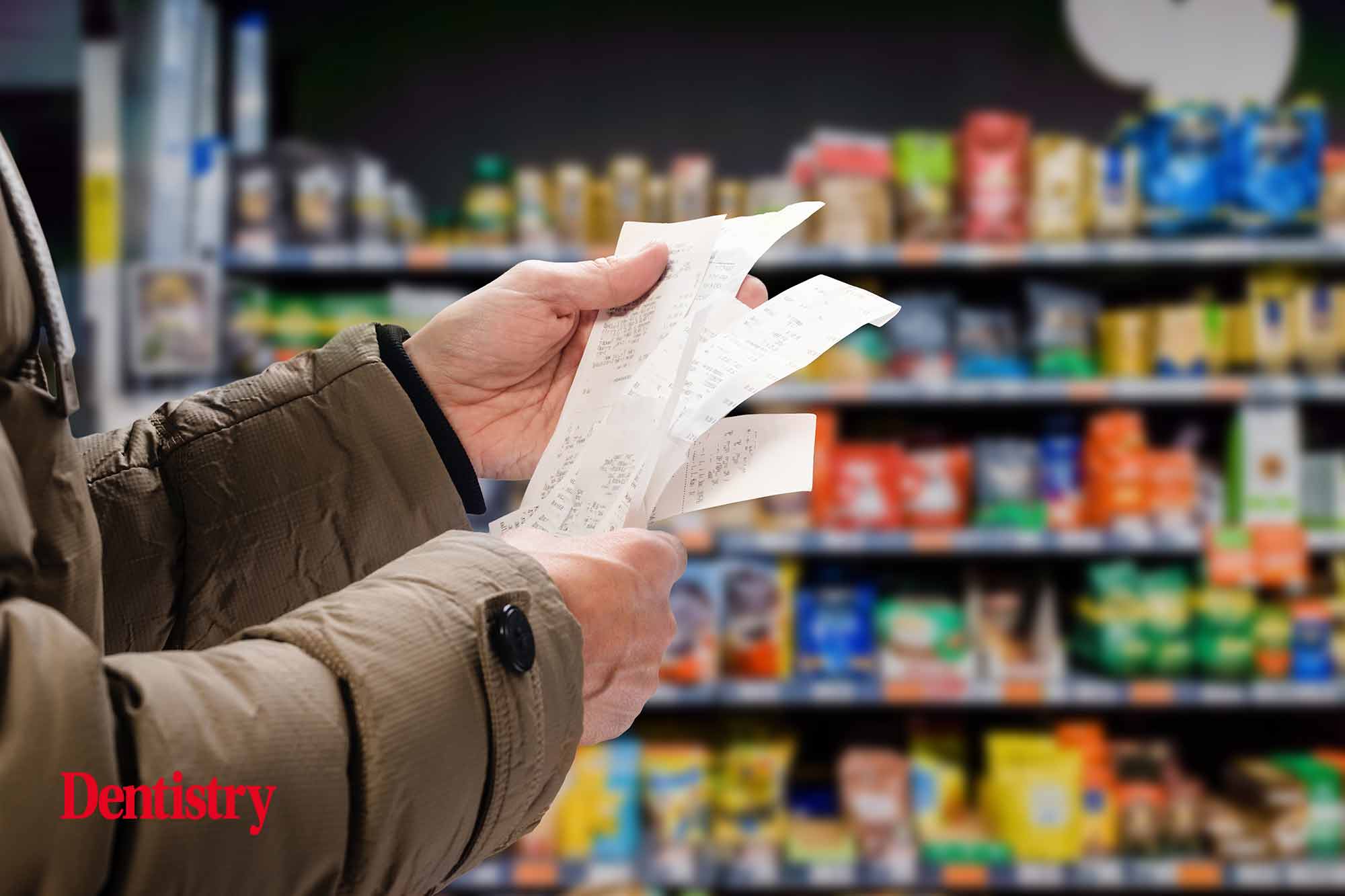 As the cost of living continues to soar, one in five Brits fear they may not be able to afford regular dental appointments.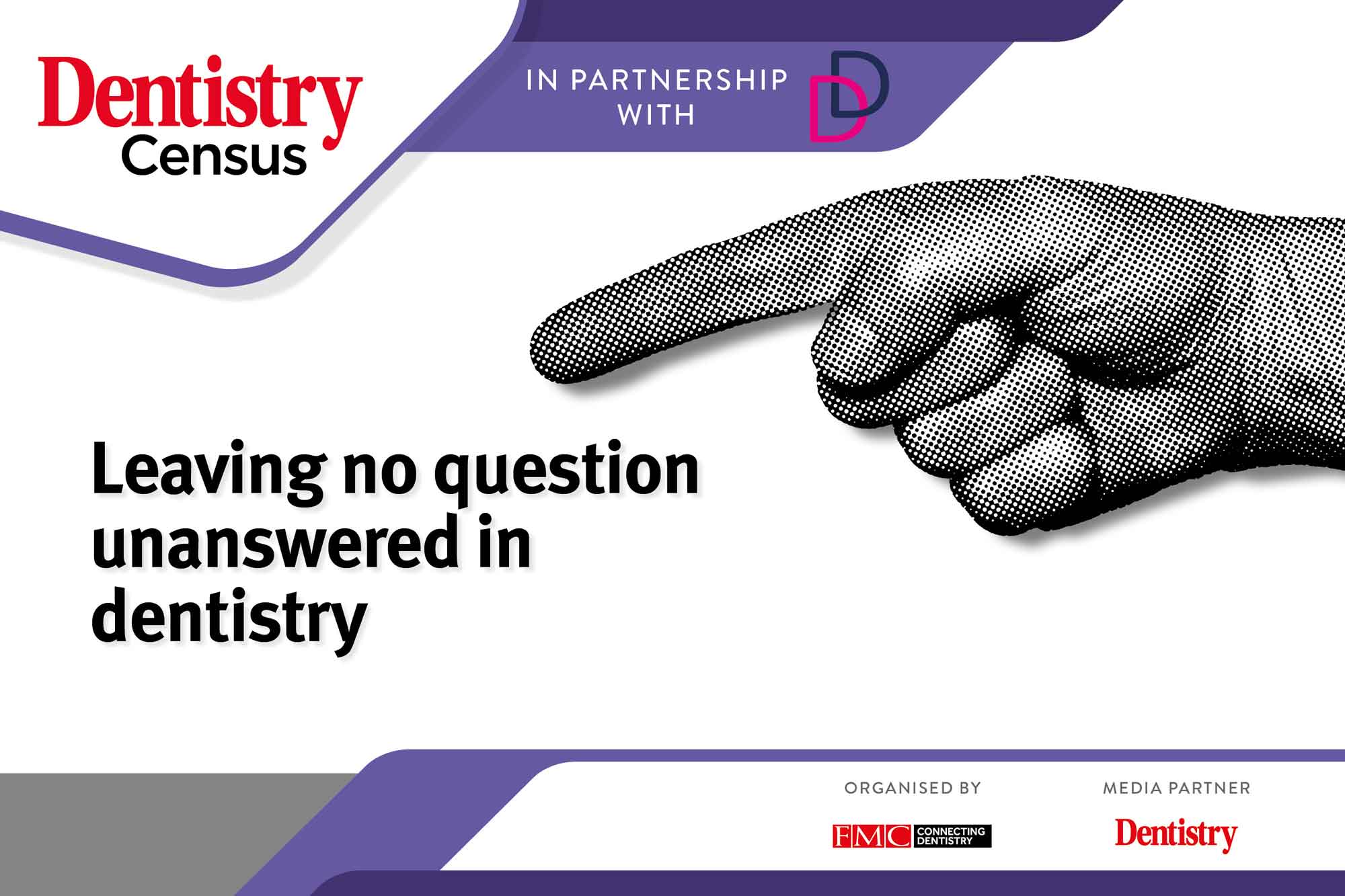 Dentistry Census, the first survey of its kind, has revealed a drastic rise in patients seeking orthodontic treatment since the Covid-19 pandemic.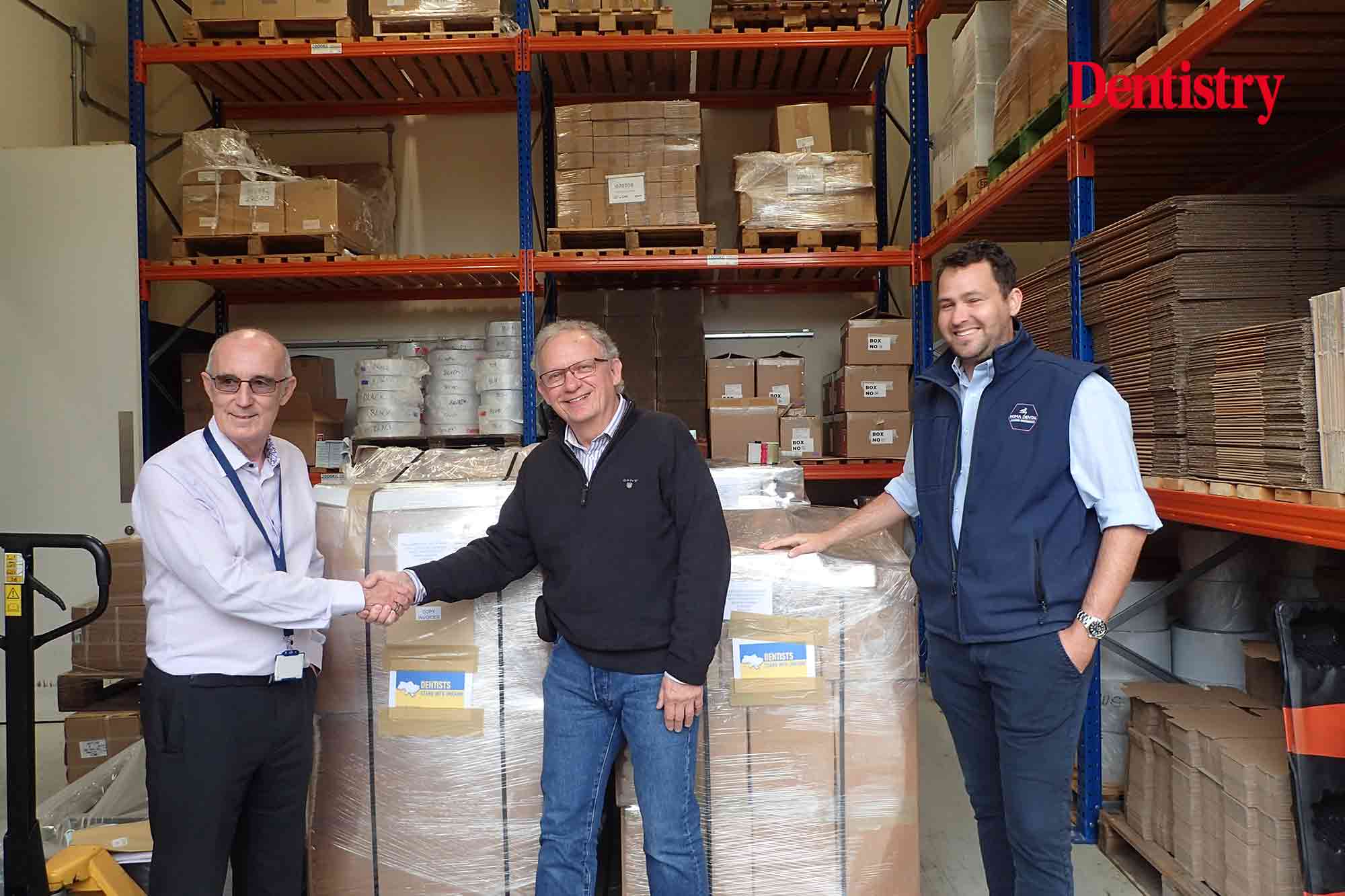 Read about the incredible £85,000 dental donation that made its way over to Ukraine in the face of Russian aggression.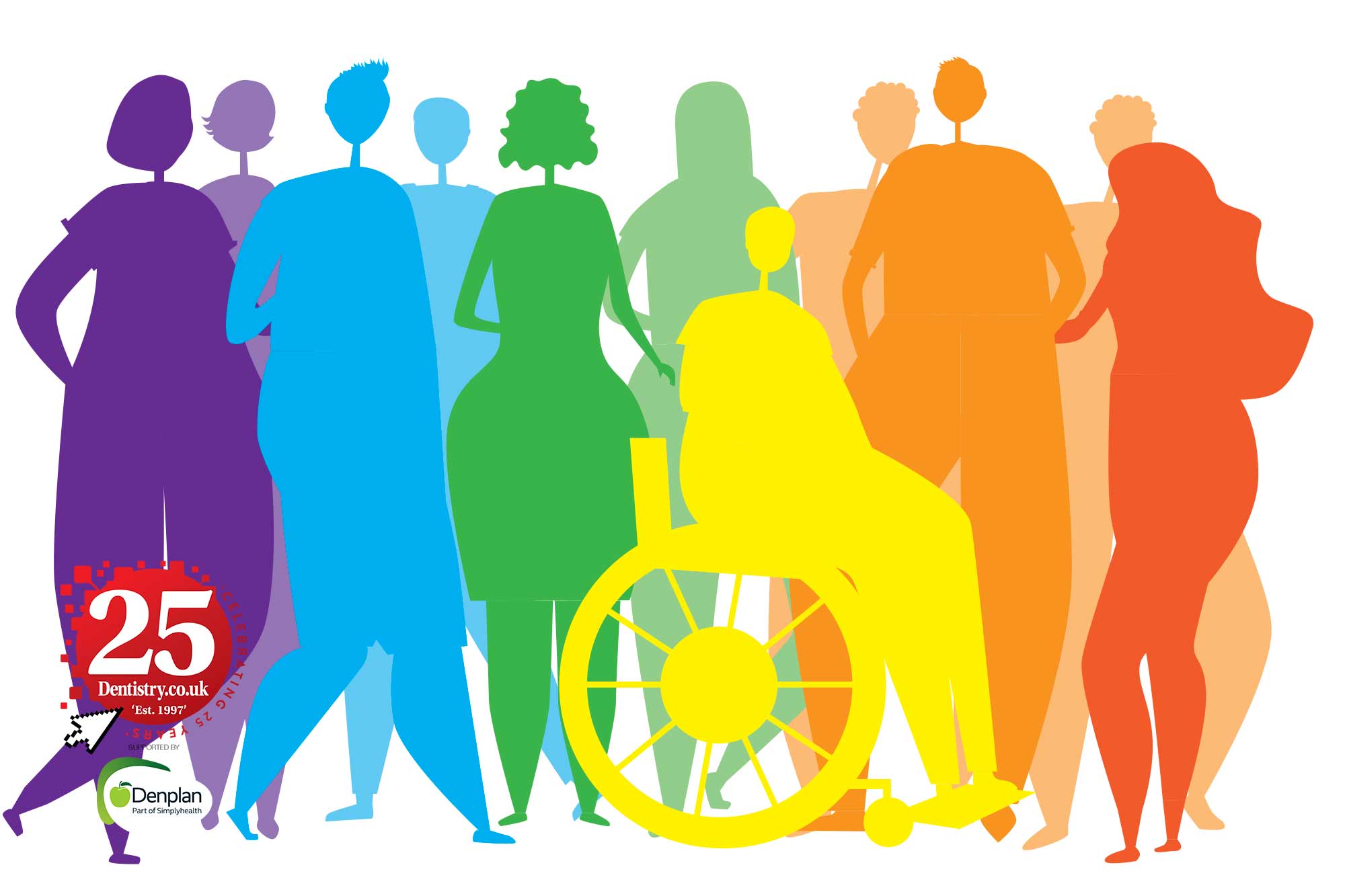 'A tsunami in my head' – Fiez Mughal reflects on the struggles he faced growing up and the need to address diversity in dentistry.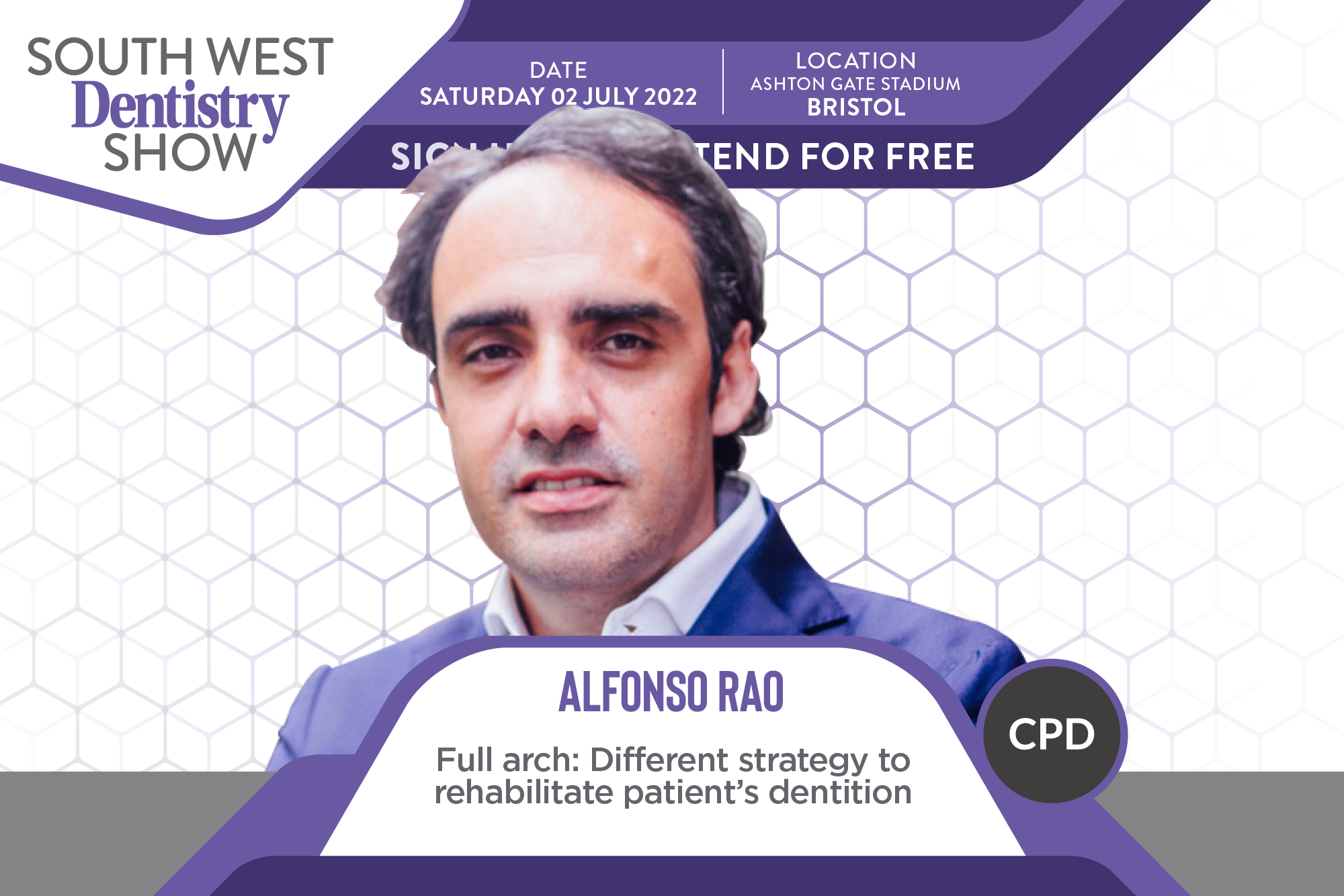 Catch Alfonso Rao at the South West Dentistry Show this July on full arch restoration, one of the most challenging implant procedures.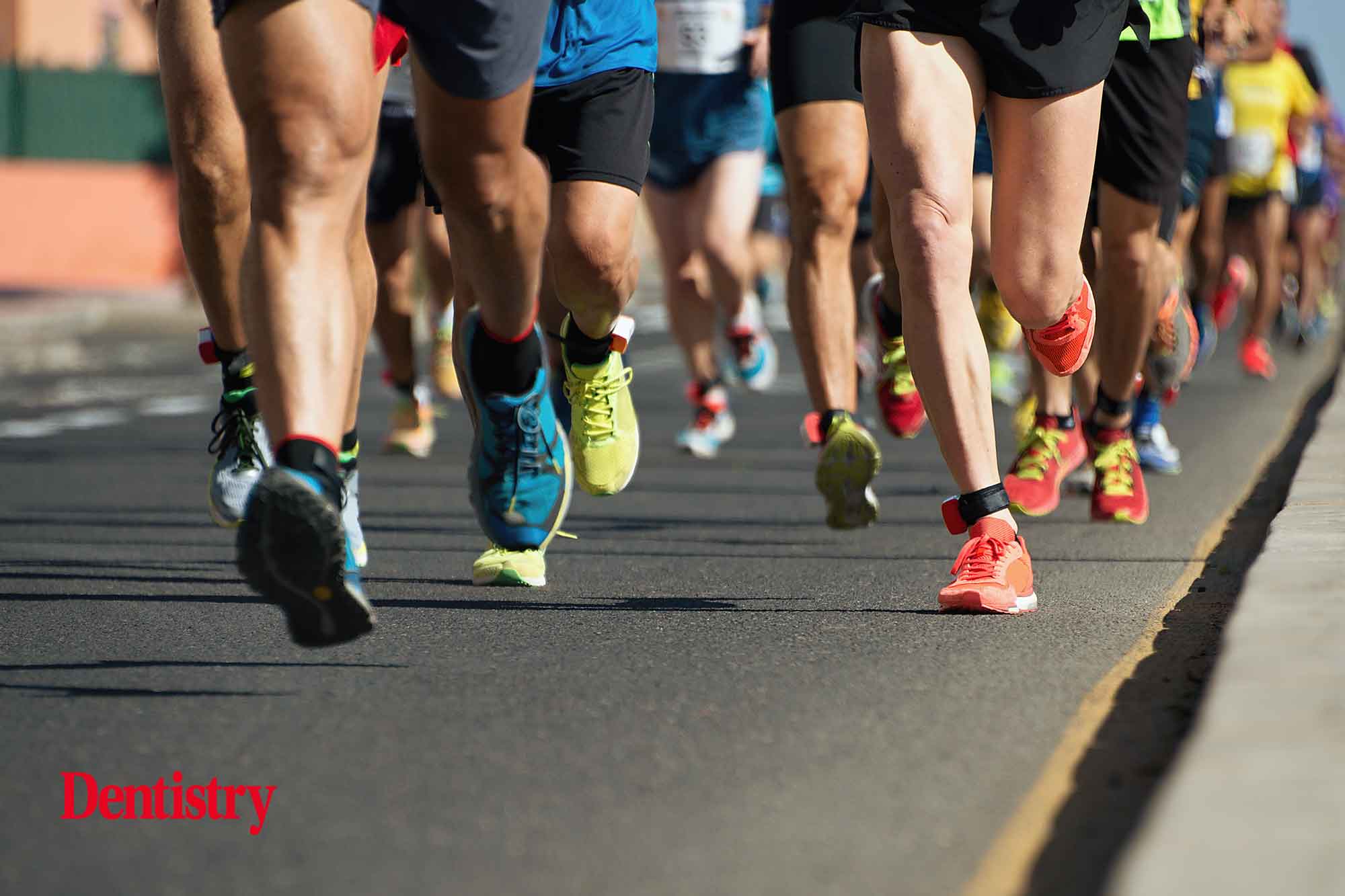 FMC's very own Craig Welling is taking on the London Marathon this October to raise money for the Cystic Fibrosis Trust – a cause close to his heart. You can donate here!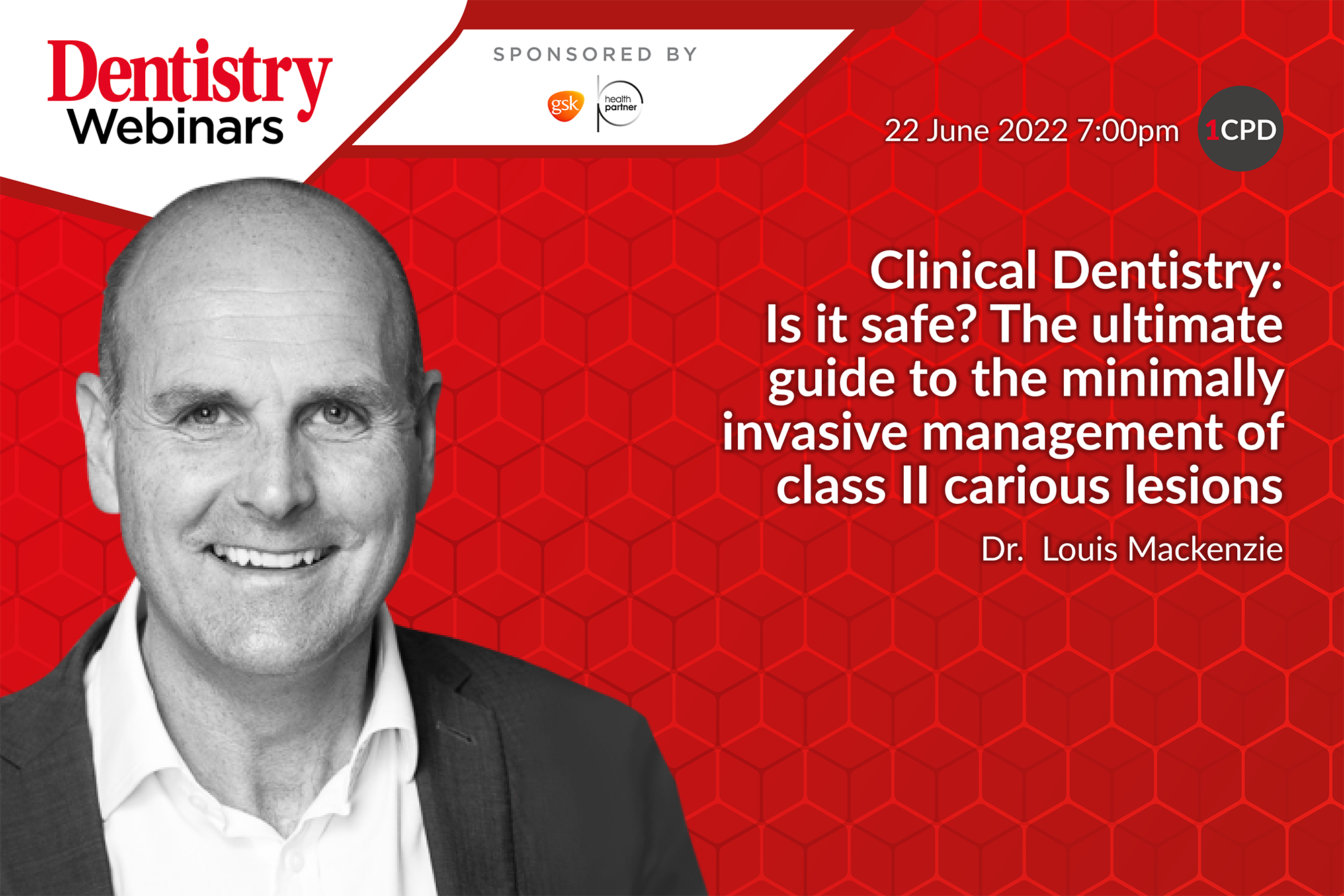 This week we hosted the first ever Dentistry Live in an FMC first. Colin Campbell carried out live implant surgery for all to see, and answered delegates questions once complete. It wasn't one to miss – but don't worry if you did. You can watch the replay here.
One webinar for you next week – Dr Louis Mackenzie will share his ultimate guide to minimally invasive management of class II carious lesions. With Dentistry CPD, you can get your full year of CPD sorted for just £29.99. With the CPD deadline looming for DCPs, why not get involved? You can sign up here!
---
Follow Dentistry.co.uk on Instagram to keep up with all the latest dental news and trends.