Catch up with your CPD now before July deadline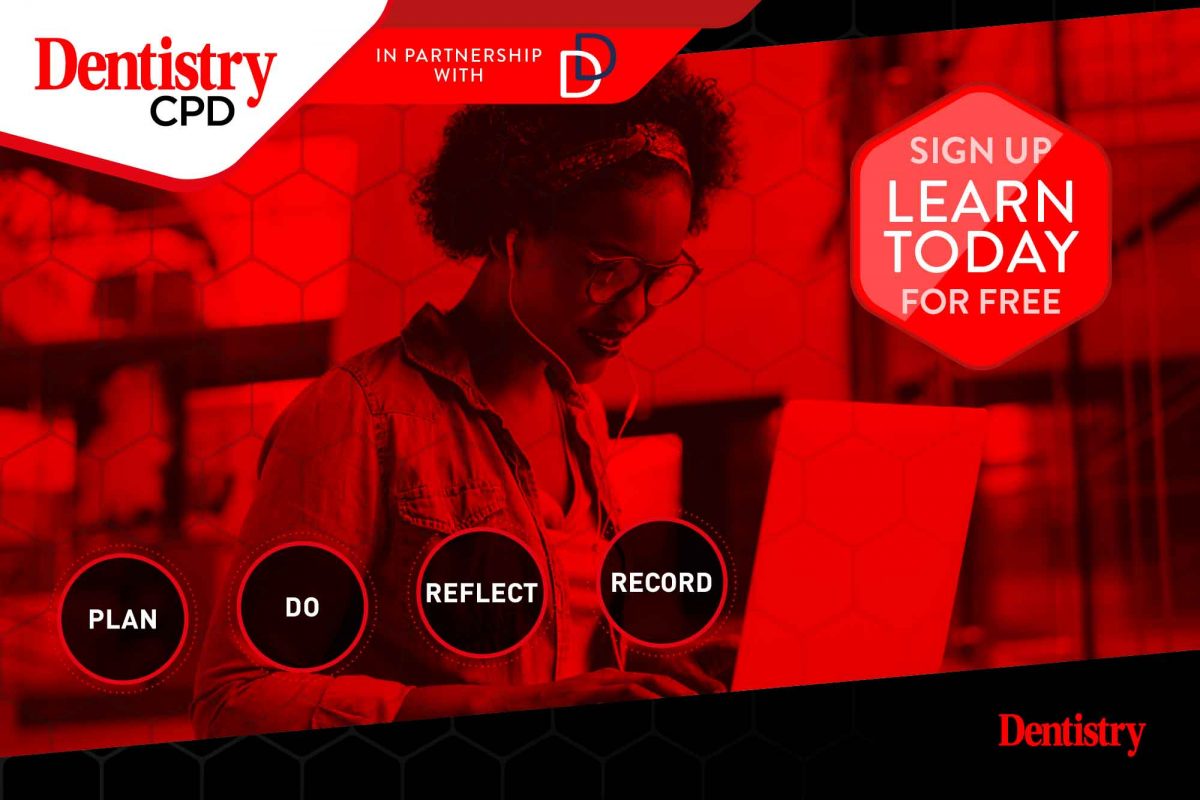 With less than two months to go until the registration renewal deadline, dental care professionals are reminded to complete their required CPD.
The General Dental Council (GDC) have now opened the annual renewal period for DCPs, urging teams to check their CPD record.
DCPs will have to pay their annual retention fee and declare their indemnity statement by 31 July. But professionals also need to make a compliant CPD statement on time, which includes completing at least 10 hours of CPD over the last two years.
Three steps
With more than 3,000 DCPs falling short of at least one of the CPD rules last year, the regulator highlighted the three steps to completing annual renewal. For DCPs these are:
Pay the annual retention fee by 31 July
Make an indemnity statement by 31 July
Complete the required amount of CPD by 31 July. Go on to make an annual or end of cycle CPD statement by 28 August.
One of the easiest ways to fulfil the upcoming requirement is Dentistry CPD. Costing only £19.99 for the dental team – and £29.99 for dentists – this is the most cost-effective way to get all your CPD for the year. 
Dentistry CPD delivers the largest verity of content utilising articles, courses, videos and live streaming education to ensure all members of the dental team stay compliant.
Why should you use Dentistry CPD?
Unrivalled variety of Enhanced CPD courses to choose from
Automated CPD portal to track your CPD
Build your own PDP plan
Manage your own GDC CPD cycle report
Upload external certificates including face-to-face events, virtual exhibitions, webinars, magazines etc
State-of-the-art technology serving you a tailored content plan
World renowned speakers also offering non-CPD related content to help you grow other aspects of your practice such as; Social Media, Marketing, Practice growth, Patient Engagement, Patient Conversion, Business techniques and Finance
Easy to access support for any queries
Save your progress, log in any time anywhere to complete your CPD.
---
For more information sign up to Dentistry CPD today at cpd.dentistry.co.uk