Calming patients' dental phobia with pain-free anaesthesia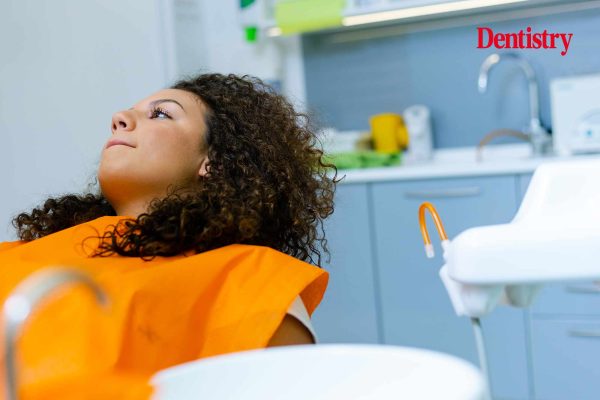 It requires a degree of pragmatism to acknowledge that your chosen profession is not always greeted with enthusiasm.
But specialist periodontist Reena Wadia has built her dental career on developing an empathetic understanding of patients' dental phobia and trypanophobia, as well as honing the clinical skills with which to deliver her dentistry.
She has a wealth of experience in managing her patients' fears with an open ear, a gentle approach and an investment in the best equipment possible to help deliver pain-free dental care.
Indeed, so successful is she that her Harley Street clinic, RW Perio, attracts referrals far and wide to include international patients.
With dental fear often a barrier to treatment, Reena makes a point of inviting patients to have open conversations with her and her team. This is so they may work together to overcome the challenges.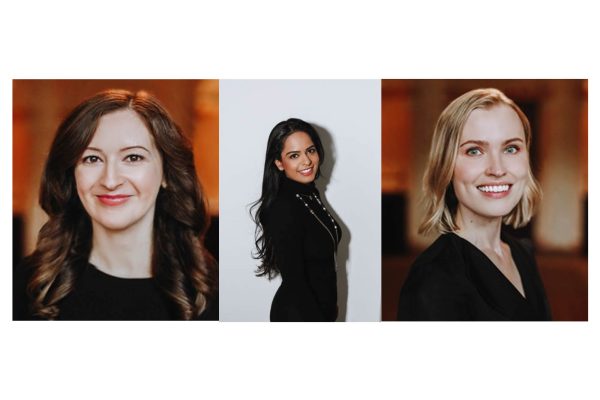 Gentle and pain free
Recently, she was joined by two of her hygienists, Caroline Mercer and Vaida Vitkeviciute, to review The Wand. It is a system of anaesthesia delivery that is discreet (it's shaped like a pen) and therefore less daunting to patients.
It offers a less invasive and more precise numbing procedure and ticks boxes for clinician and patients alike.
Reena says: 'In our practice at least half a dozen patients will require a local anaesthetic. Most days, many more patients will. Some may be nervous at the thought of experiencing a painful injection, others simply terrified of any needles or syringes. None of this adds up to the patient having a particularly positive experience.
'However good I thought I was at administering injections, The Wand can do it better. It can also reduce the pain or discomfort experienced after a procedure. This means the patient's face doesn't feel swollen or numbed post treatment.
'This is popular with the patients. It means they can get back to their day job as soon as possible. Also with the team here at RW Perio, it means that more work can be done in one session than would be the case using a needle administered anaesthetic.'
Hygienist Caroline agrees: 'The Wand is easy to use. I know my patient will experience no discomfort both while administering the anaesthetic and during the treatment after.'
Fellow hygienist Vaida concurs, adding: 'It's great as it provides gentle and pain-free anaesthesia, even for the most nervous patients.'
---
The Wand is available exclusively form Dental Sky (www.dentalsky.com/wand-dental)