Dental health inequalities worse for patients from Asian and black ethnic backgrounds, says report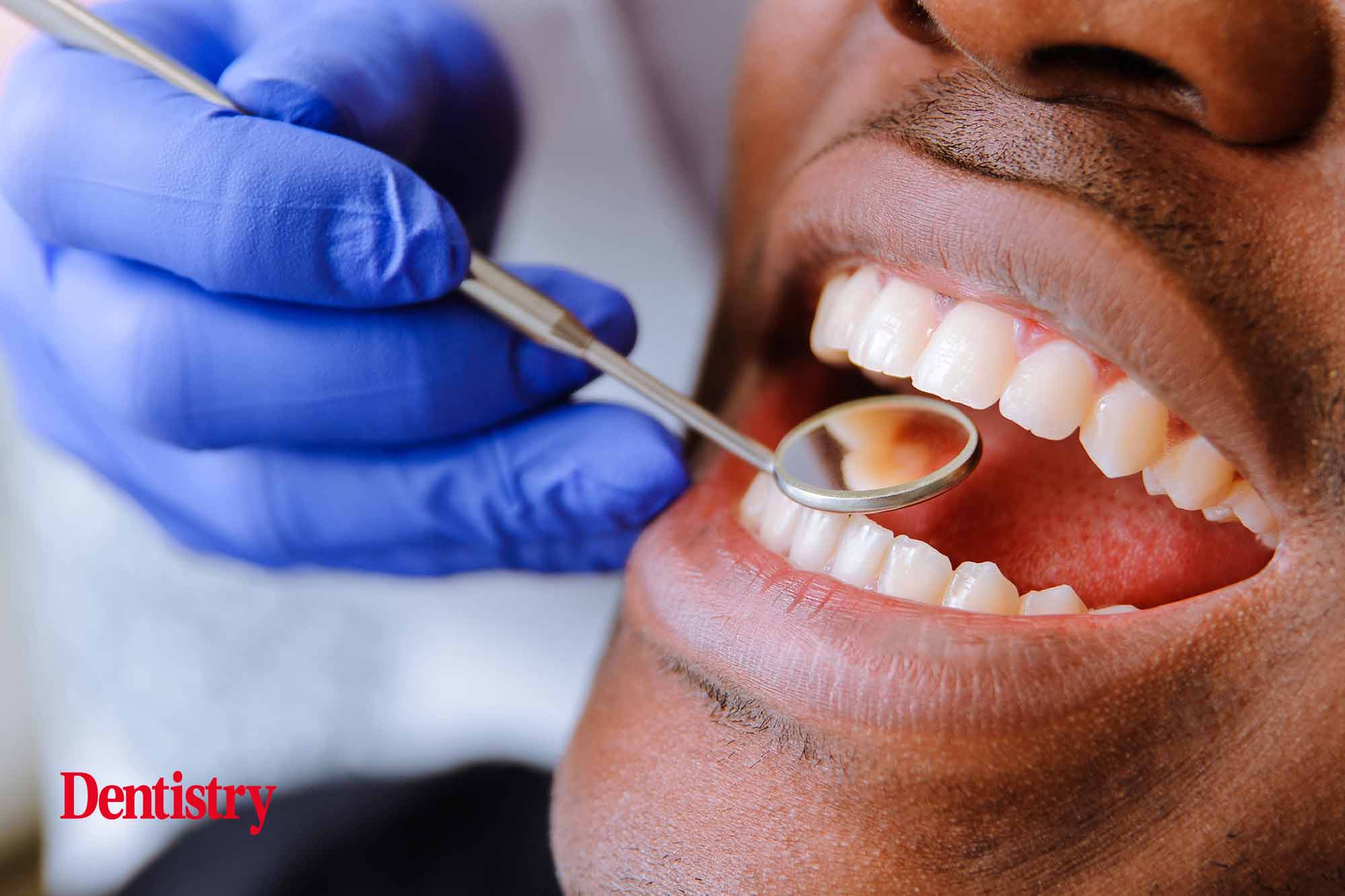 New insight into health inequalities shows that dental access troubles disproportionately affect young people and patients from black and Asian backgrounds.
This is according to a new report from the General Dental Council (GDC) that looks at the impact of the Covid-19 pandemic on dentistry and exposes rising health inequalities.
The research found that by October 2021, more than one fifth of patients (22%) surveyed had tried and failed to get an appointment at some point since August 2020.
A further 17% reported having had an appointment postponed or cancelled in the past 12 months. On top of this, half (52%) are yet to return to a dental practice.
The British Dental Association (BDA) says that this means a significant proportion of the public would not have seen a dental professional at all for 18 months or more.
Dentistry's top stories
Disproportions
The findings also show that a higher proportion of young people and those from Asian and black ethnic backgrounds reported difficulties in accessing dental care.
For example, one in five respondents (20%) had an appointment booked in the next three months but the proportion fell to lower levels among respondents of Asian (10%) and black (11%) ethnicity compared to those of white British ethnicity (23%).
Nearly a quarter of patients (24%) surveyed experienced dental pain. Yet one third of people in rural areas were not able to get help when in pain (35%), compared to 19% in urban areas.
Deep inequalities
The report also exposes a lull in morale within the profession. The mean average anxiety score among UK dentists was reported as 6.0 – almost twice the average UK anxiety score in 2020/21 of 3.31.
BDA chair Eddie Crouch said: 'The pandemic has had a devastating impact on both patients and the dental profession. It supercharges a crisis we've faced for a generation. The real question now is what this government is willing to do about it.
'Practices are struggling to meet demand, while every day dejected NHS dentists are calling it quits. Deep inequalities are set to widen unless Minister commit to fix this forgotten corner of our health service.'
---
Follow Dentistry.co.uk on Instagram to keep up with all the latest dental news and trends