A Modern Day Dental Practice Event – get the knowledge you need from those in the know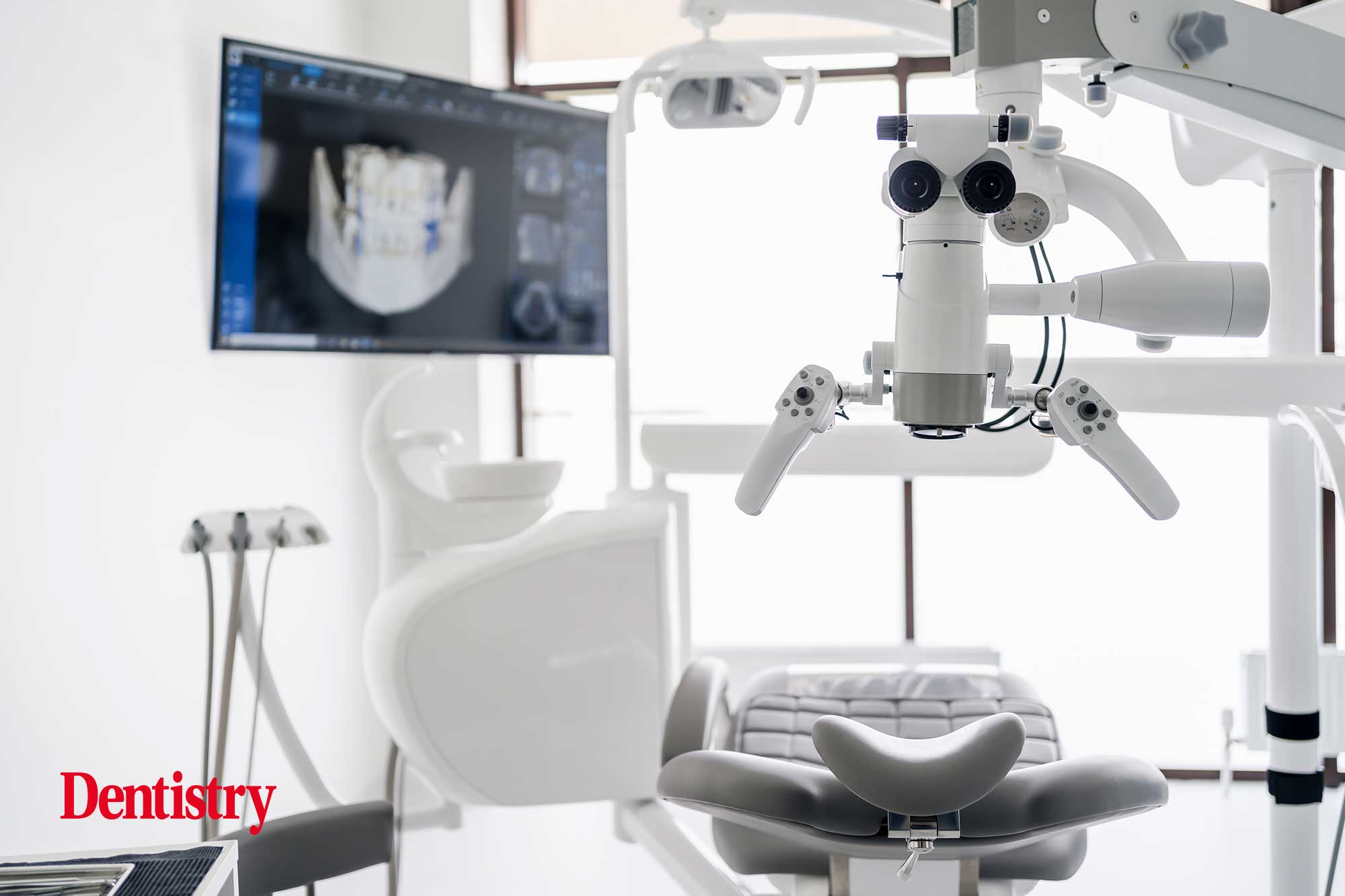 Here we introduce the inaugural A Modern Day Dental Practice event and explain all that it will entail and why you won't want to miss it.
Have you reached a crossroads with your dental practice and just cannot decide which direction to go in?
Do you find yourself thinking about expanding your practice? Growing your treatment options? Increasing your practice marketing but don't know what to do first?
Maybe you have found yourself with more time lately to consider your future options. The pandemic has given you a fresh perspective on your career and you have a desire to do more.
Then come along to meet our team of experts to help you decide your next move.
A Modern Day Dental Practice
The inaugural 'A Modern Day Dental Practice' event will take place at The Campbell Academy, Nottingham on Tuesday 12 July.
The evening will be broken up into sessions. These will bring you exclusive help and advice on how to plan, build, equip and expand your clinic.
Specialist dental builders DB Dental will outline the importance of choosing the right build partner to create your dream clinic, as well as covering why it pays to partner with a specialist for a dental refurbishment project.
Planmeca will guide you on how to incorporate digital dentistry into your practice. The team will talk about how investing in your equipment will pay you back by return.
And finally, Chris and Andy from The Campbell Academy will bring you their experience in setting up a formidable practice and training facility.
Tour the practice and see the way they work and the equipment they use. Benefit from hints and tips about everyday challenges and how to overcome them.
---
Bringing you exclusive help and advice from The Campbell Academy, in partnership with Planmeca and DB Dental, book your ticket at Eventbrite tinyurl.com/59vrv9ke or head over to the Planmeca UK Facebook page @PlanmecaUK to find out more.
Tickets are £30, with all proceeds going to Bridge2aid.