Driving successful outcomes through advanced implant therapy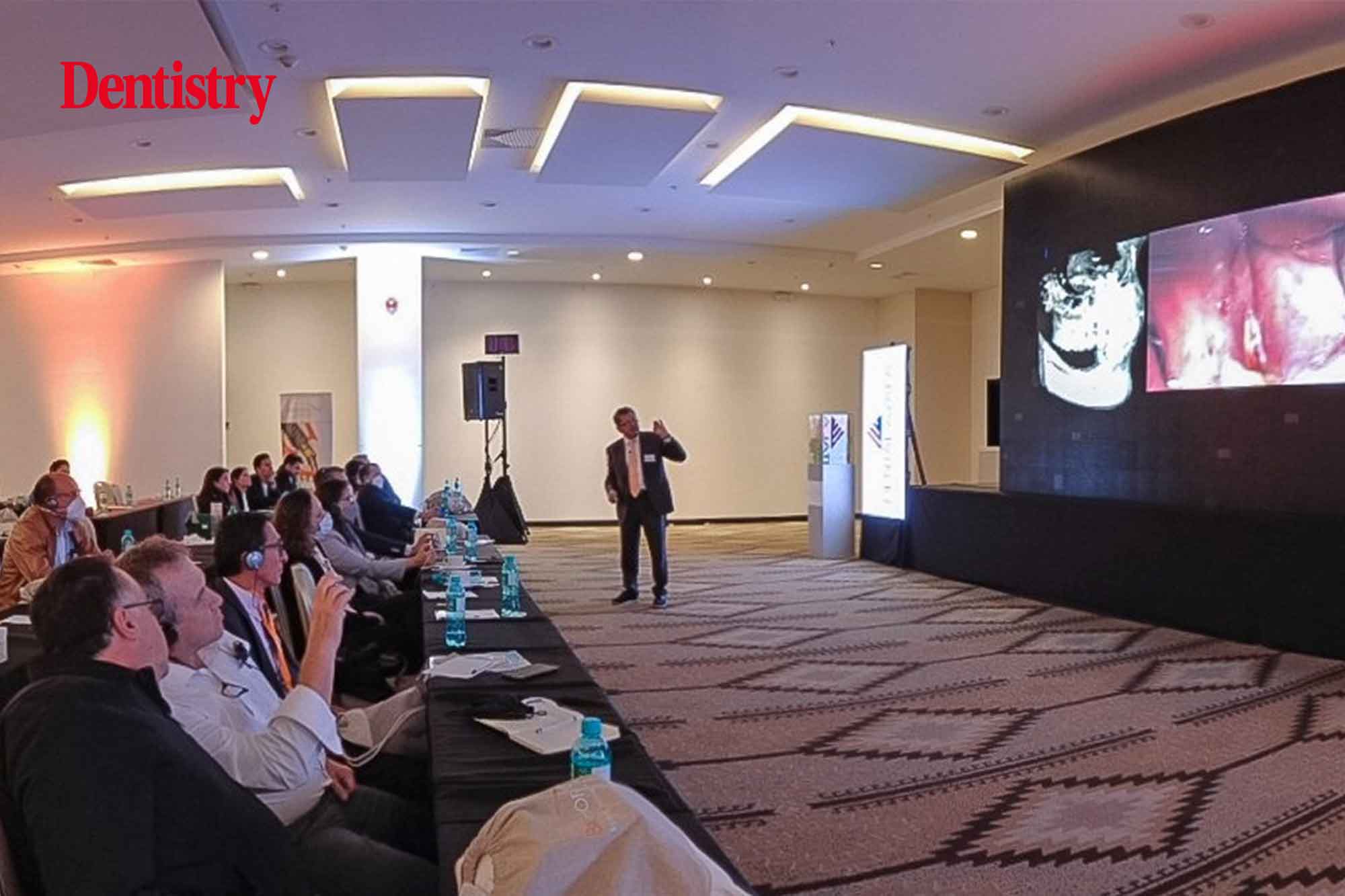 Biohorizons Camlog talk through its upcoming education tour and what clinicians can expect from the experience.
As one of the leading dental implant companies, Biohorizons Camlog is committed to driving aesthetic implantology forward through science, innovation, and education.
The company's Global Education Tour (GET) aims to shape the world of implant dentistry. It brings advanced, cutting-edge educational programs to numerous global locations in 2022. This allows clinicians to share their experiences with their peers from around the world.
In its fourth year, the GET offers cutting-edge insights on implant therapy by leading clinical experts around the globe.
So far, more than 4,000 dental professionals have attended the lecture series. They greatly valued the format of combining lectures and interactive hands-on workshops.
Top speakers
The 2022 theme is 'A Passport to Successful Outcomes Through Advanced Implant Therapy'. It invites clinicians to a journey on the management of advanced surgical procedures, regenerative solutions in the aesthetic zone, restorative results, as well as state-of-the-art digital workflows.
A whole host of internationally recognised moderators and speakers are scheduled to present. These include Dr Andres Pascual, Dr Dennis Tarnow, Dr Hom Lay Wang, Dr Ramon Gomez-Meda, Dr Pedro Gazzotti, and Dr David Troncoso.
The 2022 tour locations include:
Hungary (Budapest, April 29)
Greece (Athens, July 1 – 2)
Colombia (Bogota, August 5 – 6)
Australia (Sydney, November 11 – 12)
Mexico (Mexico City, November 18 – 19).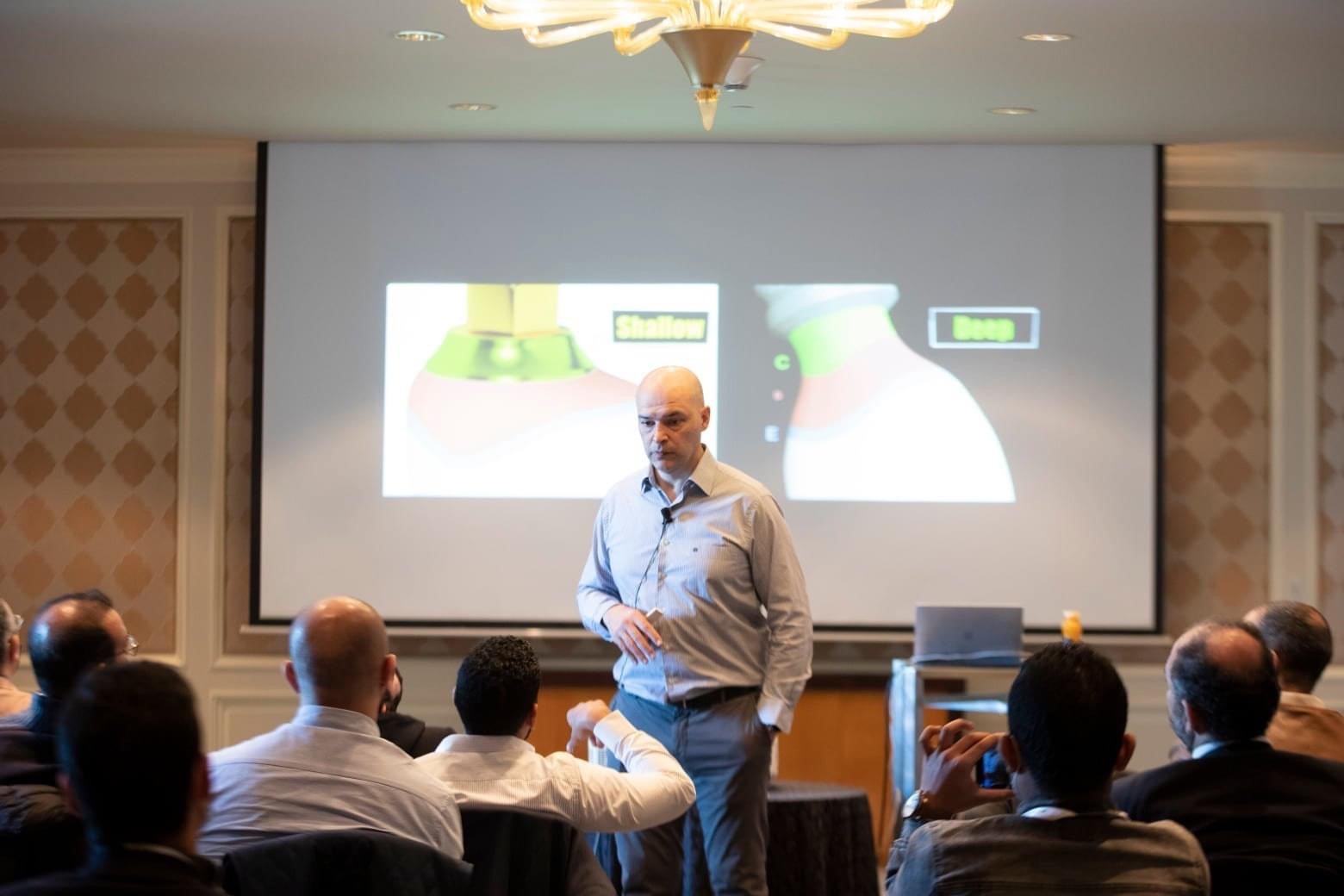 Exciting insights
'The Global Education Tour will bring together leading implant specialists and forward-thinking attendees,' says Veronica Vargas, head of global events and education for Biohorizons Camlog.
'These highly regarded international speakers will provide exciting insights into the latest advances in implant therapy. With the rapid development of new technologies and treatment protocols, continuous education these days offers great opportunities to streamline processes in their daily practice and offer real value to the patient.'
---
Please go to www.globaleducationtour.com for further information and registration.