Bupa announces investment in dental nursing careers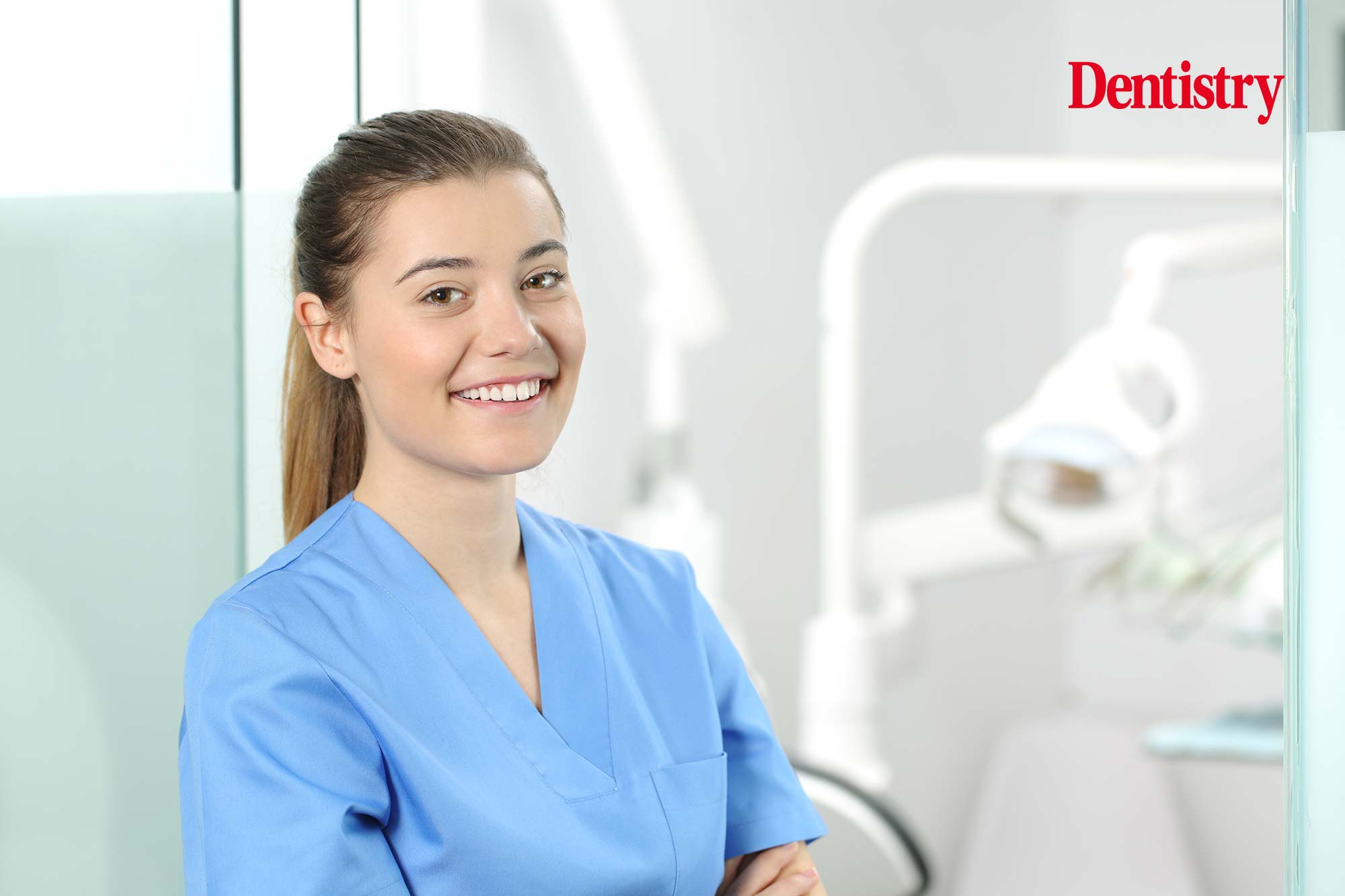 Bupa Dental Care has announced a new career framework for dental nurses that, for the first time, links pay to skills, qualifications and progression.
Speaking of the changes Gabriela Pueyo, general manager, Bupa Dental Care UK, said: 'Dental nurses are absolutely central to the success of our practices. We want them to feel valued and well rewarded for their vital work.
'I'm really pleased to announce this new structure. It offers our nurses clear career direction and professional development opportunities. And it rewards them accordingly.'
Dental nursing
Recruitment, particularly for dental nursing roles, has been challenging during the past two years, as the dental sector contends with new immigration rules for EU citizens wanting to work in the UK post-Brexit and the effects of the Covid-19 pandemic.
Gabriela Pueyo continues: 'Dental nursing is a really rewarding career. You get to work in an industry where you can make a real difference to people's lives.
'Whatever your ambitions are, there are so many different directions you can take your career. Working for Bupa provides you with a long-term commitment to your ongoing learning and development.'
Developing a nursing career
Bupa Dental Care has almost 9,000 people across its 480+ practices – including over 3,000 dental nurses.
Around 650 of these nurses are either on apprenticeships or training on the job.
The change to date has benefited more than 1,000 colleagues who saw an uplift in their salaries at the end of 2021. There were further increases on 1 April.
Gabriela Pueyo continues: 'This is not just about pay. From undertaking new qualifications to exploring other clinical and administrative roles within practices, or even exploring other businesses within Bupa, we're providing our people with the tools they need to grow and develop their career here.'
As well as progression opportunities, Bupa dental nurses enjoy a range of other employment benefits. These include funded continuing professional development, General Dental Council registration, and professional indemnity insurance.
As part of the wider Bupa family, employees also enjoy access to a range of health and wellbeing benefits.
---
Across the UK, Bupa Dental Care is on a drive to recruit over 280 nurses. For details on these vacancies, as well as other dental career opportunities, please visit jobs.bupadentalcare.co.uk.
For any other career opportunities, visit Dentistry Jobs for all the latest roles.