Is there a trending decline in the value of NHS practices?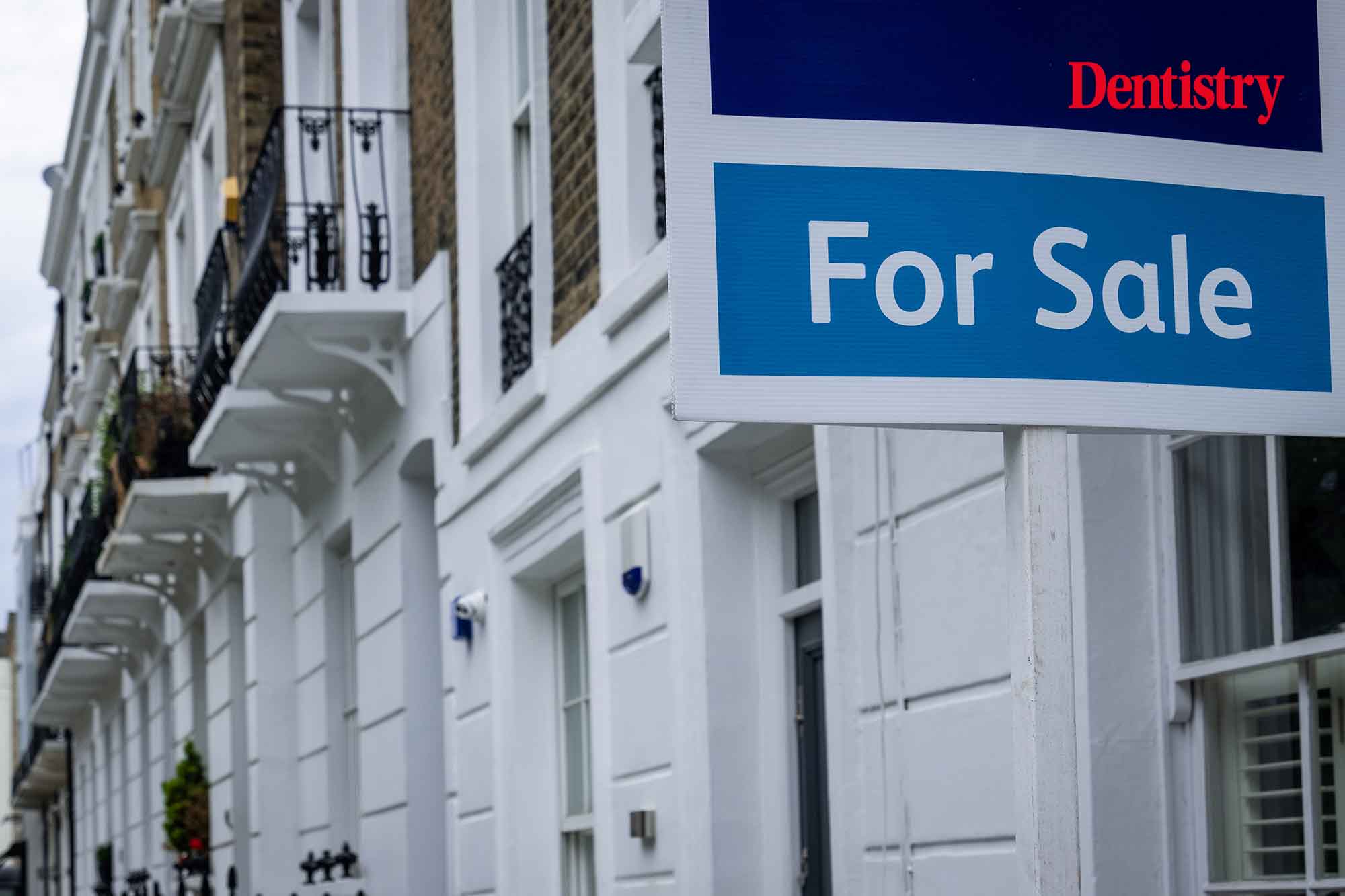 Iain Stevenson, head of dental at Wesleyan Financial Services, explores the recently reported drop in NHS practice goodwill valuations and speaks to Chris Strevens from Frank Taylor & Associates for the predictions on future sale value.
NASDAL recently released its Goodwill Survey results from 31 July to 31 October 2021. It painted a somewhat turbulent picture of the goodwill value for NHS practices.
There was a big drop down to 132% from 161% from the previous quarter (when it had seemed to have bounced back after a previous decline). But what does this turbulence mean?
According to Alan Suggett, specialist dental accountant and partner at UNW LLP: 'It could be that this is the beginning of a trend as dentists turn their back on NHS practices due to uncertainty around their value in years to come – only time will tell.'
In comparison, private practices remained relatively steady in the survey results. While mixed practices saw a jump in goodwill value.
Cosmetic dentistry boom
One trend that came to the fore when discussing the current and projected practice sales market with Chris Strevens is that, from their vast experience of practice sales, the demand for NHS practices is still very strong despite the NASDAL survey and contrary to its findings.
However, there is no doubt the market for mixed and private practices has become stronger throughout the pandemic.
Chris Strevens explained: 'There's been an interesting shift with the reduced requirement to deliver NHS activity. It's provided more opportunity for private providers within NHS practices. It will be quite interesting to see how that unwinds when NHS practices have to go back to 100% of their contract.
'There are also a lot of patients who are more open to private dentistry as they're struggling to see their local NHS practice.
'Will those people shift back to the NHS once activity targets increase, or will they stay private? What percentage will fall into one camp or the other?
'One thing that we do know for certain is that cosmetic dentistry is booming. Dental practices that are doing clear aligners or facial aesthetics will retain strong values. They're not reliant upon NHS patients. That's the big change we've seen.'
NHS to private dentistry
This is an interesting point from a financial sense. As with any financial advice you may receive, a key strategy is the diversification of your finances.
This term is commonly used when discussing how to utilise your savings. Whether that's by using multiple financial strategies in the form of pensions, an investment portfolio, buy-to-let property investments or the many savings options available with the aim of boosting your savings and protecting them from inflation as well as volatility or risk.*
What the insights from NASDAL and Frank Taylor & Associates suggest is that it's worth considering diversifying your income streams to help protect yourself against turbulence within the dental industry. Particularly with the ongoing uncertainty surrounding the NHS.
Moving from NHS to private might seem daunting. But as with any risk, principals can do it in line with their risk appetite. Principals don't have to undertake it in one large leap by converting their entire practice. Introduce it gradually.
Seek advice from specialists
When exploring your options surrounding practising within private dentistry or reducing your NHS commitments, there are personal as well as business financial implications that can be overlooked.
Having the right team to tap into to give you a full financial picture that takes into account the pitfalls and opportunities can be a huge burden off your shoulders when it comes to the future of your finances. You can speak to a specialist dental financial adviser from Wesleyan Financial Services. This is part of a no-obligation financial review. Simply visit www.wesleyan.co.uk/dental or call 0800 316 3784.
Likewise, when it comes to protecting the value of your practice, speak to the experts within your particular industry. They can give you guidance on the steps required to either address potential problems that might mean your practice valuation is lower than necessary, or boost your valuation.
---
Tools at your fingertips
Frank Taylor & Associates offer a free valuation checklist. This can help you understand whether you are on the right path or are wondering how much your practice is worth. For a full valuation, you can call 0330 088 1156.
For further information on the NASDAL Goodwill Survey, you can contact Alan Suggett on 07860 246718 or email [email protected].
*Bear in mind that the value of investments can go down as well as up and you may get back less than you invest.
Advice is provided by Wesleyan Financial Services Ltd.
'Wesleyan' is a trading name of the Wesleyan Group of companies.
Wesleyan Financial Services Ltd (Registered in England and Wales No. 1651212) is authorised and regulated by the Financial Conduct Authority and is wholly owned by Wesleyan Assurance Society. Wesleyan Assurance Society is authorised by the Prudential Regulation Authority and regulated by the Financial Conduct Authority and the Prudential Regulation Authority. Incorporated in England and Wales by Private Act of Parliament (No. ZC145). Registered Office: Colmore Circus, Birmingham B4 6AR. Telephone: 0345 351 2352. Fax: 0121 200 2971. Calls may be recorded to help us provide, monitor and improve our services to you.