The legal eagle – making GDC registration easy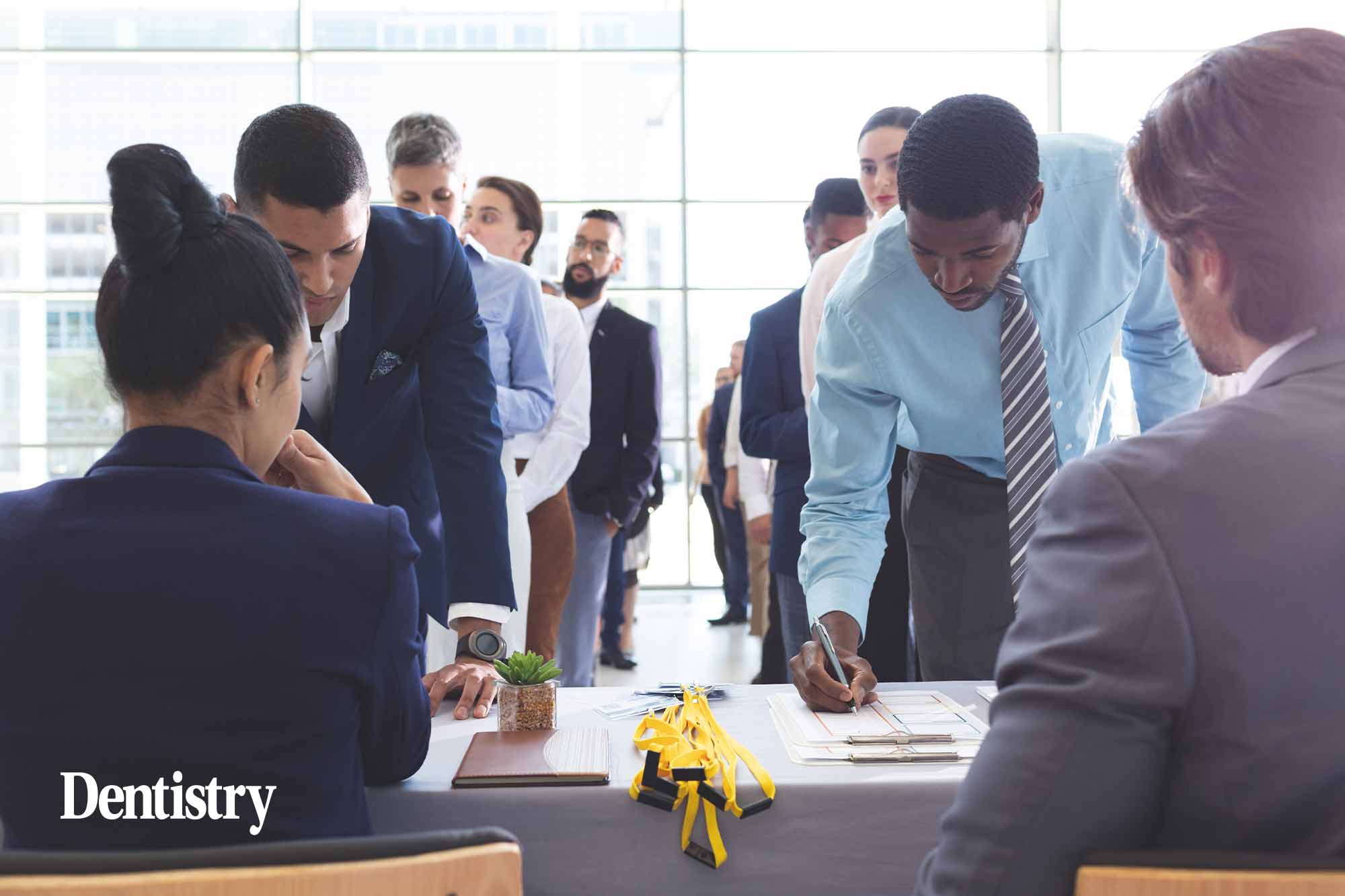 The process to be restored to the register has become increasingly difficult, says John Makin.
There continue to be reports that patients in some parts of the UK are experiencing significant difficulties in accessing dental care.
Our skills as dental professionals are in demand and that demand is going up all the time.
This means it's more important than ever that we make the administrative process of GDC registration as simple as possible. Therefore, those who are ready to join the profession or may have accidentally fallen off the register, can navigate the process as easily as possible.
In January, the GDC revealed that following the annual renewal process in December, the number of dentists on the UK register remained stable with 42,215 dentists.
However, the regulator also explained that 1,079 dentists did not renew their registration. This counts for 2.56% of those on the register. Unfortunately, within that group are a number of dentists who have been removed due to inadvertent administrative lapses. In particular, problems relating to payment of the annual retention fee. Examples include bank errors, missed or misdirected correspondence.
Ideally, the process to be restored to the register for this group should be relatively straightforward. Unfortunately this year registrants are being told that the process may take four to six weeks.
Simplify the process
At the DDU we wish to see this process simplified. It is extremely stressful for the dentists involved, who cannot earn an income while they await restoration. It also means many dental patients are experiencing needless inconvenience and delays.
Meanwhile, the pandemic has caused delays for dentists who trained overseas in taking their Overseas Registration Exam. Although, fortunately the exams are now scheduled to restart.
The Department of Health and Social Care has launched a consultation on the laws governing international registration. However, there is unlikely to be any changes in this area until later this year at the earliest.
The government is also consulting on regulating professionals and protecting the public which will allow the GDC to have greater flexibility to streamline fitness to practise processes. The DDU supports calls to provide the regulator with more flexibility in these areas.
If we want a regulator who is agile enough to keep up to pace with modern dental practice, we need to make the process of registration and the regulatory procedures governing registrants as smooth and stress free as possible.