Nursing Matters – why dental nurses should attend dentistry shows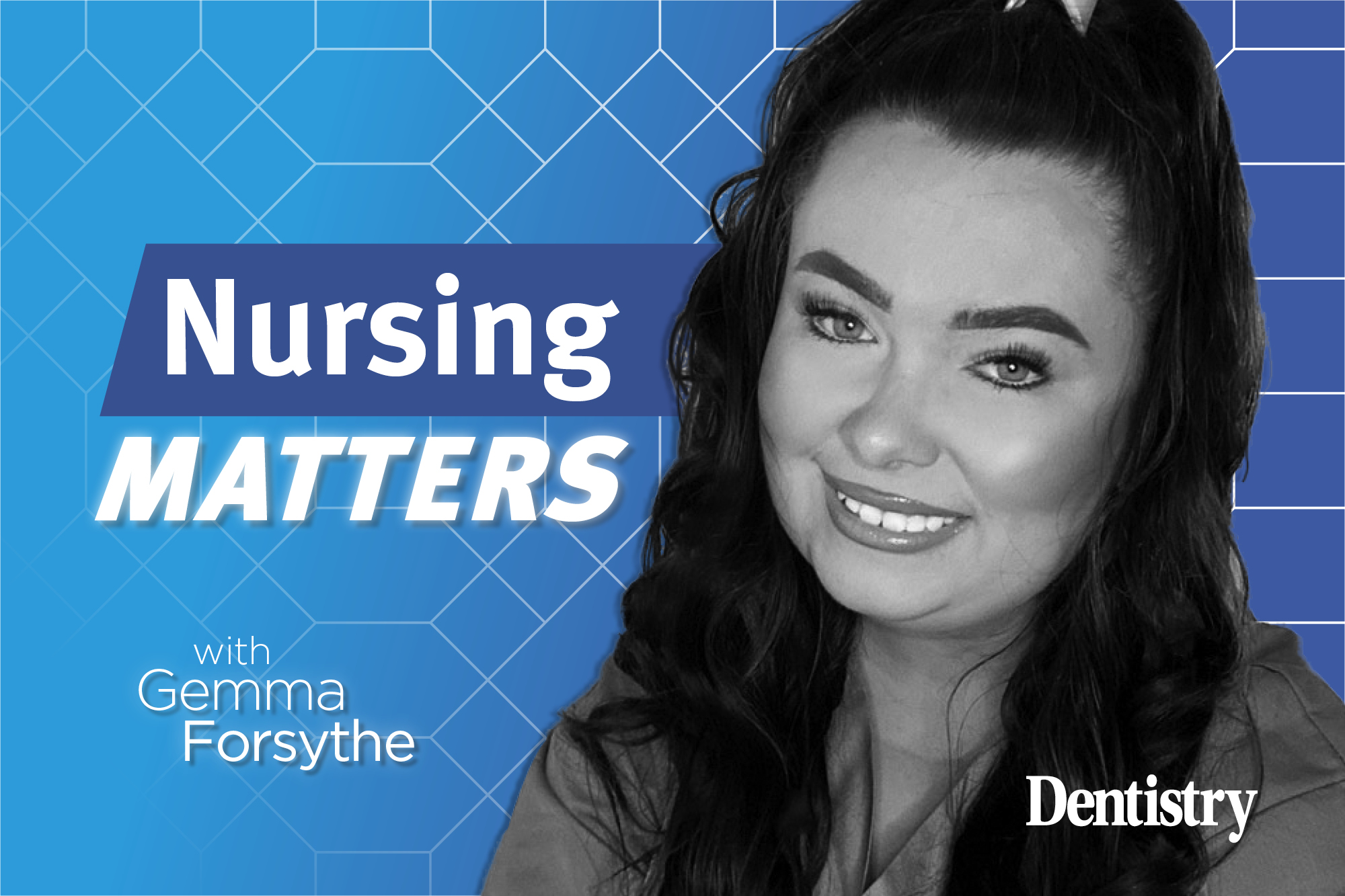 Gemma Forsythe talks about dentistry shows and why she encourages dental nurses to get themselves registered. 
I used to be of the mindset that dentistry shows were only for clinicians – or people who had ordering privileges in practice. This was until I actually attended one! There were a wide range of practice staff in attendance as well as several businesspeople.
I did a poll on my Instagram recently and it turns out, most nurses would be open to attending to a dentistry show if it was close to them, however a lot of nurses (80%) also feel that shows are more geared towards clinicians.
Some dental nurses replied to my question box saying they 'didn't think shows were for nurses, only dentists' and 'would only go if the CPD was relevant to my work'.
Valuable connections
The first dental show I attended was in September 2021 when I was lucky enough to attend the Belfast Dentistry Show with the Society of British Dental Nurses at their stand. I really enjoyed this show, there were great speakers, suppliers and I did not feel out of place at all!
Everyone in the room was passionate about the same thing and you could really feel this throughout. I was able to form valuable connections with a range of different people and I even got to meet people I had only originally known about online through Instagram.
No one didn't want to talk to me because I'm 'just a dental nurse' so if this is what you're thinking you are wrong! At the end of the day, what is a clinician without a nurse?!
I came away with lots of great freebies – some were so useful for my oral health education sessions. My highlight of the day was that I got to watch Rachael Lilley – dental therapist present her talk 'Plaque – the reunion', which I found so informative and useful. I was able to use tools from her lecture to help me better deliver oral health education. I was very inspired by her presentation.
Scheduled shows
The dentistry shows scheduled for this year are:
North of England Dentistry Show – 12 March 2022, Manchester Central Convention Complex
Digital Dentistry Show – 23 April 2022, Novotel West; London
Dentistry Scotland Show – 11 June 2022, Edinburgh International Conference Centre
Irish Dentistry Show – 3 September 2022, Dublin
Private Dentistry Conference – 1 October 2022, Cambridge
South West Dentistry Show – 2 July 2022, Ashton Gate Stadium, Bristol.
The North of England Dentistry Show is set to be the biggest dental show in the North! It will display 100+ brands and over 60 CPD lectures across eight lecture theatres.
First ever nursing hub
In addition to this (and the most exciting part in my opinion!) is that there is a Dental Nursing Hub at this year's show – the first ever! It is amazing that FMC has given dental nurses this platform and has tailored a lecture theatre specifically for dental nurses CPD. There are lots of great speakers and topics within this theatre and it is set to be a brilliant day.
All CPD lectures at this show provide CPD certificates so you can drop in and out of however many lectures you want throughout the day! My lecture is on patients with additional needs in general practice. I cannot wait to present it at the show.
It is such an important topic to me, and I think it will be really useful for nurses in general practice who want to better support their additional care needs patients.
So, take this as your sign, if you've ever thought about attending a show – do it! You will not regret it. Put yourself out there, form those valuable connections and enjoy meeting other dental professionals.
---
Gemma is lecturing at the North of England Dentistry Show on Saturday 12 March 2022. You can register here.