Company spotlight – Martin Lawrence on the impact of inflation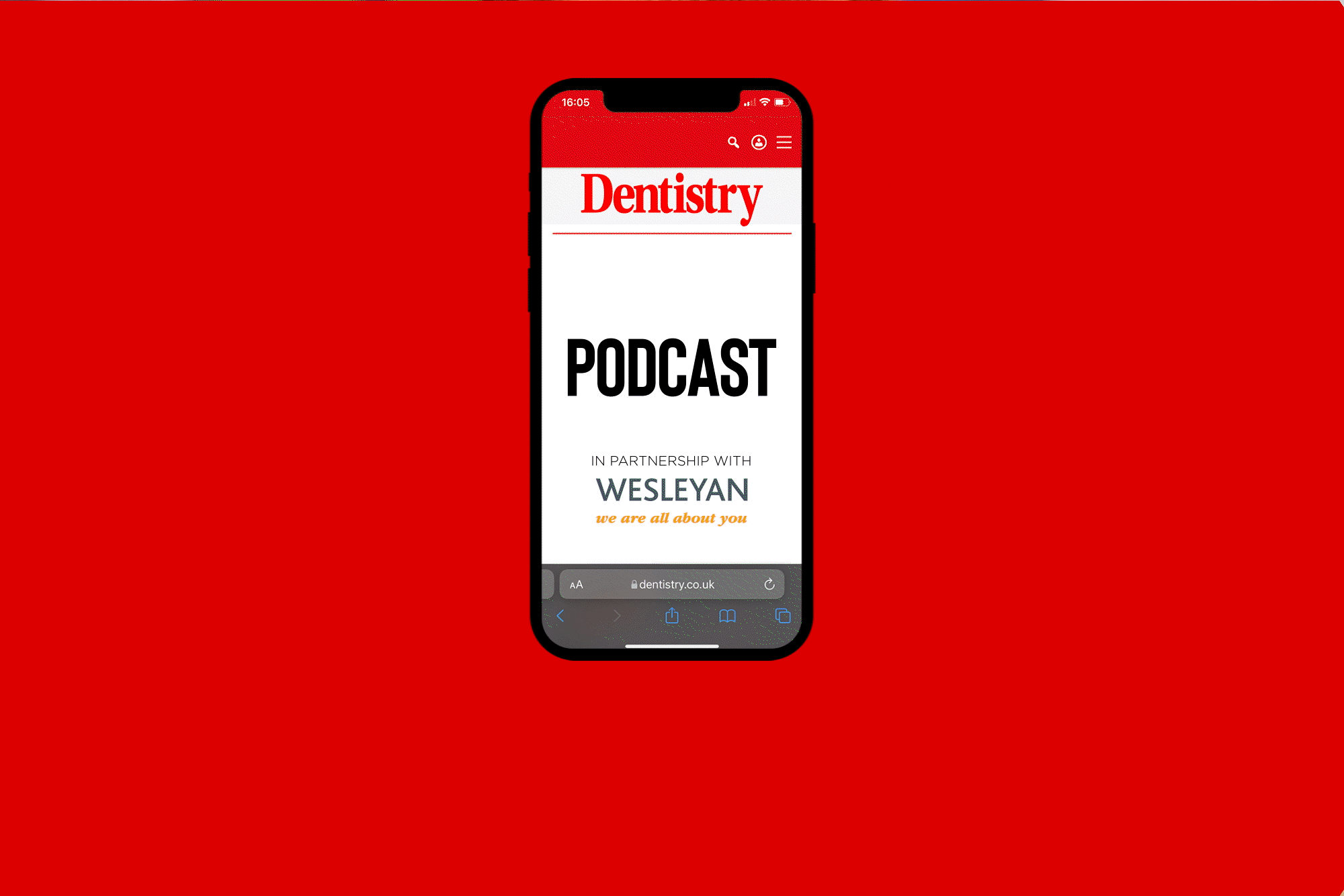 Martin Lawrence, director of investments at Wesleyan, discusses the ins and outs of inflation and investments. 
From avoiding the impact of rising prices to the impact of potential rises in interest rates, Martin talks us through how Wesleyan is helping its customers navigate their way through the current climate.
'When it comes to inflation and as it starts to rise – which is why it is on people's radars – it does impact on people's wealth,' he says.
'It's trying to understand what it is that is impacting your wealth and how it affects your personal finances and your disposable income.'
He adds: 'It's one thing for the ONS to say average inflation in the country is X amount. But for you personally, what's your inflation figure? What's the difference between what you're buying today and what you were buying before?'
Listen to the podcast on Spotify, Google Podcasts, and also Captivate.
---
Bear in mind that the value of investments can go down as well as up and you may get back less than you invest. Capital at risk.
Advice is provided by Wesleyan Financial Services Ltd.
'WESLEYAN' is a trading name of the Wesleyan Group of companies.
Wesleyan Financial Services Ltd (Registered in England and Wales No. 1651212) is authorised and regulated by the Financial Conduct Authority and is wholly owned by Wesleyan Assurance Society. Wesleyan Assurance Society is authorised by the Prudential Regulation Authority and regulated by the Financial Conduct Authority and the Prudential Regulation Authority. Incorporated in England and Wales by Private Act of Parliament (No. ZC145). Registered Office: Colmore Circus, Birmingham B4 6AR. Telephone: 0345 351 2352. Fax: 0121 200 2971. Calls may be recorded to help us provide, monitor and improve our services to you.