Building for success – the story of expanding Tooth in London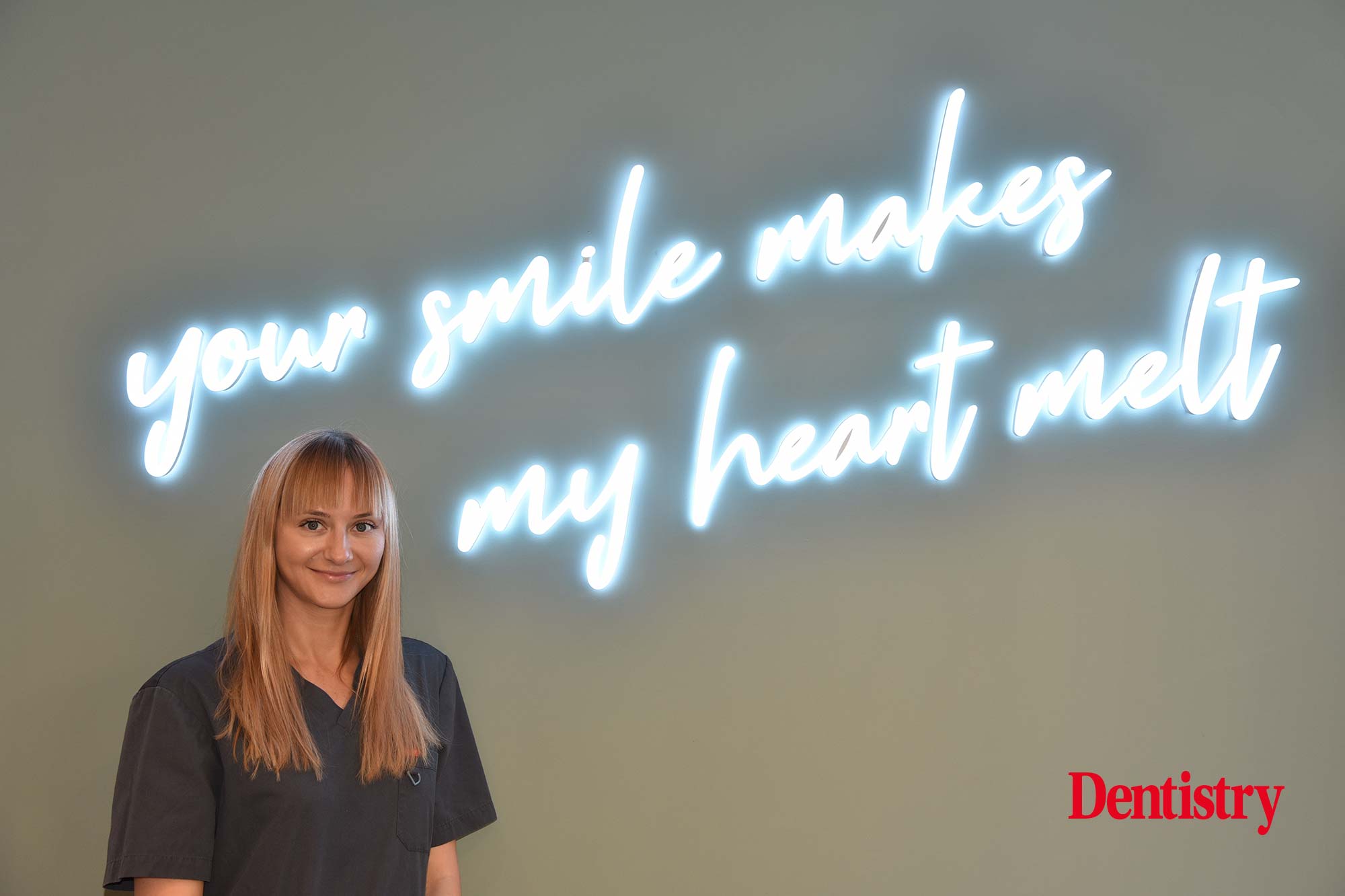 Anna Olczak sat down with Kirsty Hague to discuss how Tooth in London successfully expanded into two synergistic premises, fulfilling their vision to offer seamless specialist care and general dentistry to patients.
At what point in your career did you decide to start expanding your practice and why now?
Anna: Thanks to an amazing team, lots of lovely reviews and many word-of-mouth recommendations from our patients, we've been very busy for some time. We were always juggling capacity the best we could.
We managed this for a long time at our existing practice and had a bit of room for expansion there kept up our sleeve for when we needed it. But, ultimately, we knew that the time would come when we'd need bigger premises.
First, we wanted to use the capacity we had. So we quite recently remodelled and added an additional chair to our original practice.
We used the first lockdown to start planning this remodelling. And, when it was safe to do so, we started the build work.
Once that room was ready, we opened it up and were soon all booked up again. It was at that point that we thought we needed to future-proof and look for a bigger, additional location.
What did you do next?
Anna: As our specialist work was growing, we had a vision to separate out this specialist activity from our general dentistry. However, we wanted to do this in a way where the two practices could operate fluidly together. So we knew that we needed somewhere very close by.
We started looking at units for sale or rent on the same street. We viewed a couple, but they weren't right, usually too small, or had planning constraints. Or they simply just didn't feel right for the evolution of our Tooth brand.
Then, during Covid-19, a specialist bookshop unfortunately closed, and the unit came up for lease.
After many years without capital investment or refurbishment, it certainly took some vision to see its potential. But we could, and it felt right, so we took the plunge, did the legal groundwork, and signed the lease.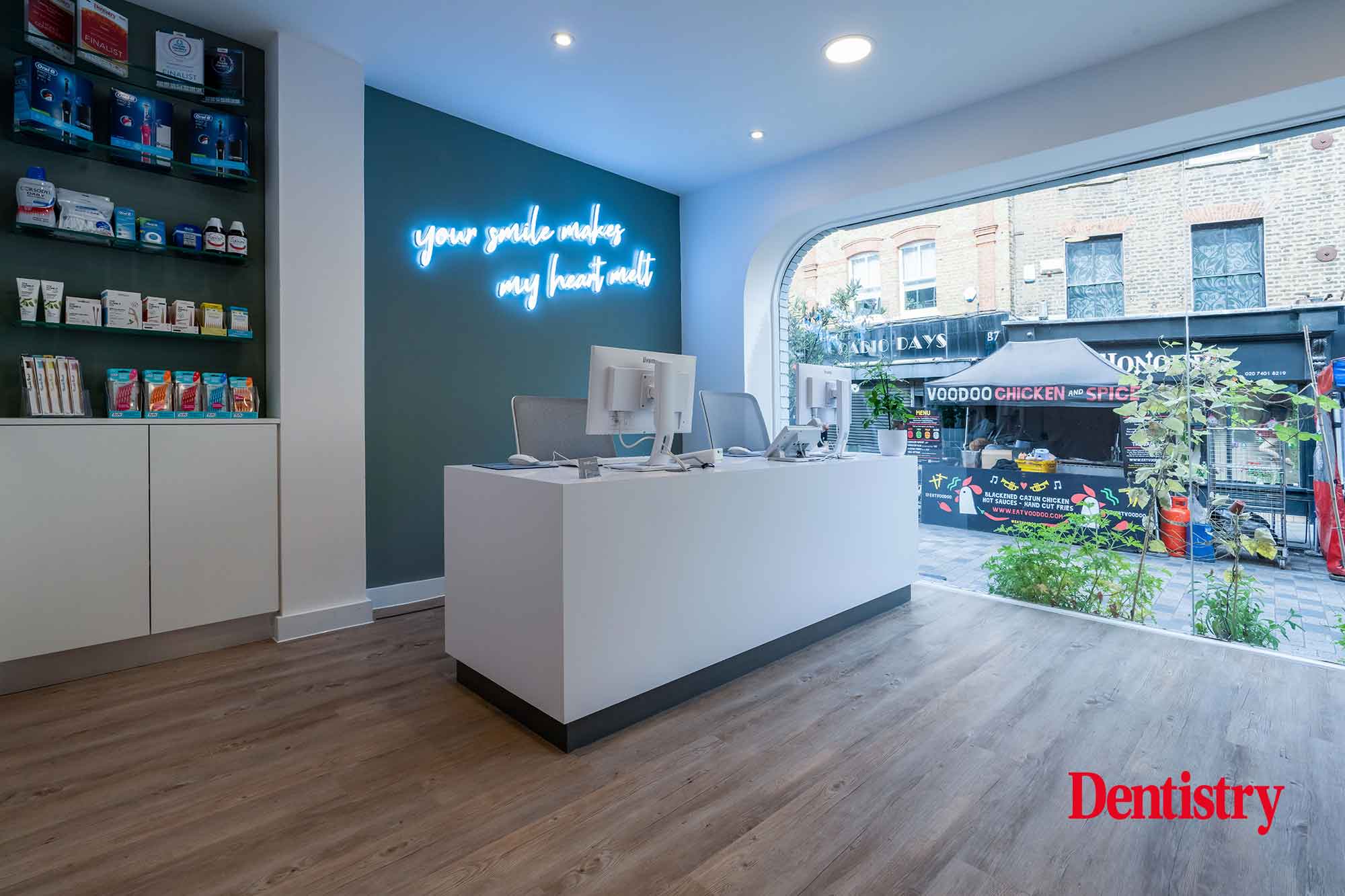 Why did you choose Hague for your expansion journey?

Anna: We had been using Hague for some years for our servicing and repair. We always found the team professional and reliable, with a great knowledge of their trade. As well as a respect for our business. By that I mean when it comes to early starts and flexibility to work around our patients wherever possible.
Having a company like this to work with makes such a difference. The support team at their office is always friendly, efficient and super helpful. Good service like this in a world of large corporates and automation is increasingly hard to find.
That's why we selected Hague for the equipment and planning of the remodelling of our existing practice. As that went well, we decided to purchase all our equipment from Hague and work with them on the build of our new practice.
They helped us to make our vision happen, to select good equipment at a competitive price and to work closely with the build company to make sure everything happened as planned.
Did you have to reassess your initial expectations under Hague's guidance?
Anna: We used Hague's expertise to make decisions on a variety of things, and really took their steer on things like the OPG/CBCT, for example.
This was also the case on details in terms of size and space for rooms etc, and the back of house set up like suction and the compressor. As Hague does this work so often, they were really well suited to help with this. As well as act as a sense check to all of our ideas.
There were therefore a few adjustments to our original plans. Their guidance was very useful.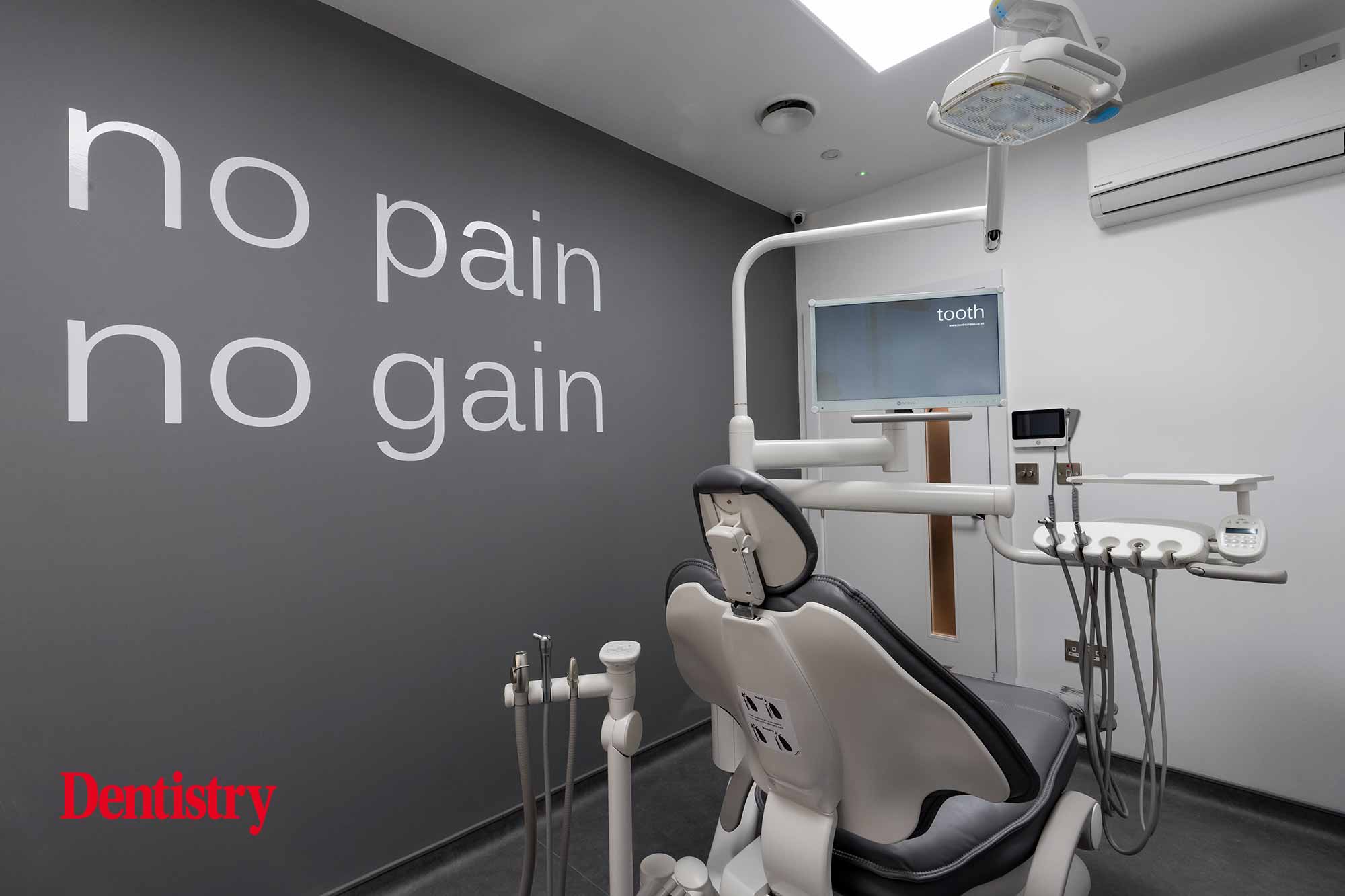 What have you learned on this journey that you could share to help others?
Anna: I have learned a lot on this journey. Predominantly not to underestimate the work of opening a new practice. However difficult and time consuming you think it will be, at least double it!
So, my advice is:
Select companies that do this day in, day out and have a track record of delivery. There will be cheaper ones, but that could be a false economy. The fewer contractors involved the better and the more that they have worked with each other before, the less likely you will get into difficulties further down the line
Ensure you have your finances in place and allow a large contingency. It is unlikely that build and equipment costs will come in as planned. There is always something unexpected or that you just forgot
Set realistic deadlines as things can take a long time. Although paying rent and rates for a building that isn't yet open is stressful, working to and recruiting towards unrealistic deadlines can also add a lot of stress
Ensure that all your policies are in place, up to date, and compliant. The CQC will ask for a lot of these and the fact that I have always been quite stringent on policies made this much easier for us when they asked
Finally, don't underestimate lead times. Buying a dental chair isn't like buying something from Amazon!
Do you feel you have a set up now for a successful future?
Anna: Yes! Although these are unpredictable times, I am now the proud owner of a beautiful, fully separate referral practice. And a large five-surgery, consult room, and OPG/CBCT practice into which the business can grow.
On this journey we have recruited some amazing new team members who are passionate, on-brand and set to be part of our growing Tooth family for many years to come.
I never thought I'd be the owner of a practice in such a prime central area of London, and now I have two. For that I am truly grateful to my team and all our patients. And everyone who helped on this journey.
---
If you would like to refer patients to Tooth for endodontics, oral surgery (including gum surgery), implants or OPG/CBCT scans, then please get in touch on [email protected], call 020 7928 2875 or learn more at www.toothlondon.co.uk.

Additionally, for further information on how Hague Dental Supplies can help you to create your ideal practice and keep it that way long into the future, please visit www.haguedental.com, email [email protected] or call 0800 298 5003.