Dentistry Podcast – Sameer Patel kicks off new series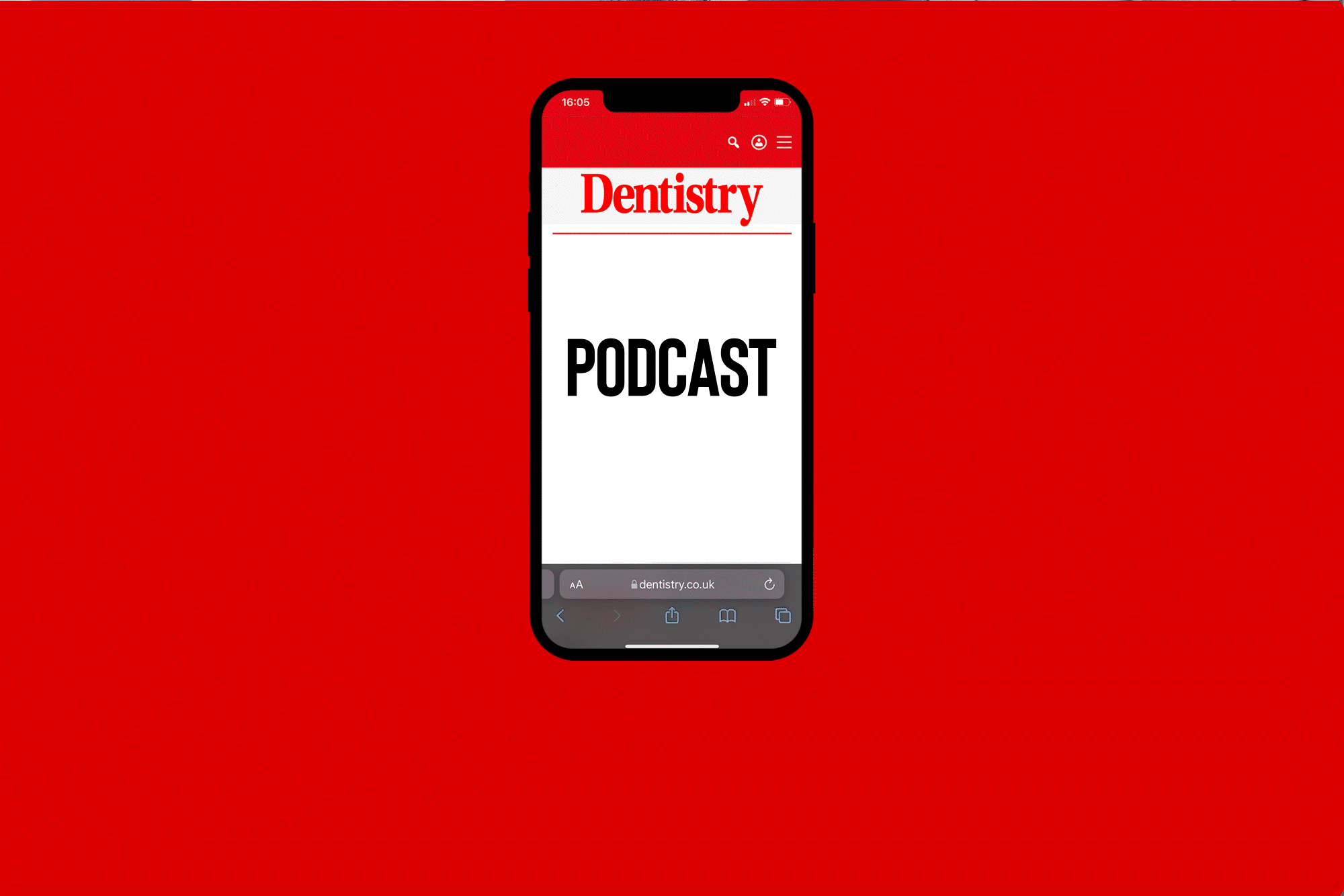 We're back with a brand new series of the Dentistry Podcast. Over the coming weeks we will bring you exclusive insight into the workings and lives of dentistry's leaders.
From mindset and management to clinical work, we will hear about the first-hand experiences of the profession's high achievers – and what they put into practice to get to the top.
Our first guest is Sameer Patel, the clinical director at Elleven Dental Wellness in London.
Starting as a small two-surgery practice, Sameer explains how he managed to grow the business by 700% in just 11 years. He also reveals his secrets when it comes to refining the patient journey and what he would tell his younger self if he was given the chance.
Listen to the podcast on Spotify, Google Podcasts, or Captivate.