90 seconds with…Yusra Al-Mukhtar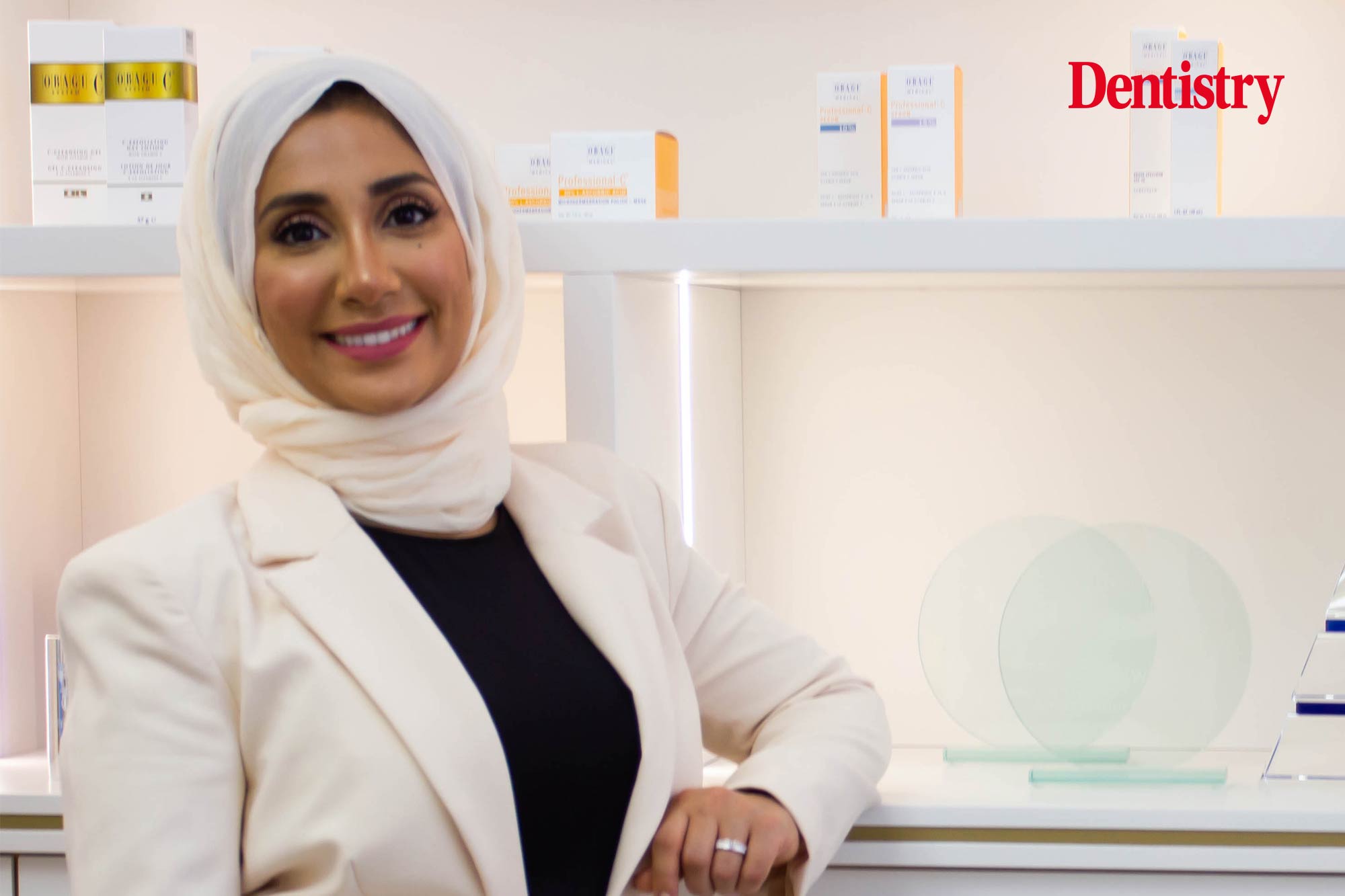 Yusra Al-Mukhtar explains how she was inspired to work in dentistry and where she sees herself in the next five years.
Please introduce yourself
Yusra Al-Mukhtar: Hi, I'm Dr Yusra Al-Mukhtar; a dental surgeon and facial aesthetics practitioner. I qualified in 2010 from Kings College London. 
Following my vocational training I worked in a maxillofacial surgery for three years before returning to primary care. 
I then started my journey into aesthetic medicine and continued to explore my interests and passion in facial deformity and how to utilise aesthetic treatments in the treatment of craniofacial deformity or skeletal disproportion. I now run clinics in Liverpool, Harley Street and Harrow on the Hill in London.
I thought that I wanted to do medicine until I realised that it was head and neck and dental treatments that was of most interest to me. This is partly because I loved the relationship building that primary care allows us to develop and nurture with our patients.
I also understood the psychological impact and power we could give to others by helping them to smile confidently without fear or shame or embarrassment. 
My biggest role model was my mother who had an ethos of never letting the sun set on undrained pus and never turning a patient away in pain. I learnt from my parents that the most rewarding thing that you can do is be in the service of others.
What is your most memorable experience in dentistry?
YA-M:  I did a full composite build up on a severe tooth wear case for a middle aged gentleman, which took several hours. When I finished he looked in the mirror and literally gasped. 
He had tears in his eyes and told me he wouldn't be embarrassed to smile anymore. 
It motivated me further to never dismiss the impact dental health has on patients quality of life which goes far beyond the physical, the functional, and impacts even the psychosocial. 
It's why I focus so much now on the 'why' for the patient – why are they having treatment, how is this impacting them, and what their end goal is.
Tell us something that no one else knows about you
YA-M:  I used to be a Scottish Highland dancer and I used to perform in competitions around the country when I lived in the Sultanate of Oman. It's similar to Irish dancing but you dance around knives and swords on the floor! 
What is the most important thing that you've learned in your years of experience?
YA-M:  People might forget what they pay, but they never forget how you make them feel. I think that's a really important part of clinical care. 
Patients are most impacted by the journey and the experience, not always just the treatment outcome. Professional and personal relationships are key: you've got to remember to treat every single person the way that you'd like to be treated and the way you'd like your family to be treated. 
That ethos is something I've taken with me and something that I train and teach to my staff.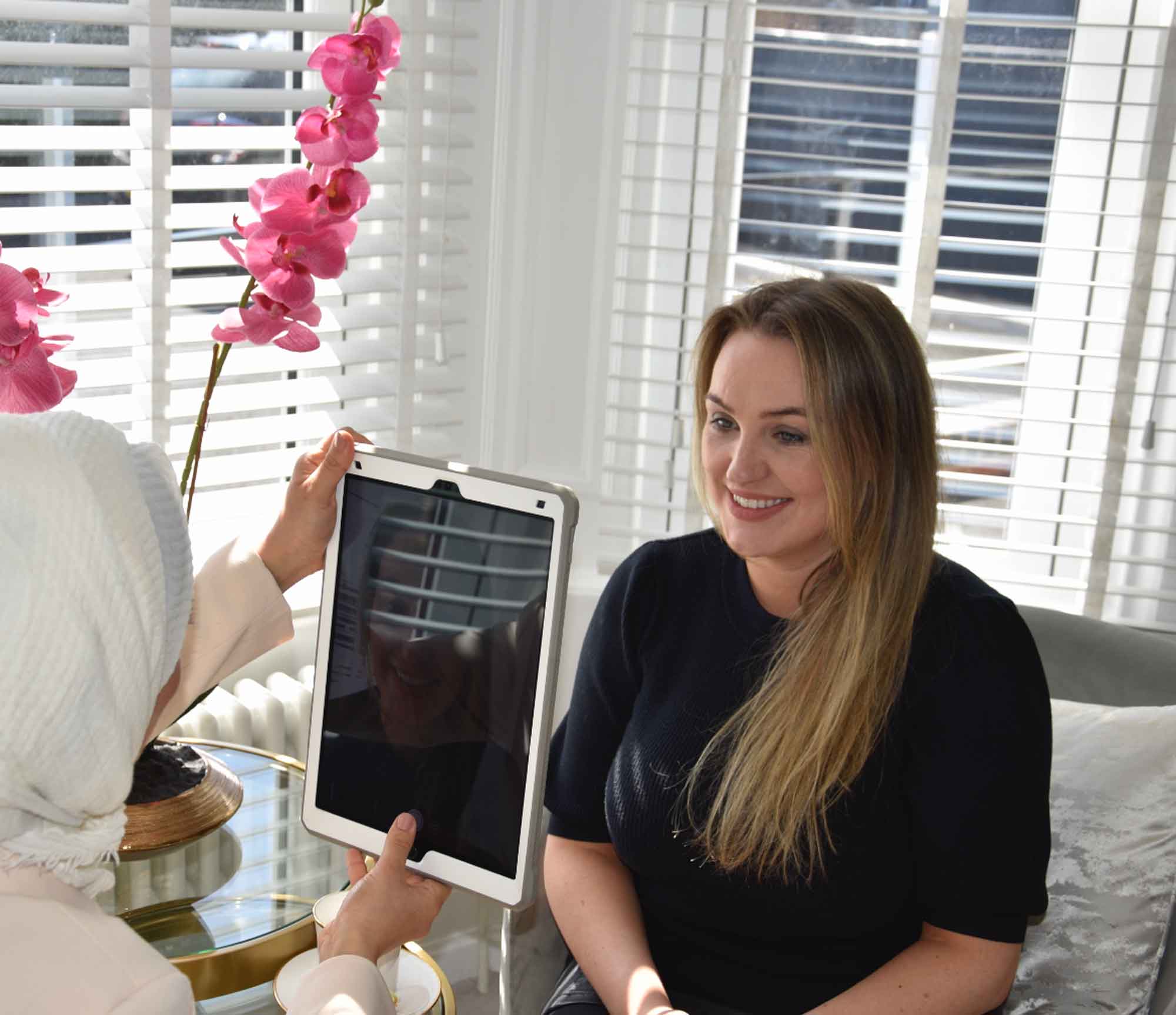 Where do you see yourself in five years?
YA-M:  Probably a mother of three, with an even more crazy life than I have now! 
From a business point of view, I see it continuing to expand, with my team believing in the same vision and trained in the same way, with a focus on high standards, professionalism and clinical excellence. 
We intend to expand our flagship clinic in Blundellsands by adding a dentistry suite to work together with the aesthetics suite.
Ultimately, my greatest vision is to show women, particularly women from diverse backgrounds, that if I can do it, so can they. 
The empowerment of women from all backgrounds is an absolute priority to me, and I believe that there is power in diversity. 
I hope to change the narrative and landscape in the industry and enable those of all colours, ethnic backgrounds, and religious beliefs to be invited to take an equal seat at the table.