A tribute to Paul Mendlesohn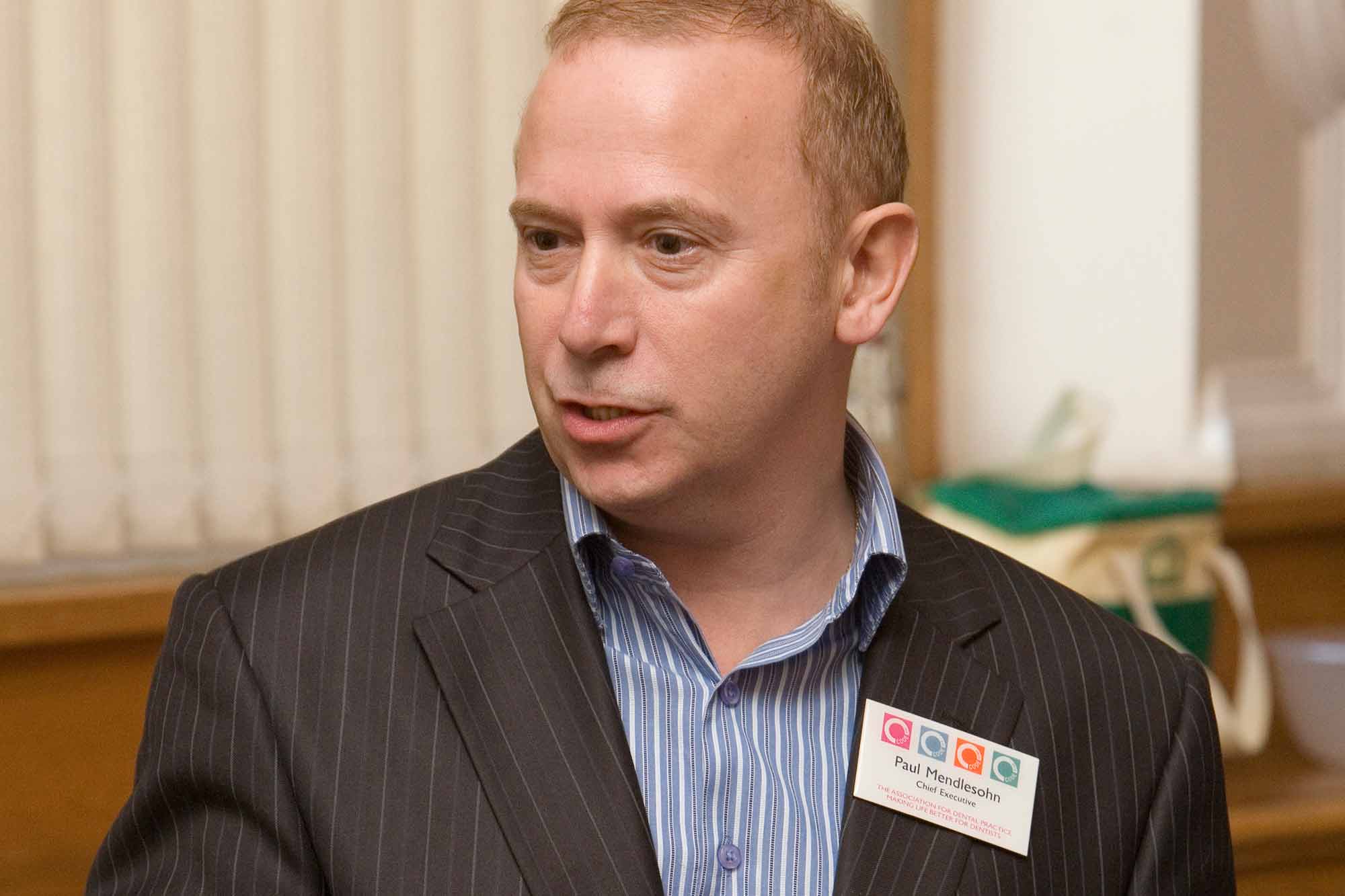 Paul Mendlesohn, whose funeral took place last week, was a dentist and entrepreneur who founded the Whitecross chain, revolutionising high street dentistry.
He will be remembered in dentistry for his vision and drive. Not only did he pioneer the concept of branded dental chains, he went on take over CODE, the Confederation of Dental Employers, transforming it into a commercially successful membership organisation. He also led on the creation of iComply, software to support dentists with dental practice compliance.
Paul graduated from Kings College, London, in 1976 and soon bought into his first dental practice in London. After six years, and having successfully converted from NHS to private, Paul sold the practice. He left dentistry for a time, training to be a teacher in transcendental meditation in Switzerland. After three years he returned to dentistry, once again opening a dental practice in London, this time with a focus on holistic dentistry.
He believed that dental practices should be smartly branded and accessible on the high street in beautiful ground floor premises. Corporate dentistry was born in 1990 with the creation of the Whitecross chain. It grew, with the support of private equity, to 50 practices, employing 500 staff as well as 250 dentists. Paul took the group onto the Alternative Investment Market (AIM) in 1996.
After selling Whitecross, Paul took over CODE, transforming it into a membership organisation offering multiple benefits. Among the initiatives he pioneered was CODE AFA (the Association for Facial Aesthetics) which provided training and support for dentists wanting to offer their non-surgical facial treatments to patients.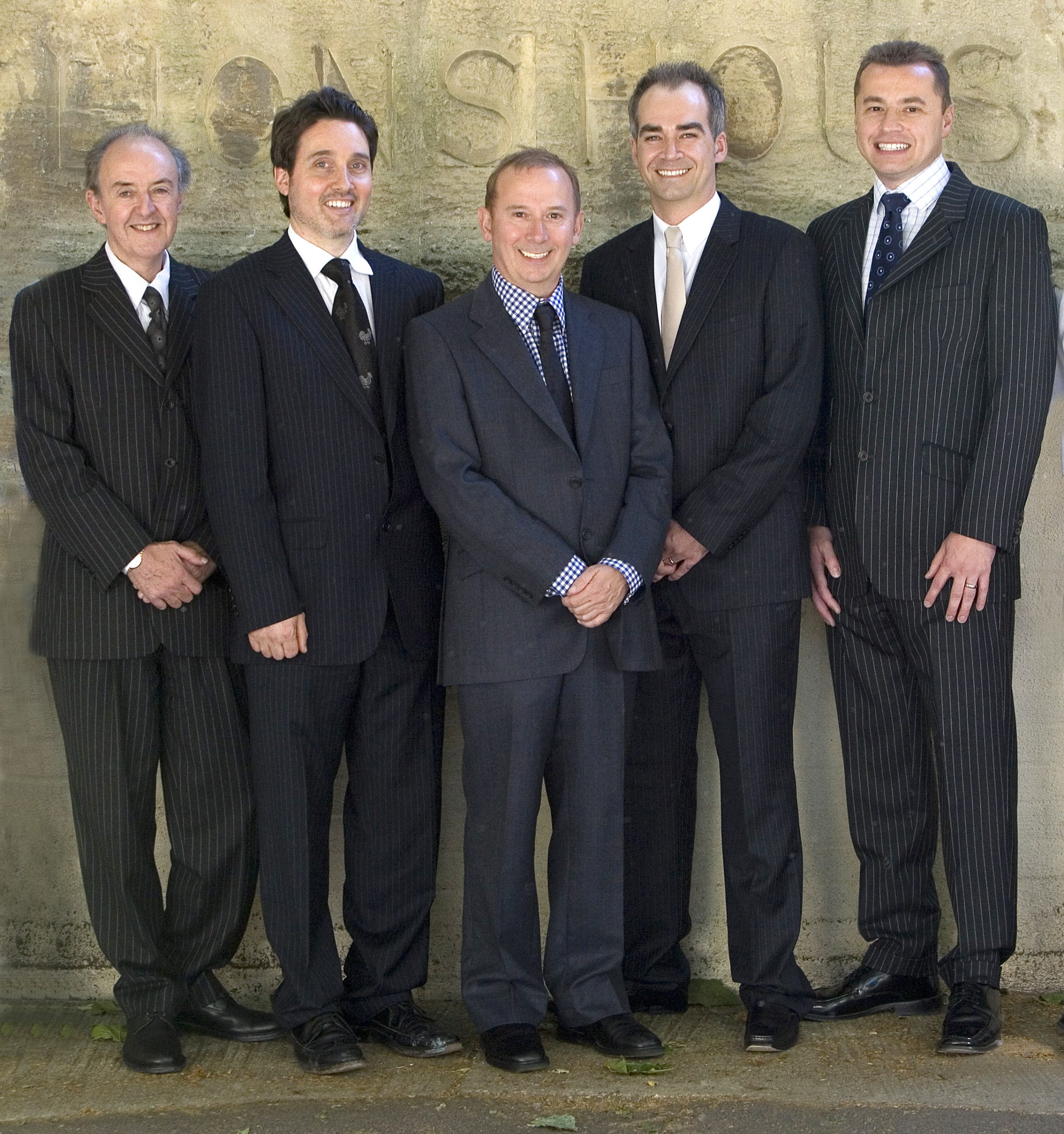 New opportunities
It was at this time he met the dentist Tim Eldridge. He would go on to become Chairman of CODE. Tim was recruited to be a facial aesthetics trainer for AFA and worked closely with Paul. He says: 'Paul was always at the forefront of dentistry, looking for new opportunities. Alongside establishing dental plans and compliance, CODE was running aesthetic training events nearly every weekend throughout the country.
'When the Care Quality Commission (CQC) was introduced, Paul saw this as an opportunity. Everyone else thought of it as a threat. In 2012 Paul had the idea of a software compliance tool and after 2 years Icomply was born, another great success! After 18 years, it was time to sell CODE (for personal reasons) and move on.
'My time spent with Paul was invaluable and he helped my wife and I set up a successful aesthetics practice (Myface) in Cheltenham. All of my career decisions, public speaking at large conferences, and opportunities have all been due to Paul, his knowledge, his influence and his friendship.
'Paul was dedicated to dentistry and success. I was very proud to see him receive the Outstanding Contribution to Dentistry award in 2020. I feel that I have been lucky to have shared Paul's career and to have learnt so much from him. Paul was never too scared to try anything new.'
'Gift for understanding'
He was passionate about TM, which he started as a dental student. When the Maharishi Yogi, who did so much to popularise TM died in 2008, Paul flew to India to meditate and mourn with many other followers. His other passion was holistic dentistry. He was presented to the Queen Mother due to their mutual interest in homeopathy.
Paul died from cancer on December 26th. His husband Andy, with whom he was together for 28 years, announced the death via Paul's profile on Linkedin and also Facebook.
The Linkedin profile describes Paul simply as serial entrepreneur. A perfect epitaph for a man who had a gift for understanding what patients and the profession wanted and who had the drive and brilliance to initiate what was needed.
---
Follow Dentistry.co.uk on Instagram to keep up with all the latest dental news and trends.