Impress takes invisible orthodontics to Leeds and Liverpool, after success of clinics in Manchester and London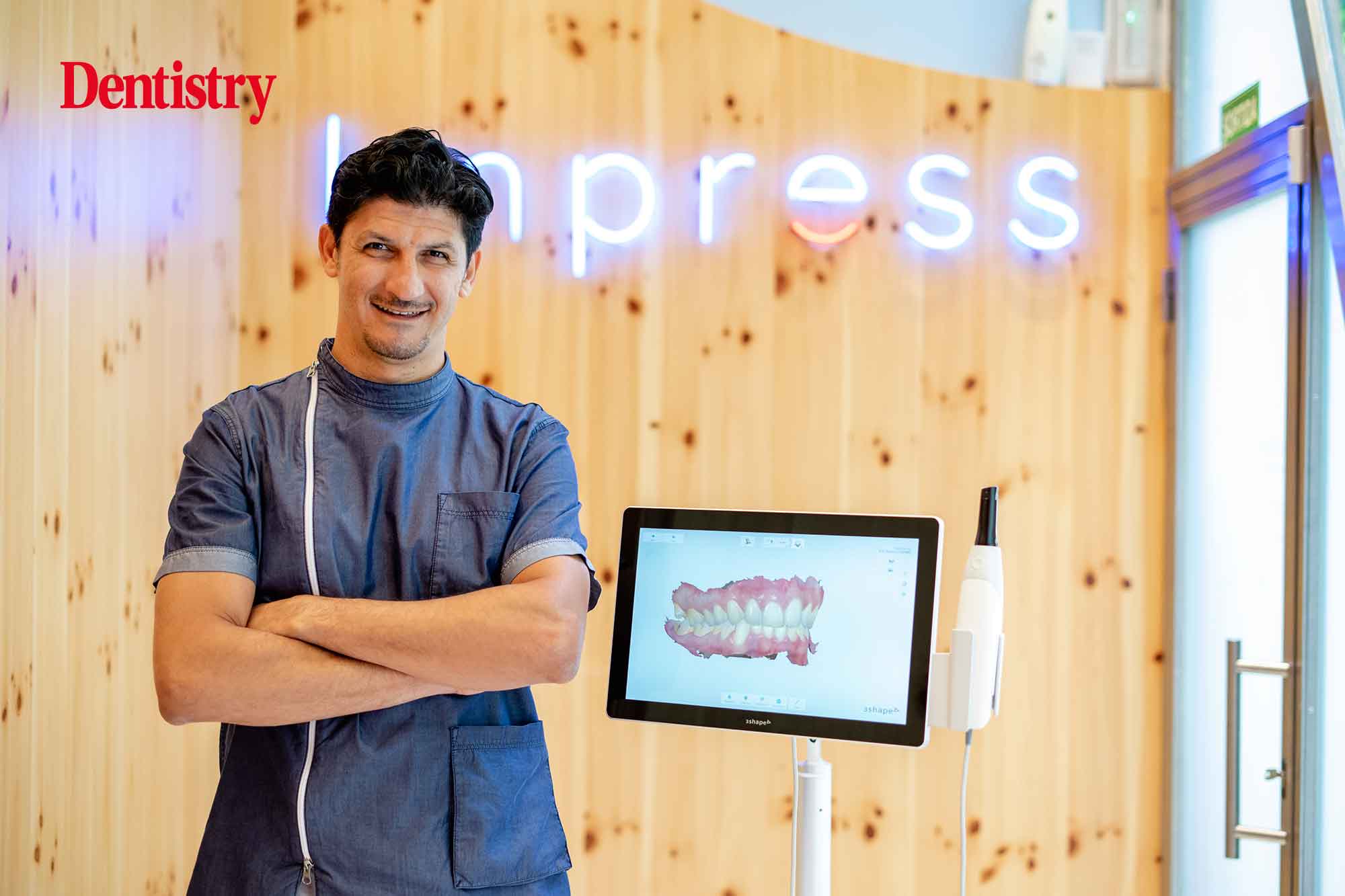 Impress, one of the largest invisible orthodontics chains in Europe, has officially opened its first flagship clinics in Manchester and London. As well as partner clinics in Leeds and Liverpool, bringing world-class cosmetic dentistry to the cities.
The London clinic is based at 54 Brushfield Street in Spitalfields. It boasts 210 square meters in space, with four treatment rooms. While the Manchester clinic, located at 3 Hardman Street in Spinningfields, boasts 120 square meters in space, with two treatment rooms.
The Leeds clinic is the Archway Dental Group Clinic, located on 562 Scott Hall Road, Chapel Allerton, Leeds, LS7 3RD. And the Liverpool clinic is based in the Apollonia Dental and Cosmetic Centre, located on 37 Rodney Street, Liverpool, L1 9EN.
Both clinics provide discreet, comfortable, and removable aligners designed to treat overbites, crowding and diastema.
Impress
Impress is one of the largest chains of orthodontic clinics in Europe, with fully digital processes.
The company has revolutionised the invisible orthodontic sector. It employs the best team of professionals specialised in making people smile. They use the latest technology for the diagnosis, treatment, and follow-up of all cases.
In the first consultation, the patient receives a complete oral check-up, an X-ray, and a 3D scan. This allows the medical team to create a virtual simulation of the entire treatment process.
Each plan is 100% personalised, aligners are delivered to the patient's home and the entire process is monitored through an app. That means patients don't need to visit the clinic to ask any questions or flag up any unforeseen issues.
By specialising exclusively in invisible orthodontics, Impress reduces prices by up to 60% compared to other alternatives on the market. This is without compromising on the quality of treatment.
A medical team with more than 15 years' experience conducts the treatment.
Excellent invisible orthodontic experience
After raising $50 million earlier in 2021 (the largest in south European history), the funding was earmarked to further expand its presence across Europe, as well as propel the orthodontic experience further into the digital realm.
Impress opened its first UK flagship stores in London and Manchester earlier this month.
Bruce Bower, UK country manager for Impress, said: 'At Impress, our mission is to provide our patients with an excellent experience of invisible orthodontics.
'We want to make it available to as many people as possible.
'We already have clinics in Spain, Italy, France, Portugal and Switzerland, as well as our flagship clinics in London and Manchester. And our new partner clinics in Leeds and Liverpool mark our further expansion in the north.'
---
For more information visit www.smile2impress.com.