How choosing the right pure water system can change your practice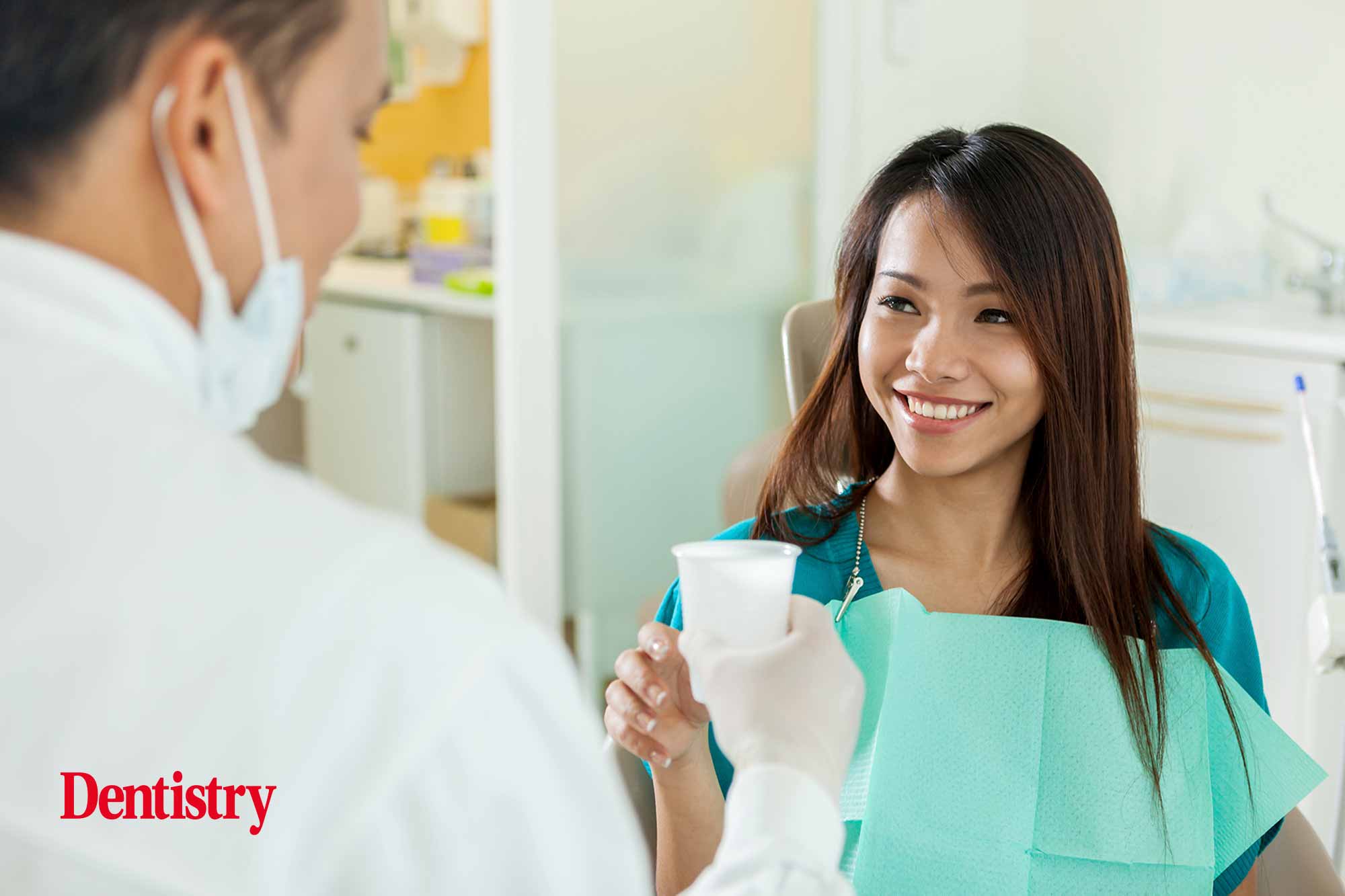 Aquathin explains how its reverse osmosis with de-ionisation system can help save dental practices time and worry when it comes to their pure water supply.
Why dentists are frustrated with sourcing reliable pure water
For dental practices up and down the country, pure water supply is a bone of contention.
Pure water is needed to run autoclaves, feed dental chairs and handpieces. And these are all essential systems for the day to day running of the practice.
Obtaining pure water needs to be simple, reliable and time efficient. Whether it is having to wait for unsustainable water deliveries, having to use inefficient distillers that use a lot of time and energy to produce small amounts of water, or having to regularly change membranes on some of the unreliable RO water purifiers that are on the market, obtaining pure water is an added and unnecessary stress.
The impact of not having pure water for dental clinics
Having a reliable, consistent and instant supply of pure water is critical for dental practices. If they are unable to produce or obtain pure water, it will directly impact on the ability of the dental practices to treat patients.
If the essential autoclaves cannot run, practices are unable to sterilise equipment and tools. And if the water feed to the chair is not pure, then there is a risk of infection for the patient due to bacteria in the water. And it can damage tools and handpieces damaged due to a limescale build up.
Pure water solutions for dentists
There are several different methods that dental practices can use to obtain pure water.
Distillers, standard reverse osmosis systems, pure water deliveries (purified water in plastic containers) and RODI purified water.
Table 1 compares the different options available and looks at efficiency, bacteria removal, costs, compliance, reliability, and maintenance.
System
Bacteria removal
Reliability
EPA certified
Patented technology
Energy efficient
Maintenance
MHRA compliant
Cost

efficiency

Aquathin RODI UF water purification
99.9% removal
Highly reliable
Yes
Yes
Yes
Annual maintenance only
Yes
Efficient and low maintenance costs
Reverse osmosis system
70-90% removal of bacteria
Varies
No
No
Yes
Annual maintenance, regular membrane changes
Rarely
Higher maintenance costs
Pure water deliveries
Varies
Inconsistent
N/A
No
X
N/A
N/A
Expensive and unsustainable
Distillers
99.9%
Varies
Varies
No
X
High
Varies
High running costs
Instant pure water – reverse osmosis versus Aquathin RODI UF
Reverse osmosis (RO) is, by itself, an excellent method of reducing impurities.
RO has the capacity to remove up to 70% of nitrates, 96% of lead, 98% of chemicals and heavy metals, and 100% of disease-causing micro-organisms, viruses and pathogens if controlled by an intelligent system.
However, the effectiveness of RO systems is dependent on frequent membrane changes that are costly and time consuming. The above figures for reduction of impurities and bacteria removal can therefore only be guaranteed if this membrane is maintained.
Reverse osmosis with de-ionisation (RODI) is a unique process that couples RO with deionisation, with intelligent controls, achieving 99.99% purity across the spectrum of impurities, both naturally occurring and manmade.
Aquathin's RODI UF is one of the most advanced and reliable water purification systems available in the world.
Introducing Aquathin – specialists in pure water systems
Aquathin's systems consistently produce ultra pure water for your autoclave and dental chair feed.  The system produces superior steam for your autoclave that will not only give you the confidence in your sterilisation, but will also increase the lifespan of your autoclave.
Aquathin has earnt seven patents for its RODI UF system, combining RO with deionisation technology. It is also the only system that guarantees clinically safe, ultra pure water that your dental surgery can rely on.
The system provides unlimited, instant pure water on demand.
The space saving compact design is also highly energy efficient (omitting zero heat). It has a patented auto-flushing mechanism to remove the build-up of plaque from the membrane (helping the membrane to last 10 times the lifespan of other RO systems) saving time and money from replacing costly membranes.
Legislation and certification – MHRA/EPA
The Aquathin RODI UF system is the only water purification system that is both EPA registered and MHRA compliant.
This means that Aquathin systems are the only purifiers in the world that users can connect to microbiological unsafe water. Users can therefore attach it to any water supply.
Is your practice ready to benefit from Aquathin's world leading water purification system?
---
Find out how you can switch to Aquathin's Pure water system and book a free site survey here.