Do you have what it takes to be an SDA trainer?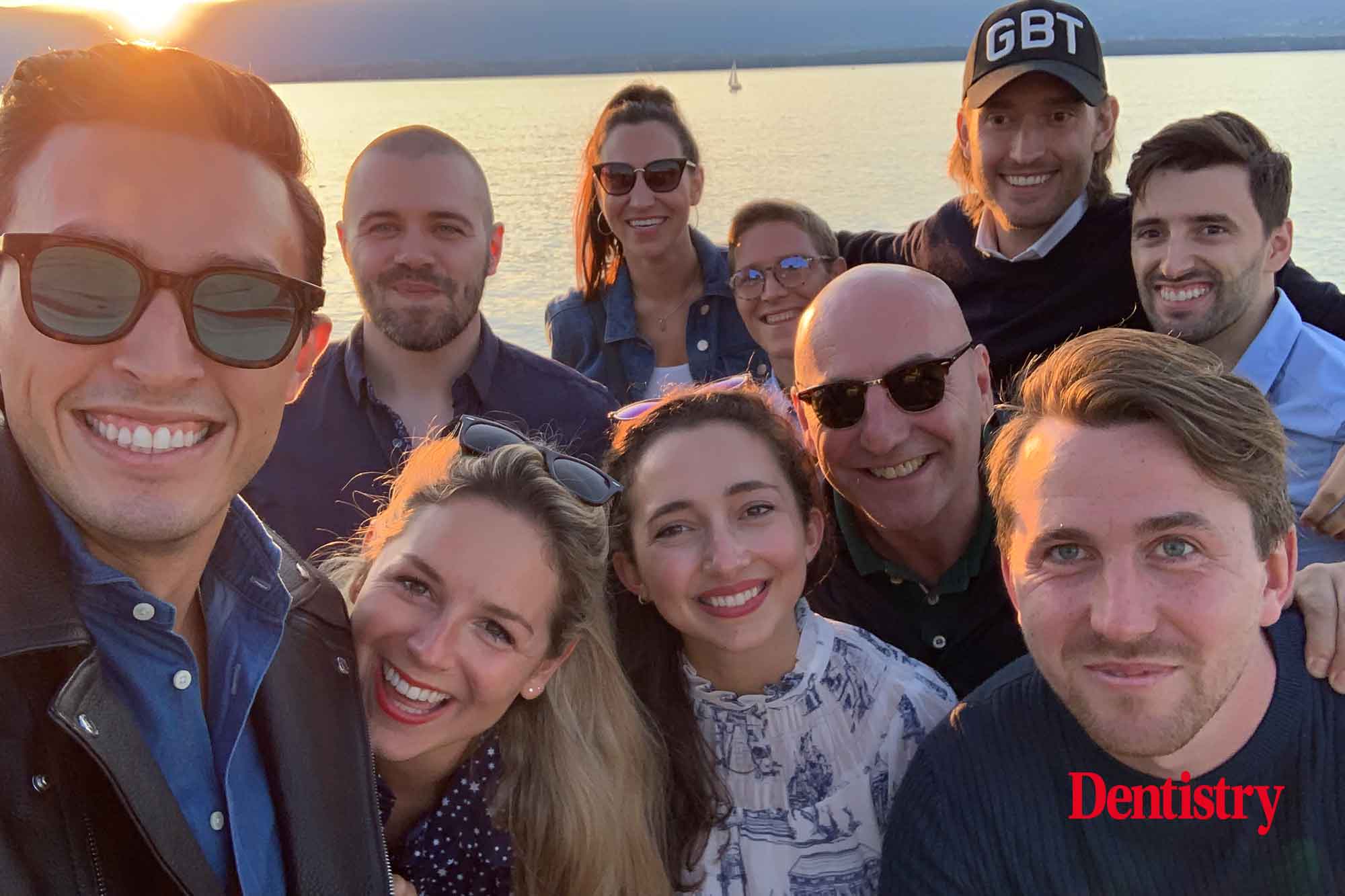 Due to an increase in demand for Guided Biofilm Therapy (GBT), EMS Dental UK is looking to increase the number of GBT workshops it offers in 2022.
To do this, the team is now recruiting for six new SDA trainers.
These highly trained and committed individuals teach theory and hands-on courses in terms of practice-oriented requirements, based on the latest scientific knowledge.
Under the guidance of these experienced trainers, delegates learn how to provide their patients with the most gentle and comfortable professional dental cleaning using state-of-the-art technologies.
If you think you have what it takes to join this elite group, please apply by sending a CV as described below to Scott Rogers at [email protected] (education manager for EMS Dental UK) by midnight on 31 January 2022.
CV to include
Your experience with GBT to date
Your training/lecturing experience
300 words explaining how and why your experience would make you an exceptional addition to the SDA team.
The community of SDA trainers includes internationally renowned, highly qualified clinicians from all over the world.
Each SDA trainer takes part in the advanced GBT course 'Train the trainer' organised several times per year. Only then can they become certified SDA trainers.
The certification renews every two years, with compulsory retraining completed by HQ.
A monthly online e-learning system designed especially for trainers ensures they always stay up to date on the latest clinical news and technological innovations.
An SDA trainer should be motivated and committed to providing the highest quality of professional tooth cleaning. And that is what EMS wants to learn about you, so please give your application due consideration.
Here is your chance to fulfil a professional dream. Move up in the world of dentistry by joining a training network that works across five continents. Help make it the most important institution in prevention and prophylaxis education of its kind.
---
Follow Dentistry.co.uk on Instagram to keep up with all the latest dental news and trends.