Award-winning endodontic success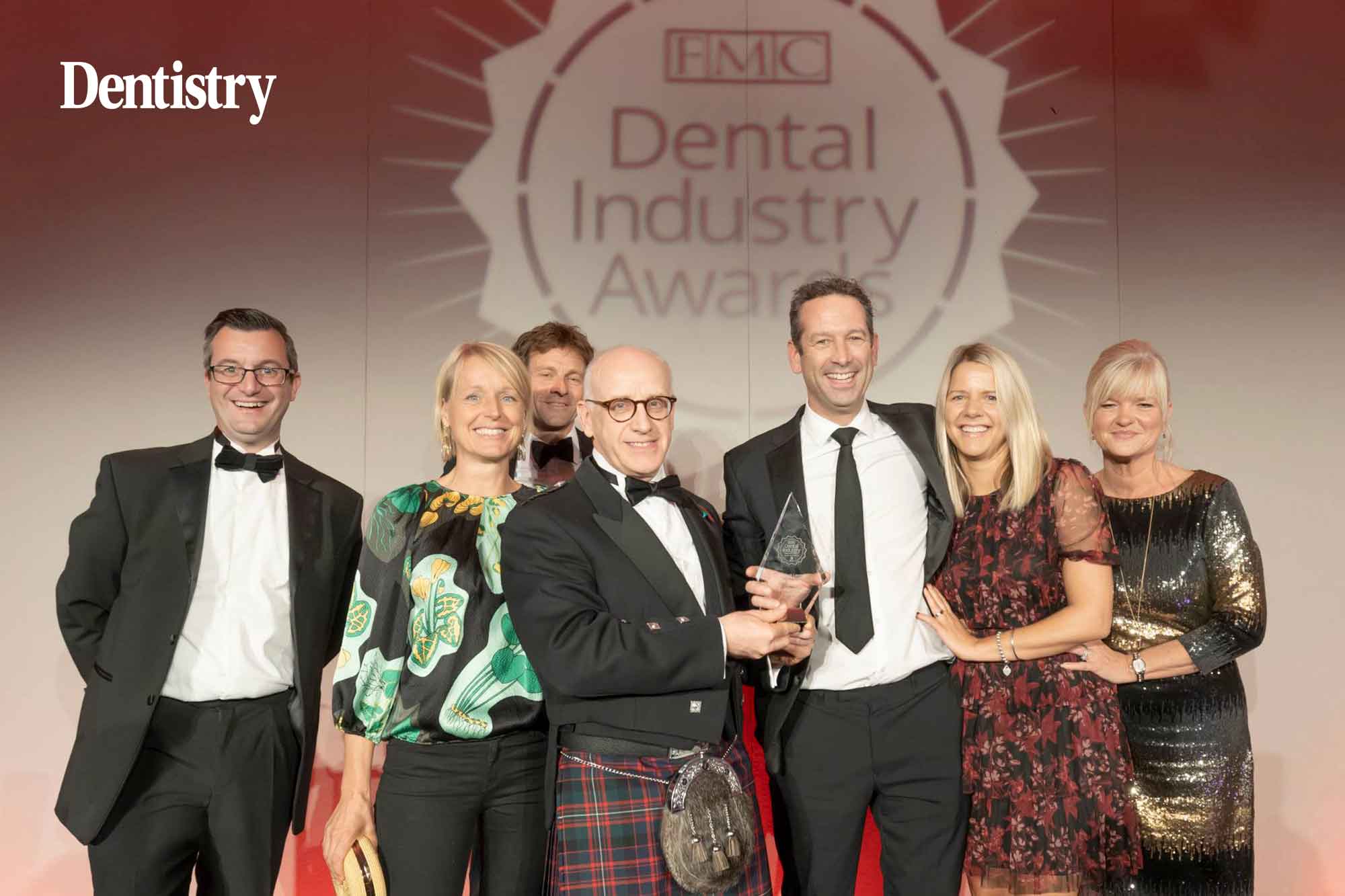 With a double win at this year's Dental Industry Awards, Endoperfection's Varyflex has proven to be a high quality, innovative product and a must for endodontic success.
It all started when dentist Charlie Nicholas had a lightbulb moment. A friend and 'endo geek' at university taught him how to use a new file system.
His passion for endodontics ignited after flying to the USA to increase knowledge and experience from experts.
'I wanted to design something easy and comfortable to use that was cost-effective, too,' explains Charlie.
'To that end, after having come into contact with thousands of dentists, I knew exactly what I wanted the designs to look like.'
And that was when he came up with the unique and revolutionary design. And the Varyflex files systems were born.
There are three file systems: VFT taper files, VFR reciprocating files and a VFG guide path file.
All are single-use sterile files, which are made from heat-treated nickel titanium that offer incredible flexibility.
The shank is just 11mm, which makes using them much more comfortable than files with longer shanks.
At a fraction of the price of other blister pack, these single-use endodontic files are also great value.
The best accolade
At this year's Dental Industry Awards, Varyflex won Product Launch of the Year and was Highly Commended for Innovation of the Year.
What makes this even more impressive is that despite a journey to innovation that started in 2017, the company only launched Varyflex to the UK market in February 2021.
So, in the space of a few months, the profession has wholeheartedly embraced and celebrated this unique product.
In addition to this, the company has landed an exclusive partnership with Wrights-Cottrell. As well as a powerful collaboration with Denplan in the UK. Alongside some impressive developments abroad in the past six months.
Endoperfection is quickly becoming a one-stop-shop for all endodontic products. It sells motors, apex locators along with many newer products in the coming months.
There is also an original offering in the form of files early next year called Varyflex Neo. This respects the tooth canal anatomy, so listen out for this!
Supporting clinicians
Endoperfection believes in the importance of ongoing training to increase clinician's confidence to do more endodontics in practice. If this is you, come and join us at one of our relaxed, friendly and inspiring hands-on training days!
Introduction to modern concepts of endodontics, including safe irrigation techniques
Easy rubber dam placement
Destroying the myths of apex locators and an easy way to use them confidently
Hands-on rotary training, using our own award-winning files
All the training is carried out on exact replicas of actual teeth which are 3D printed, using the latest acrylic technology so they feel just like the real thing
All delegates will have access to state-of-the-art Morita motors apex locators and the latest in warm obturation units
The latest developments in obturation, including warm techniques and bio-ceramic sealers
Tips for case selection and treatment planning and what to refer and what not to.
---
For more information or to book a training course visit www.endoperfection.com or purchase directly from Wrights Cottrell at wright-cottrell.co.uk/new-endoperfection-files-range.