Practice Plan – helping to build a business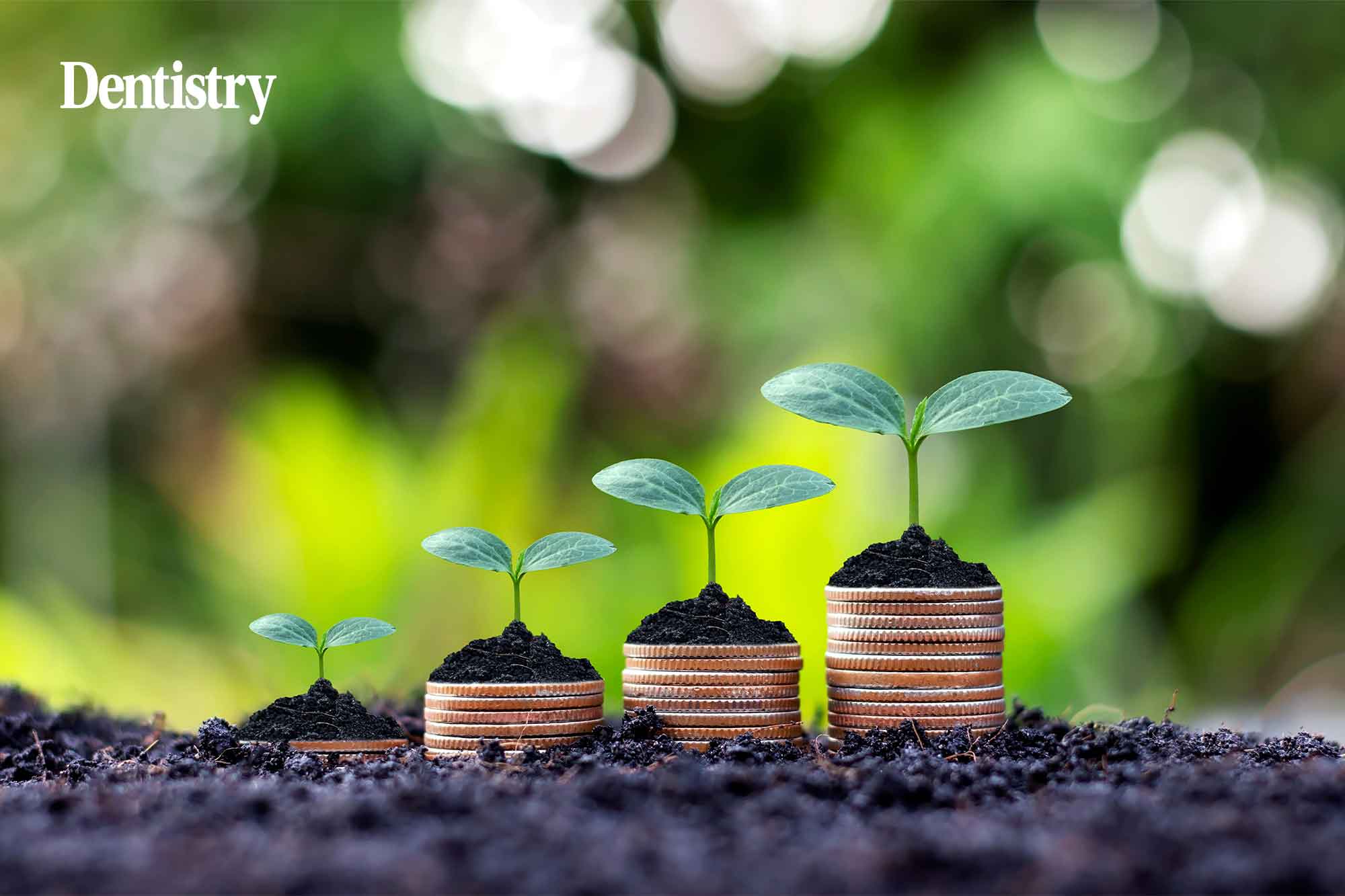 Suki Singh, caught up with Tania Ross, of Garston Lodge Dental Practice. They discuss how and why she became a sole owner of her practice prior to the pandemic. As well as the support she received from Practice Plan and her plans for the future.
In 2020 you became the sole owner of your practice. How did that come about?
After qualifying in the 1990s I became an associate in a practice in Watford. Just 18 months later, I found myself becoming a partner at 25 years old, after the two previous owners sold up.  
We had a stable NHS practice. But in 2006, like many others, we were given short notice of the NHS contract changes.
We decided we wanted to go private, and we did that with the help of Practice Plan (and our regional support manager, Tina Wixon), whilst still keeping part of the NHS contract.
We remained that way until the last 18 months, when one partner moved abroad. He was selling his share, and I wasn't keen for someone unknown to come into the business. 
My other partner then told me he was actually thinking of retiring in the not too distant future. So he suggested that I just buy all the remaining shares, which I did and became a sole owner.
This was in early February 2020 and then, as we all know, the pandemic struck. 
Last year must have been an especially stressful year then, given everything else that was going on.
It was an unbelievably mad year. The pandemic was kicking off and I had become the sole owner.
I was worried about whether my partner's patients, who were seeing him for over 20 years, would stay with me and the practice. I did know them but wasn't sure how they would react. However, we spoke to all of them. They switched to either me or one of my associates. 
One thing that helped during that stressful period of becoming the sole owner, whilst dealing with the pandemic, was having a membership plan in place.  
Most of our private patients were on plan. So we had that financial blanket in place and it was one less thing to worry about.
And, as we came out of lockdown, the importance of the plan became more apparent. More people wanted to join our practice as the scramble to see a dentist was intensifying. 
In a way, I think the takeover and the plan go together. If I hadn't had that membership plan in place and the financial security it brings, then the move to become a sole owner and dealing with the pandemic would have been a lot more difficult and stressful. 
When your practice purchase was going through, how beneficial was the support you received from Practice Plan?
I had started thinking about the purchase in the previous September. I'd mentioned it to Tina whilst at a Practice Plan event.
Without hesitation, at the point I was ready to move forward with becoming the sole owner, Tina was on hand to help me evaluate the situation and understand my options.
Honestly, she couldn't have been more helpful with the whole situation. We went through the takeover and then the pandemic.
To have Tina there helping with anything I needed was a massive support. She knew the situation and she was brilliant – just a superb help. 
How have things been for you since you became a sole owner, and have you got any future practice plans?
Things have gone really well. The business is in a really strong position.
A lot of that is down to the support we have from Practice Plan, right from when we converted in 2006. We have seen a big increase in patient numbers, and I'm in a position where I can't take any more patients on at the moment. So I am having to point them in the direction of my associates.
Almost all new patients are joining our plan. That is making our business stronger and more financially stable.
So, moving forward, we have plans to refurbish a couple of surgeries. Again, that is something we couldn't have done without the security that comes from having a membership plan. 
---
Follow Dentistry.co.uk on Instagram to keep up with all the latest dental news and trends.