CDO Sara Hurley releases updated SOP for dentistry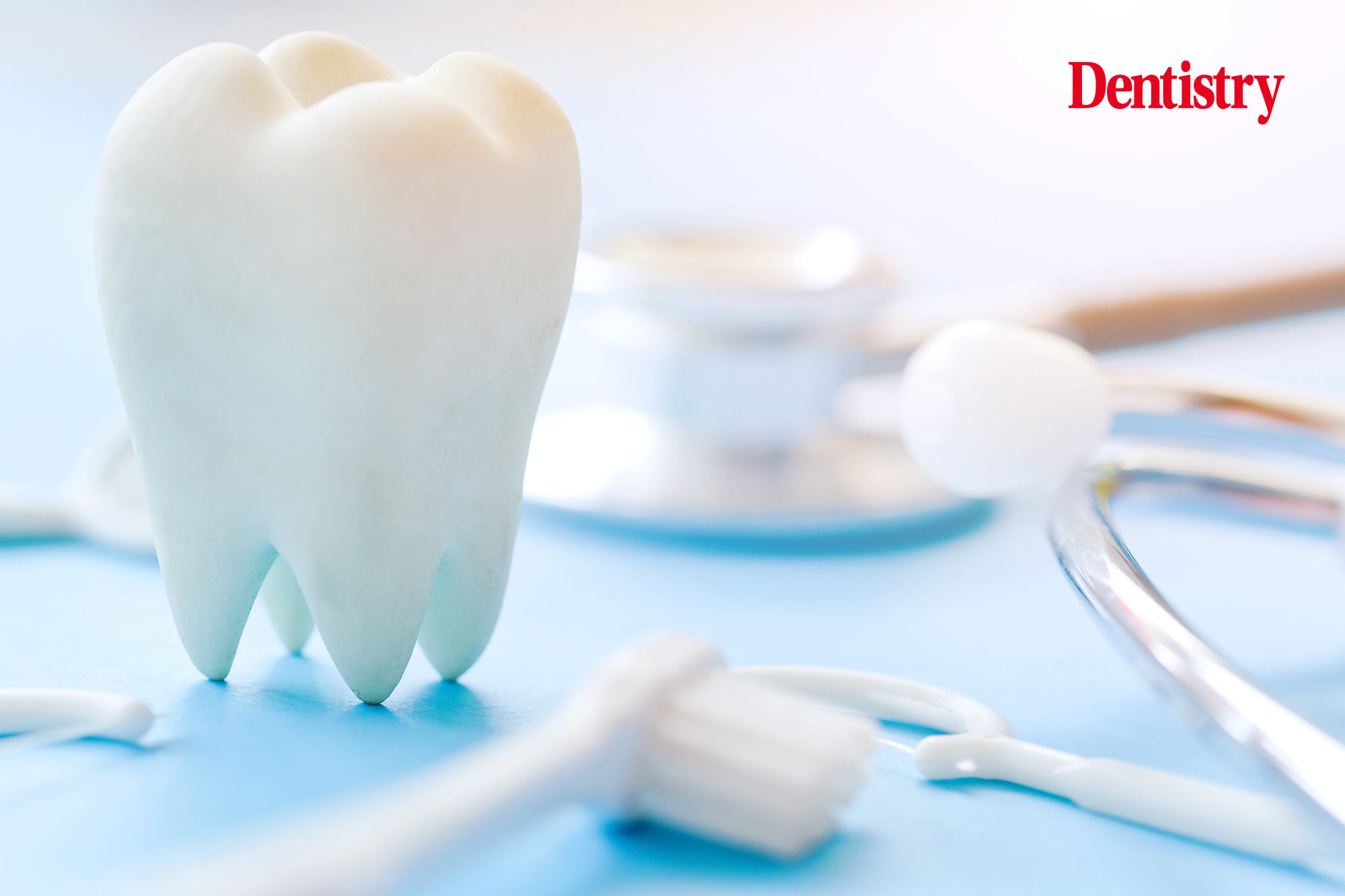 An updated standard operating procedure (SOP) is now available for dental teams.
Yesterday chief dental officer for England, Sara Hurley published new guidelines to reflect the current circumstances.
The key change includes an introduction of a two pathway approach, based on the risk of them suffering from respiratory illness.
'Necessary to continue'
For those on the non-respiratory pathway, dental treatments – both AGP and non-AGP – can go ahead without fallow time.
On the other hand precautions remain for those patients on the respiratory pathway.
Updating the profession, Sara wrote: 'The risk-based return to Standard Infection Control Precautions (SICPs) measures for many more clinical scenarios, together with other changes to infection prevention control, creates greater opportunity to address the backlog of care and meet the demand for urgent dental care.
'Our aim is to withdraw the SOP and return to business as usual as soon as possible. However, we have judged it necessary to continue with an SOP for the time being.'
You can access the updated document here.
However the BDA has hit out, saying that although it may help tackle backlogs, further support is needed.
'We cannot realistically expect a return to "business as usual" as we head into winter given surging rates of respiratory disease,' said BDA chair Eddie Crouch.
'These new guidelines may help increase patient volumes but will barely make a dent into the unprecedented backlogs we now face. Without needed support from government we will continue to struggle to deliver for the patients that need us.'
IPC changes
This comes as new infection prevention and control (IPC) guidelines changed within healthcare settings.
Also unveiled yesterday, the key changes in the dental appendix of the IPC document include:
Physical distancing requirements measuring at least one metre for the respiratory pathway
Removal of the three COVID-19 care pathways – high, medium and low
A screening tool to put patients on non-respiratory or a respiratory pathways. Clinicians should also follow the standard infection control precautions for the non-respiratory pathway.
---
Follow Dentistry.co.uk on Instagram to keep up with all the latest dental news and trends.