Merz Aesthetics kicks off business accelerator programme with Aesthetic Entrepreneurs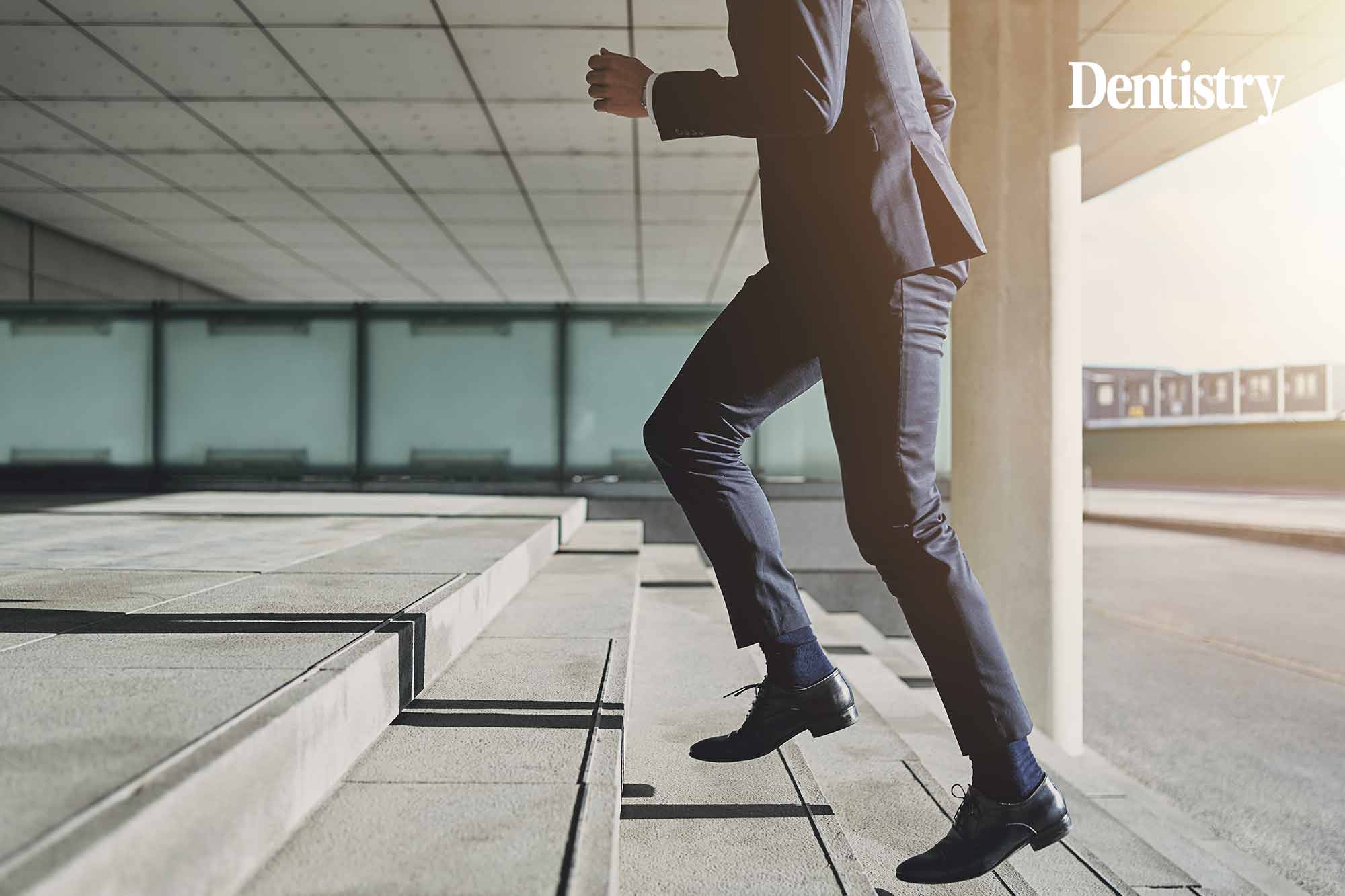 Merz Aesthetics announces collaboration with Aesthetic Entrepreneurs to kick off the business accelerator programme.
Merz Aesthetics reveals a collaboration with Aesthetic Entrepreneurs, experts in building successful aesthetic brands and elevating businesses.
With a long history of empowering healthcare professionals, Merz Aesthetics are committed to developing a greater understanding of the business needs of emerging talent. In turn, this builds successful businesses by inspiring the people behind them.
Merz and Aesthetic Entrepreneurs will now launch a new mentorship platform, The Business Accelerator Programme. The programme aims to support aesthetic practitioners by investing in dedicated training, coaching and mentorship. This will help to create the next generation of Aesthetic Leaders.
Clear vision
Driven by a combination of live workshops, online content and courses, the programme delivers continuous learning and development. Delegates also receive consistent feedback and evaluation. This will empower practitioners and give them the belief and skills to achieve their goals.
Upon completion of the programme the participants will leave with clear vision and values to help them shape the future of aesthetic medicine.
'As founders of Aesthetic Entrepreneurs, we are incredibly excited to be working with Merz Aesthetics to create the next generation of Aesthetic Entrepreneurs,' said Richard Crawford-Small and Rick O'Neill.
'We have a shared vision, to work together to shape the future of aesthetic medicine, and build ethical, profitable businesses.
'By working with Merz Aesthetics and Aesthetic Entrepreneurs, this programme enables aesthetic practitioners to widen their skill set commercially, personally and professionally. We're focusing initially on businesses that have had a few years in the market. We are also looking at those that share our vision and values and recognise they need some support.
'Often these businesses are a little overwhelmed, but want rapid growth and show commitment to achieving success. The Merz Aesthetics Business Accelerator Programme will help them achieve this.'
Positive impact
Gillian Kennedy, of Merz Aesthetics, added: 'The team at Merz Aesthetics are delighted to be working with Aesthetic Entrepreneurs to help practitioners develop the skills, expertise, and awareness to cope in an increasingly complex landscape.
'Clinical professional development has been a priority for many. The last 18 months has highlighted the need for structured business education. This was also amplified by the number of challenges clinics face today.
'Richard, Rick and the Aesthetic Entrepreneurs team are passionate about business transformation. They have seen first-hand the positive impact it has on individual businesses and people's lives. Their enthusiasm is infectious, and we are looking forward to working with them on this exciting initiative.'
---
To register, aesthetic healthcare practitioners should visit http://www.merz.business/