De-mystifying digital dental implants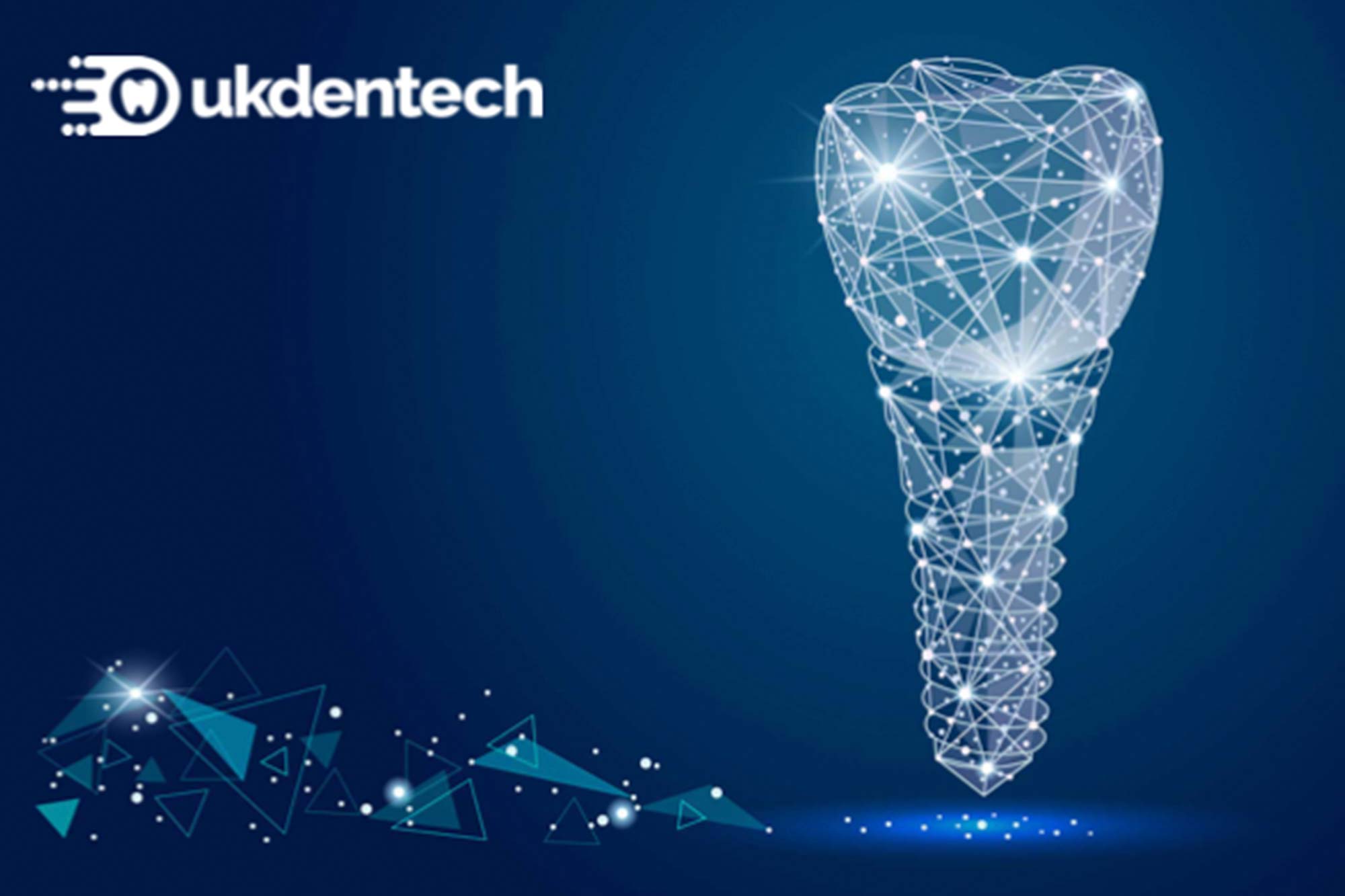 Restoring dental implants digitally is a potential minefield. But armed with the right knowledge and by following the correct workflows it couldn't be more straightforward.
The exploding increase in popularity of digital intraoral scanning technology has seen an exponential increase in the number of digital solutions and options for restoring dental implants.
Implant companies are developing their own digital workflows and associated components. As well as a myriad third-party component manufacturers and milling centres all now providing great solutions.
Which scan body should I use?
Here is a selection of just some of the different scan bodies available for one implant. In this case the Biohorizons 4.5mm Internal Platform. Each system offers its own unique advantages.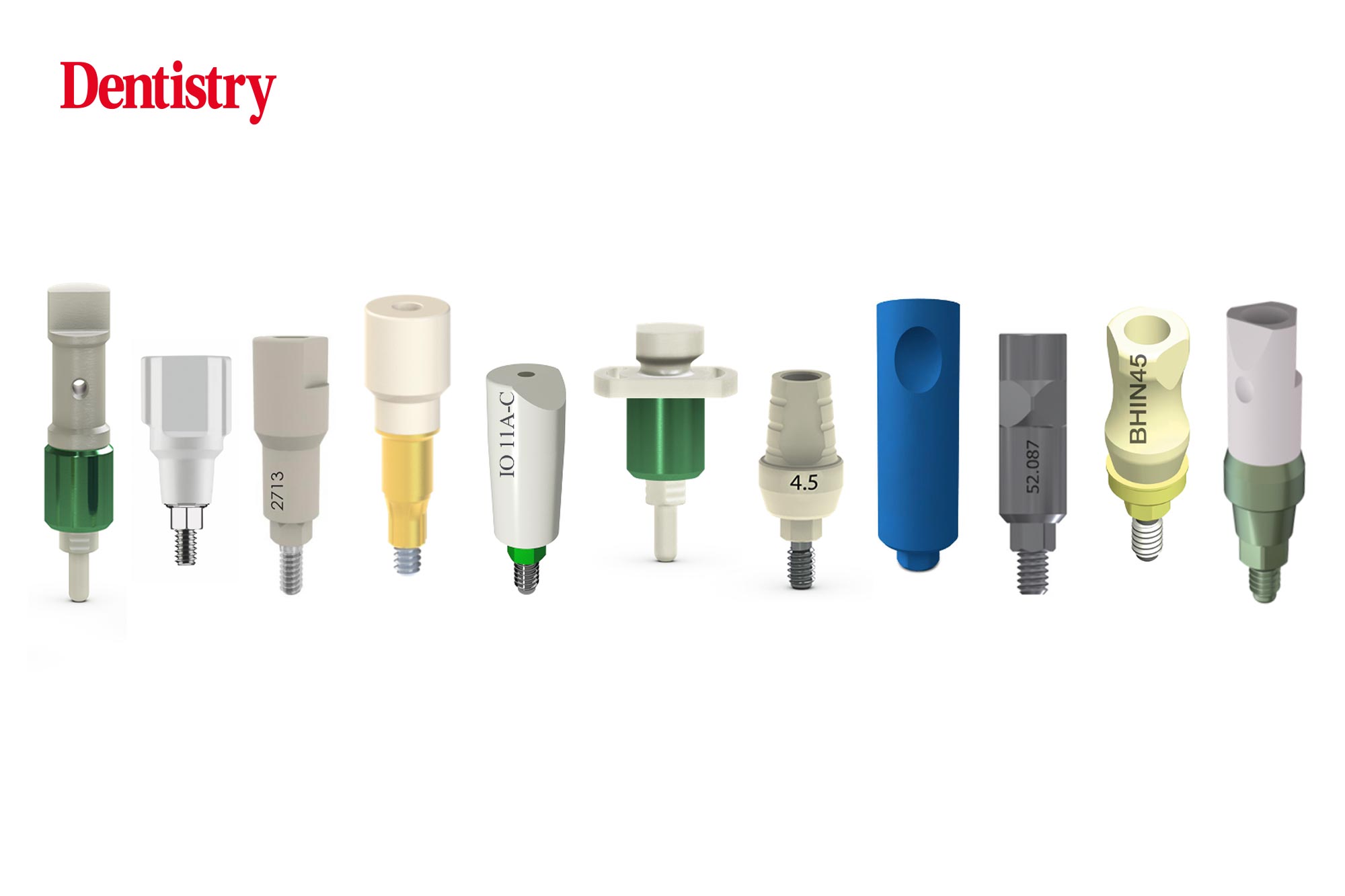 If you want your lab to follow a fully digital CAD/CAM process and take full advantage of the increased accuracy digital can bring, then the first consideration is choosing the right scan body.
This is because the design software relies on digital libraries associated with each particular brand of scan body. Your choice will either limit your options or open up a whole raft of innovative restorative solutions.
So, in order to make the right choice, you need to ask yourself the following questions:
Does your implant system support a good range of OEM ti-base abutments, including different heights?
Does your implant system offer custom milled abutments?
Are you happy to use third party components and custom milled abutments over OEM parts?
Is your preference more for screw-retained restorations?
Do you want the option to use angle corrected screws?
Would you like to have a 3D-printed model with digital analogues?
If you are unsure then we are happy to help. We work with over 150 digital dentists using dozens of different implant systems along with a huge range of third party milling centres and component manufacturers. We have amassed great knowledge in this area. And we're happy to advise on which options will suit you best.
Digital implant workflows
Whichever IOS you have, follow this simple workflow to ensure that you capture all the detail the lab needs, whilst benefiting from the maximum in chair side efficiencies. As with our C&B workflows, we always recommend using a simple 'scan only' workflow and submitting the case as two scans.
Scan one: pre-treatment scan – before removing the healing abutment(s) or any temporary/provisional restoration(s). To increase efficiency at this stage, we recommend training one of your nurses or TCOs to perform this scan: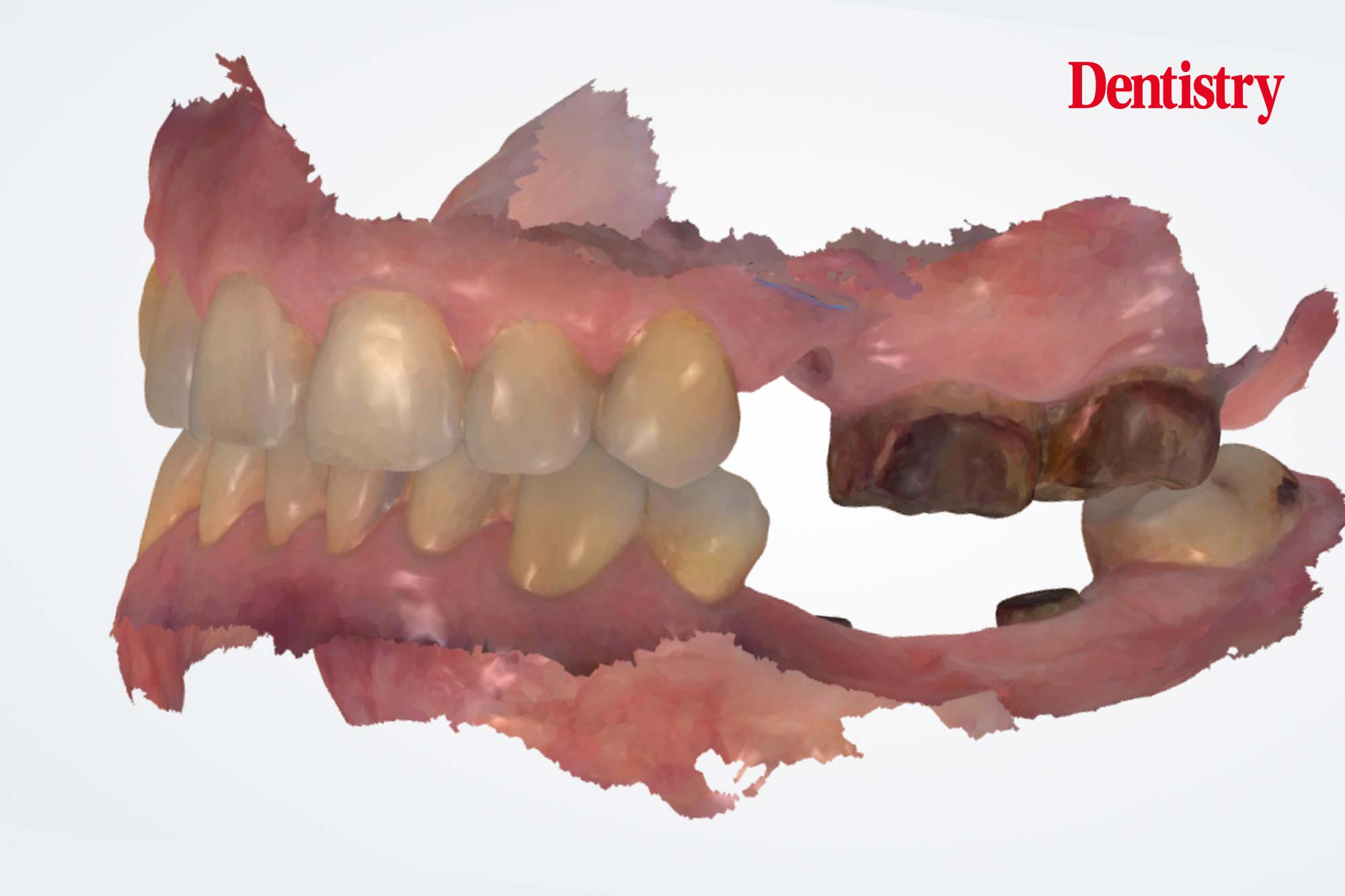 We love to have a baseline scan as it usually gives us a much better picture of what's going on. As well as allowing you to record the occlusion without scan bodies interfering with the bite.
Scan 2: scan body scan – now you can remove the healing abutments, place your scan body and simply take a sectional scan of the scan bodies and some of the surrounding dentition: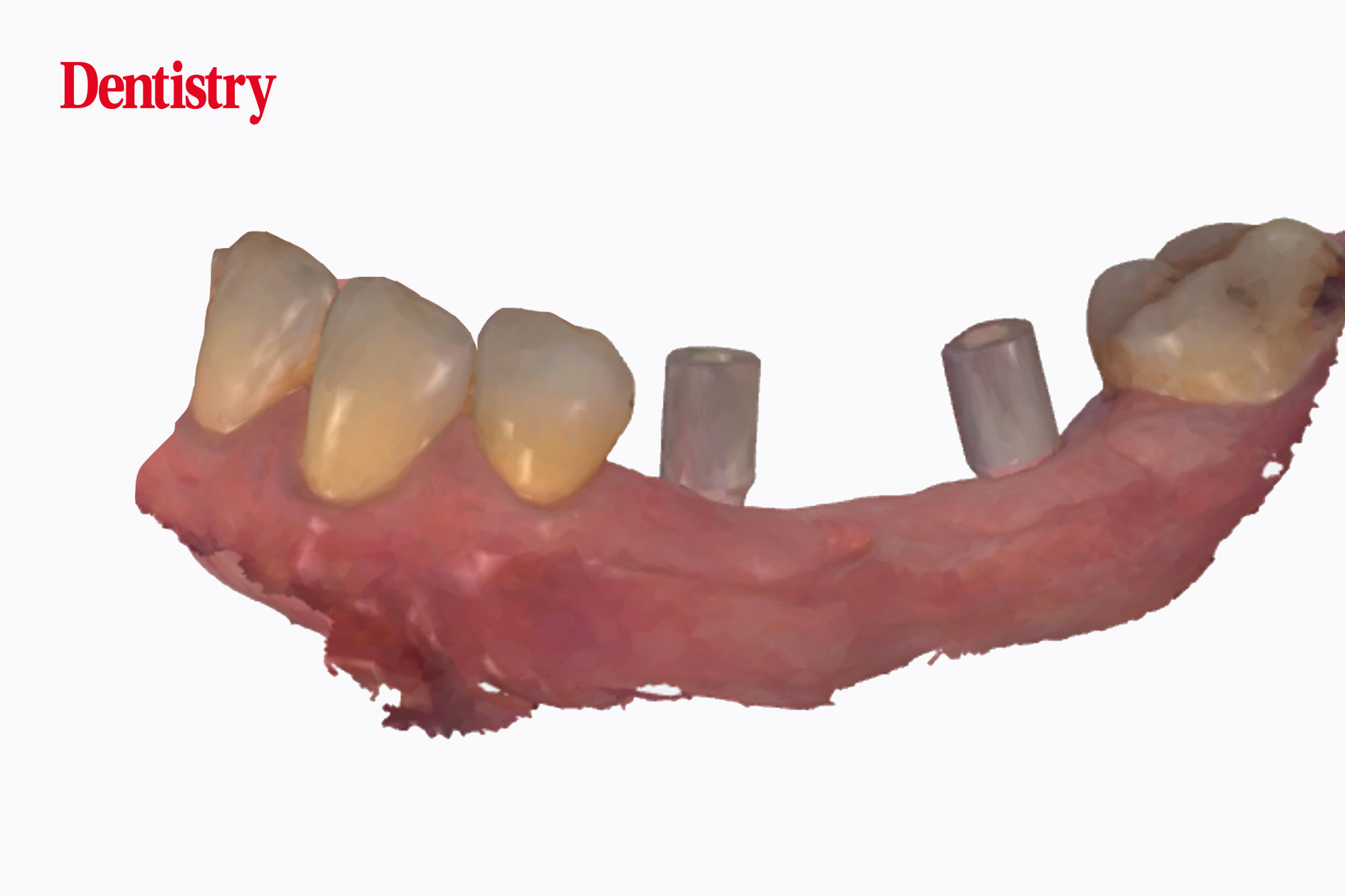 We will use the natural teeth as reference points to merge the two scans together in our lab software. Our team of CAD designers will then select the appropriate abutment(s). Or they'll design a custom milled, patient-specific abutment. With or without screw angle correction depending on the implant positioning and clinician's preference.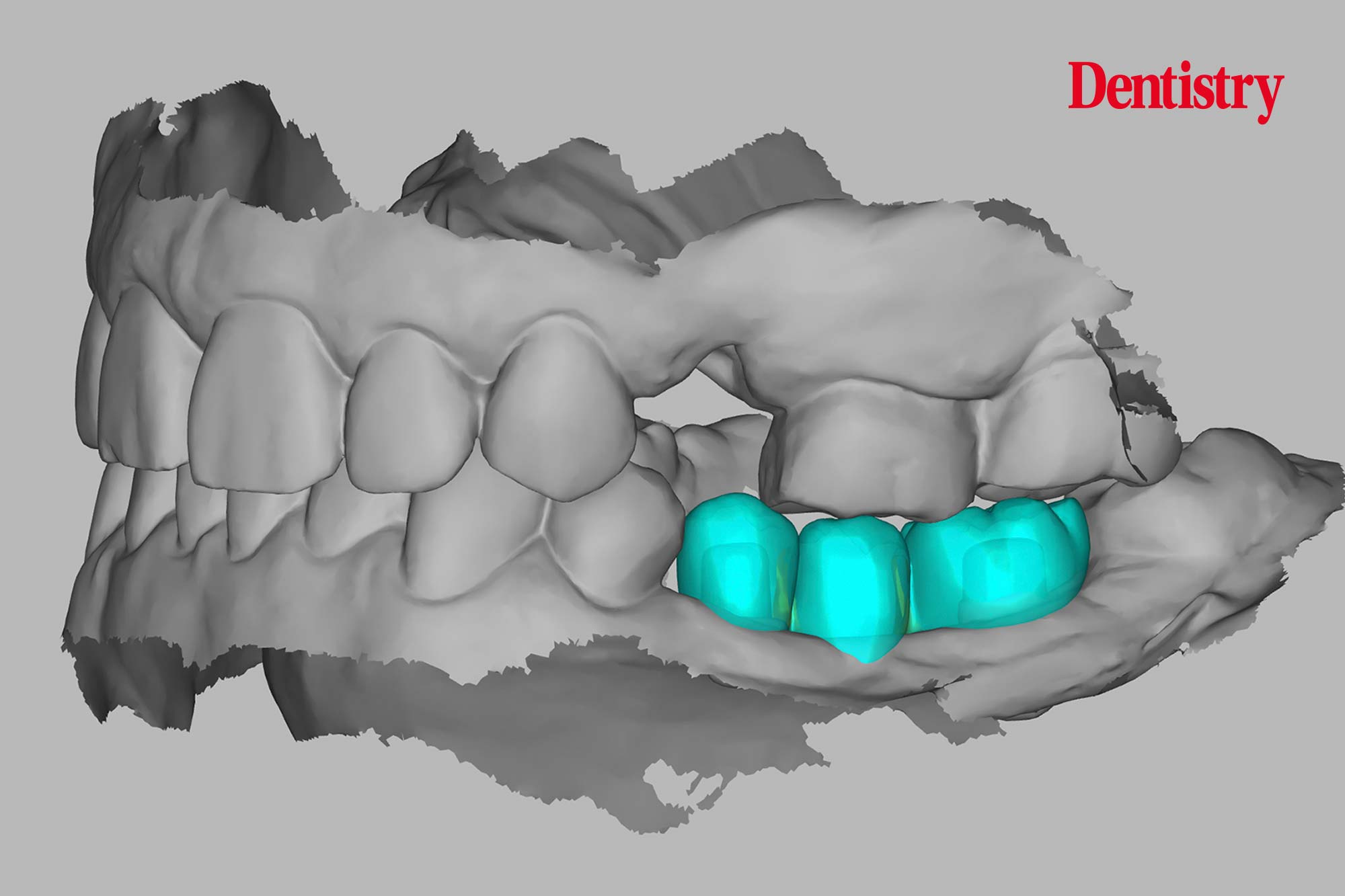 The crown or bridge is then designed simultaneously, milled from zirconia (we use Zirkonzahn Prettau) or E.max. And it's finished in time for bonding on to the abutment as soon as it is received from the manufacturer or milling centre.
Combining the increased accuracy of intraoral scanning with the right workflows and laboratory processes you can be guaranteed perfectly fitting dental implant restorations every time.
---
If you're already digital or you're looking to make the transition to digital and want to discuss digital implant workflows in more detail, then speak to us today.
Call 01329 236063, email [email protected] or visit www.ukdentech.com to speak to one of our digital experts.