Cap on dentistry places at universities 'will not be lifted in 2022'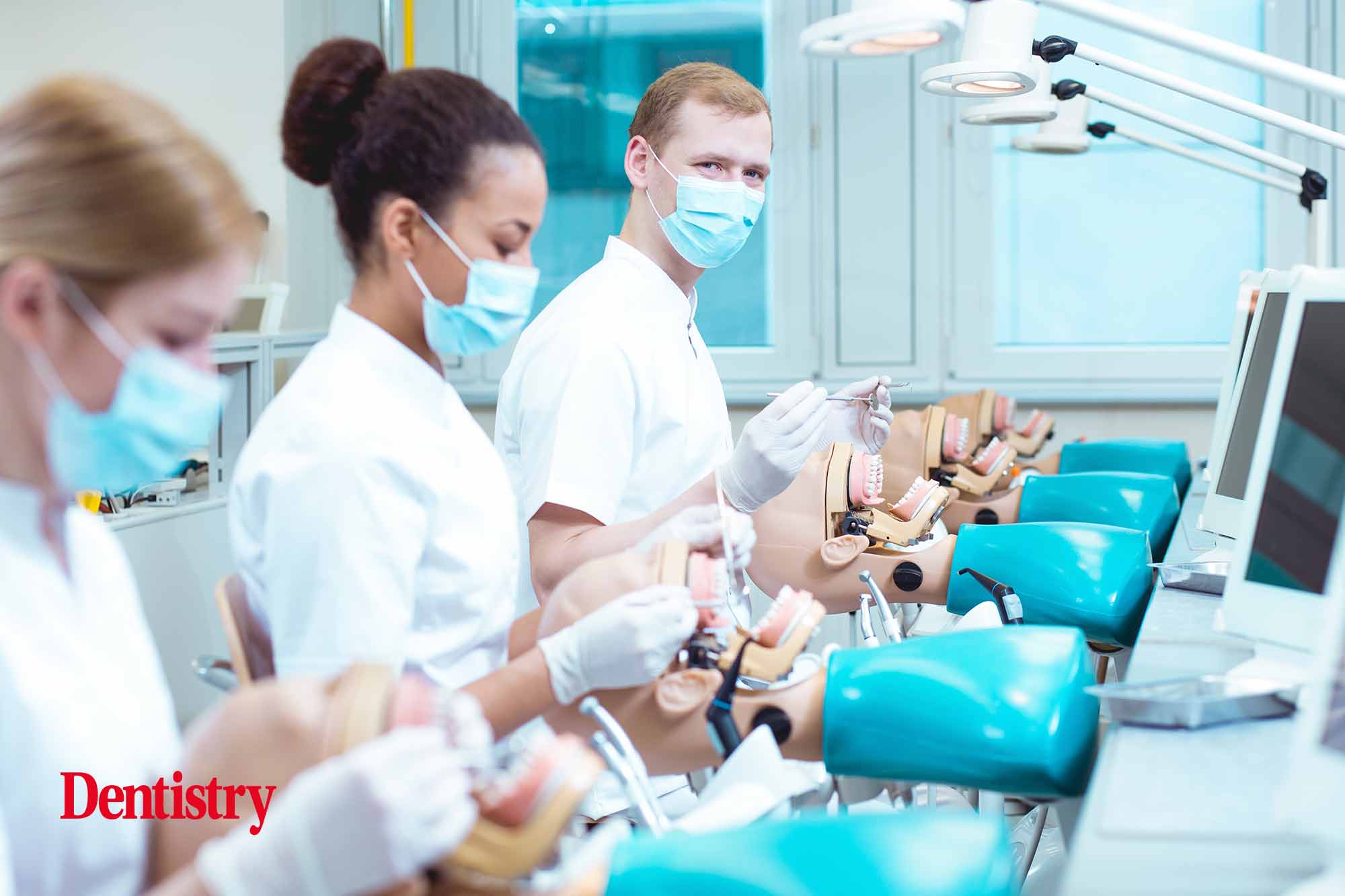 University places for dentistry and medical students will return to pre-pandemic levels in 2022, reports suggest.
According to University Business, ministers wrote to universities confirming that the number of spots will not be increased for the next academic year.
This follows the decision by the government to lift the cap on dental and medical courses this year, making way for hundreds of additional spaces.
At the time, the government made the adjustments to account for a 20% increase in applications. It also helped to accommodate students who deferred from 2020/21.
Other healthcare courses, including nursing, also saw higher acceptance levels due to historically high A level grades.
However the letter – signed by Higher and Further Education Minister Michelle Donelan and Health Minister Edward Argar – emphasised that the lift on places in May and August was temporary.
Future recruitment challenges
Reports say the letter asks universities to adjust their offer making strategies to avoid being oversubscribed. For example, this could mean capping offers at 100% of the institution's intake target. Any vacant spaces could be filled through clearing or reserve lists.
However Russell Group has warned that the squeeze on spaces may worsen NHS recruitment challenges in the future.
It added that the decision 'will limit the choice and opportunities for students applying this year'.
Increased university demand
This year also saw the government offer £10,000 to dental students who were awarded spots at oversubscribed universities to switch to an institution with better availability.
The pressure-relieving move was also offered to medical students in a similar position.
However the offer sparked fears that education providers may struggle to cope with the increased demand. Some academic staff said current COVID-19 restrictions could pose issues. For example, if guidance remains, it could prove difficult to up clinical teaching.
---
Follow Dentistry.co.uk on Instagram to keep up with all the latest dental news and trends.