'Bollywood bash was a super smash' – Bollywood Dentist Ball raises thousands for charity
Dentists descended onto London this month to come together and celebrate all things Bollywood. 
The Bollywood Dentist Ball took place on Saturday 18 September at the Hilton Paddington, London. Initiated by dentist Jas Gill, the evening included a three-course Indian dinner, plenty of alcohol and a live DJ.
Organisers also welcomed live Bollywood and Bhangra dangers by the Panjabi Hit Squad from BBC Asian Network.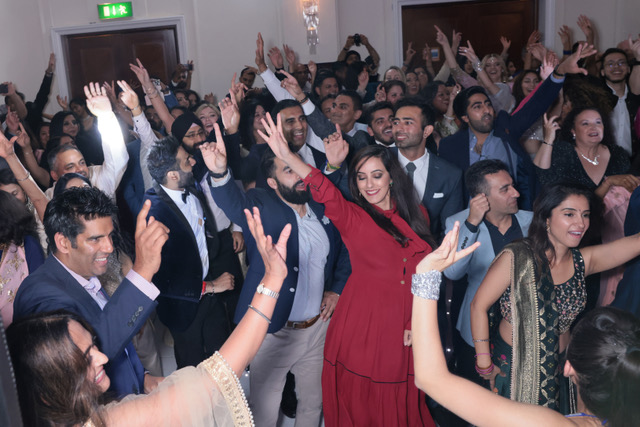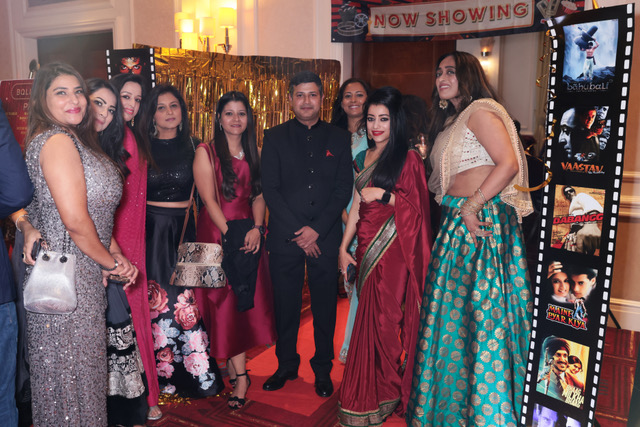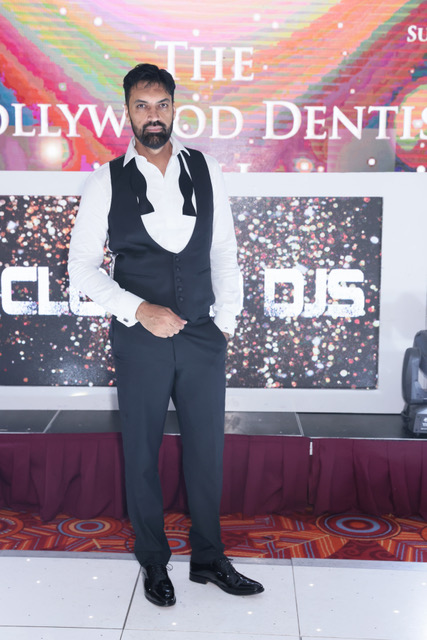 'It was meticulously planned over many months by the functional committee. It consisted of myself, Moonis Iqbal, Chetan Sharma, Shalin Kapoor, Sushma Kapoor, Shilpa Murthy, Pooja Singh and lastly, but by no means least, Shaz Memon,' said Jas.
'All profits were donated to Wells On Wheels, the charity started by Shaz Memon.
'The ball was a huge success and we managed to raise more than £2,000! I would like to personally thank everyone who attended, as each and everyone of you played a huge part in the spectacular evening.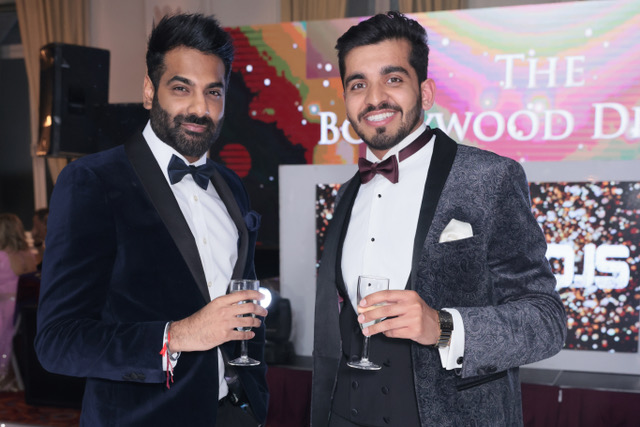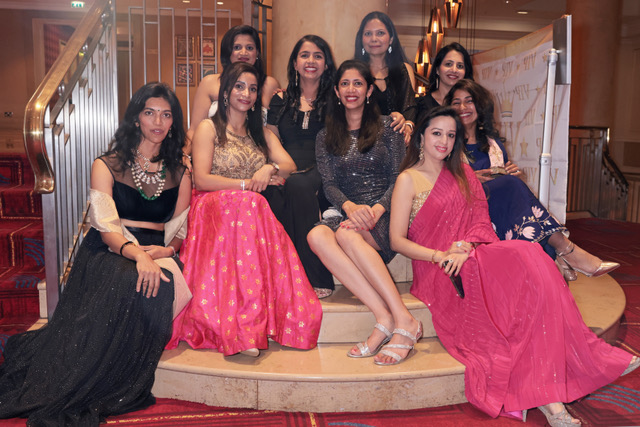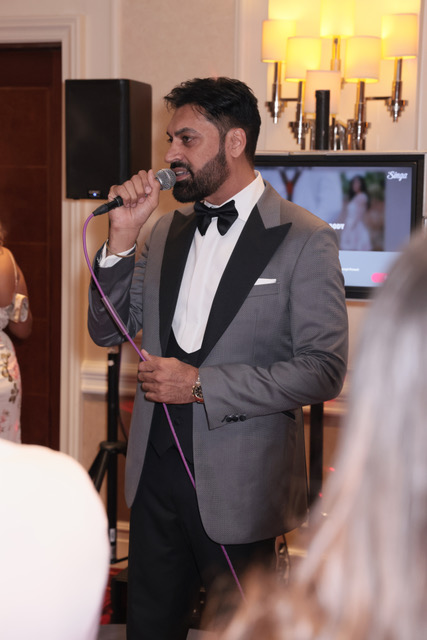 Still growing
The evening was thought up after Jas created a Facebook group, The Bollywood Dentist, at the start of the pandemic.
'The Bollywood Dentist started as a Facebook group that I set up myself in May 2020 during the first lockdown,' he added.
'I wanted to create a platform for like-minded dentists to share fun Bollywood discussions and present their singing and dancing talents! The group grew rapidly, now having more than 1,200 members from all over the UK. And it's still growing'
'There is so much Bollywood talent and passion in our industry. I'm so pleased I've created an exclusive space for these to shine.
'Feel free to join the group and look out for the next Bollywood Valentine's Ball.'
---
Follow Dentistry.co.uk on Instagram to keep up with all the latest dental news and trends.