Last chance to sign up for the Northern Ireland Dentistry Show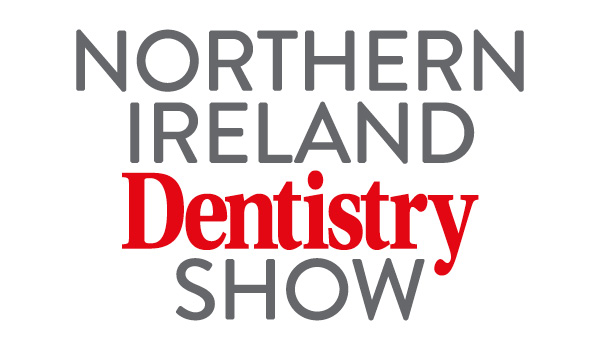 Have you signed up to the Northern Ireland Dentistry Show yet? 
Taking place at ICC Belfast on Saturday 25 September 2021, we will welcome a host of speakers and top suppliers.
Running from 9am to 3.30pm, delegates can learn from the host of expert speakers, both local and international. Speakers will cover an array of clinical and business topics and the concepts learnt can then be taken back to the practice or laboratory.
In addition national and international suppliers will display their products with plenty of special offers. Delegates can also find out more about the latest cutting-edge materials, equipment and supplies.
With a who's who of speakers, key supply companies, technology providers and training course organisers, there is something for everyone at this major show in Belfast, Northern Ireland.
You can sign up here www.dentistry.co.uk/shows/northern-ireland-dentistry-show
Great opportunity
'We are so excited to welcome delegates to the Northern Ireland Dentistry Show next week,' said Leanna Ellis, events director at FMC.
'With a fantastic array of speakers and stands from leading dental suppliers, this is an opportunity not to be missed.
'We look forward to seeing you there on Saturday 25 September.'
Speakers include:
Thomas McCaffrey – a dentolegal update
Michael Crilly – edge bonding – reliable resin repair
Ben Tighe – an introduction to guided biofilm therapy – the game change for hygiene rooms
Paul Reany – changing lives with…dental sleep medicine
Rachael Lilley – plaque – the reunion
Dihraj Arora – mindful mechanical preparation
Lisa Bainham – the patient journey – is it time to reroute?
Harry Singh  – how to add an extra £1k per week to your turnover from facial aesthetics.
For more information or to sign up visit www.dentistry.co.uk/shows/northern-ireland-dentistry-show