Squat success when the stars align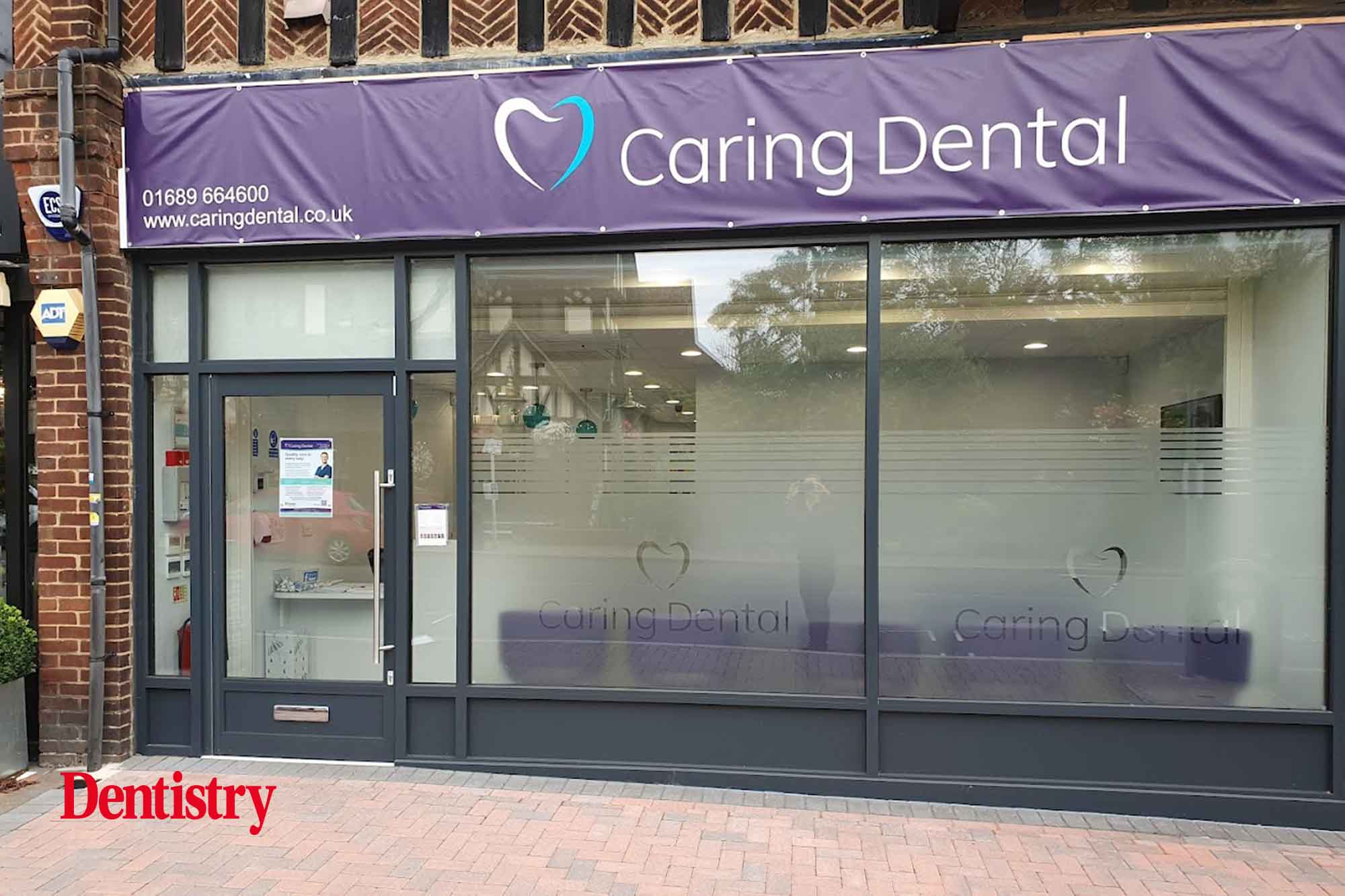 Chris Prange shares his recent journey into the world of setting up a squat practice, from fortuitous timing to getting the right team on board and everything in-between.
At what point in your career did you decide to start a squat practice?
I had been qualified for 24 years and worked at the same practice for the previous 20 years.
A surprising set of circumstances arose early on in lockdown. It left me with a predicament to decide my future.
I had the opportunity to continue to work elsewhere as an associate. Or I could use this as the opportunity to do something that inside me I wanted to do for years.
Obviously, it's a big undertaking, so how did you get started?
I was always happy as an associate. I expected and hoped one day to buy the practice where I was working.
Whilst this would have suited me, in my heart I preferred to set up my own practice. I always had the belief that I could do it, but I just needed the nudge.
Whilst buying a ready-made practice has its merits, I felt it was best for me to use this opportunity to build a practice from scratch; to design the practice exactly as I wanted it, to build a wonderful team and to create something special.
How did you work out what aspects to consider before taking the plunge?
It all started with an online 'setting up in practice bootcamp'. This one-day course outlined what aspects needed to be taken into consideration before taking the plunge.
I gained an understanding of the finances I would need to set up a practice. This made me realise I could open a practice in a typical commercial shop setting rather than a residential property. In fact, a commercial shop is often a prime location, which made good sense.
This opened up lots more opportunities. And with new planning regulations that were about to come into effect where you no longer needed D1 planning consent, I felt my stars were aligning.
What were the main considerations for you?
My main considerations were having enough available finance, finding suitable premises, and finding a specialist dental company to turn my new dream into reality.
I obtained some excellent financial advice on how to fund the project. Whilst I expected this side of things would be challenging, I knew it was possible.
The next step was to find a location and suitable premises, which turned out to have been a building society in a previous life, for which I managed to obtain the freehold. Whilst I was expecting to lease somewhere, this was a bonus. I can now see the advantages of having outright ownership of the building itself.
This purchase took time, which I used to good effect to contact several well-known dental companies to outline my plans for the building. They were all excellent at providing ideas of how the layout of the premises could work and, in turn, provide ballpark quotes.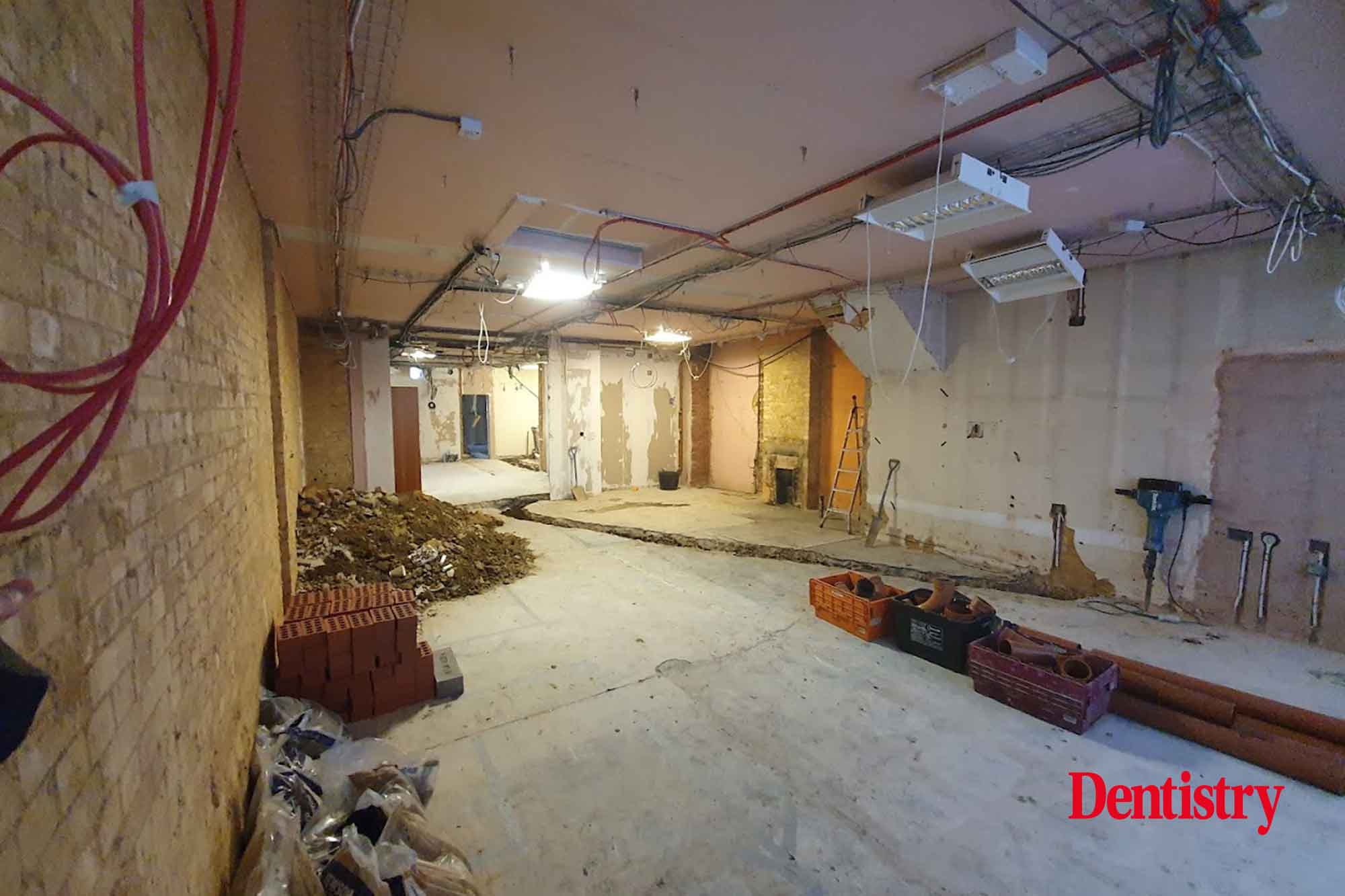 Why did you choose Hague Dental?
Hague Dental stood out in the way they really grasped what I was trying to achieve. I knew they had an excellent reputation and although, at first, I had in my mind that they would be more expensive than the other companies, the quotes were similar.
Hague is a family business that has won many awards. They believe passionately in delivering outstanding customer care and, on visiting their showroom and meeting the team, this along with their wealth of experience shone through. I knew that they were the best company to help me achieve my dream.
Did you have to reassess your initial expectations under Hague's guidance?
I originally thought and hoped that we could adapt the existing layout of the premises to fit a new practice within it. But, on visiting the premises, Hague and their builders pointed out it made more sense to clear the space of all the existing partitioning and services etc completely and start with a blank canvas.
With their expertise, this enabled me to achieve exactly what I wanted without any compromises.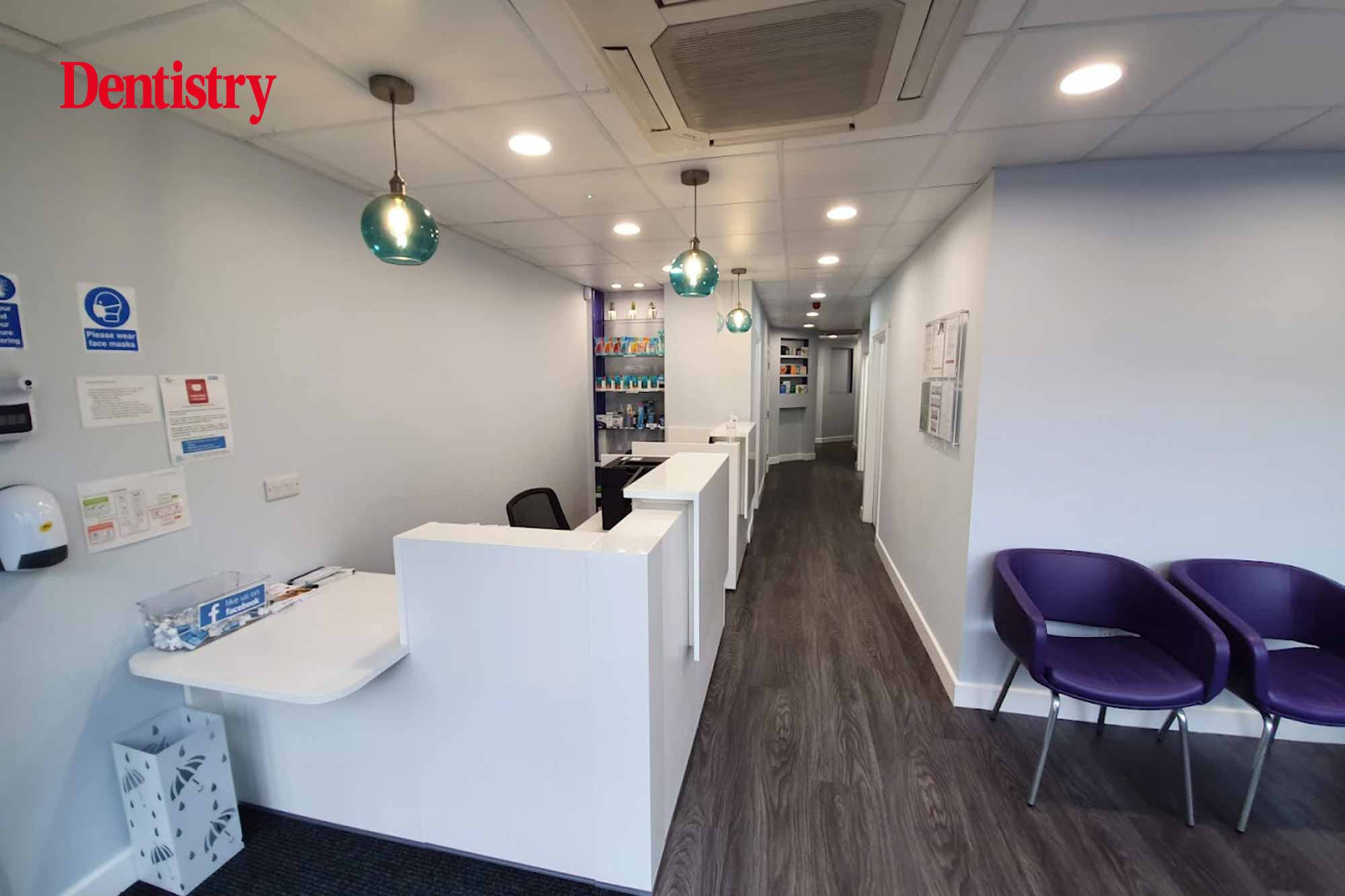 Do you feel you have a set up now for a successful future?
I feel the future is bright. This was the best thing that could happen to me at this stage in my career.
A lot has changed over the last 18 months. But I am happy to be where I am now. The team is happy and are key to our success and, most importantly, our patients are happy.
---
If you would like to know more about how Hague Dental Supplies can help you create your ideal squat practice and keep it that way long into the future, please visit www.haguedental.com, email [email protected] or call 0800 298 5003.