Bartplatte – new technique for milling aesthetically-pleasing restorations with palatal implants
Zirkonzahn explains how its Bartplatte technique produced an aesthetically-pleasing bar-supported rehabilitation.
The patient presented with complete maxillary edentulism and six implants already placed in the upper jaw.
The virtual tooth set-up in the design software revealed palatal implants, which would complicate the design of an aesthetically-pleasing bar-supported rehabilitation.
To strike a balance between function, stability and aesthetics in the final restoration, the Bartplatte – a design-specific bar – was produced to screw the structure in place.
The planned restoration consisted of a titanium bar with a secondary resin framework.
The design of the primary structure incorporated an innovative CAD/CAM workflow: a new advanced function of the Bar module in the Zirkonzahn.Modellier design software was used to geometrically adapt and further customise the bar placement into the palatal area of the wax-up.
Further bar retentions were then generated with the attachment module before milling.
The 3D rendering provided the basis for the design of the primary structure, which was layered with composites and bonded to the bar.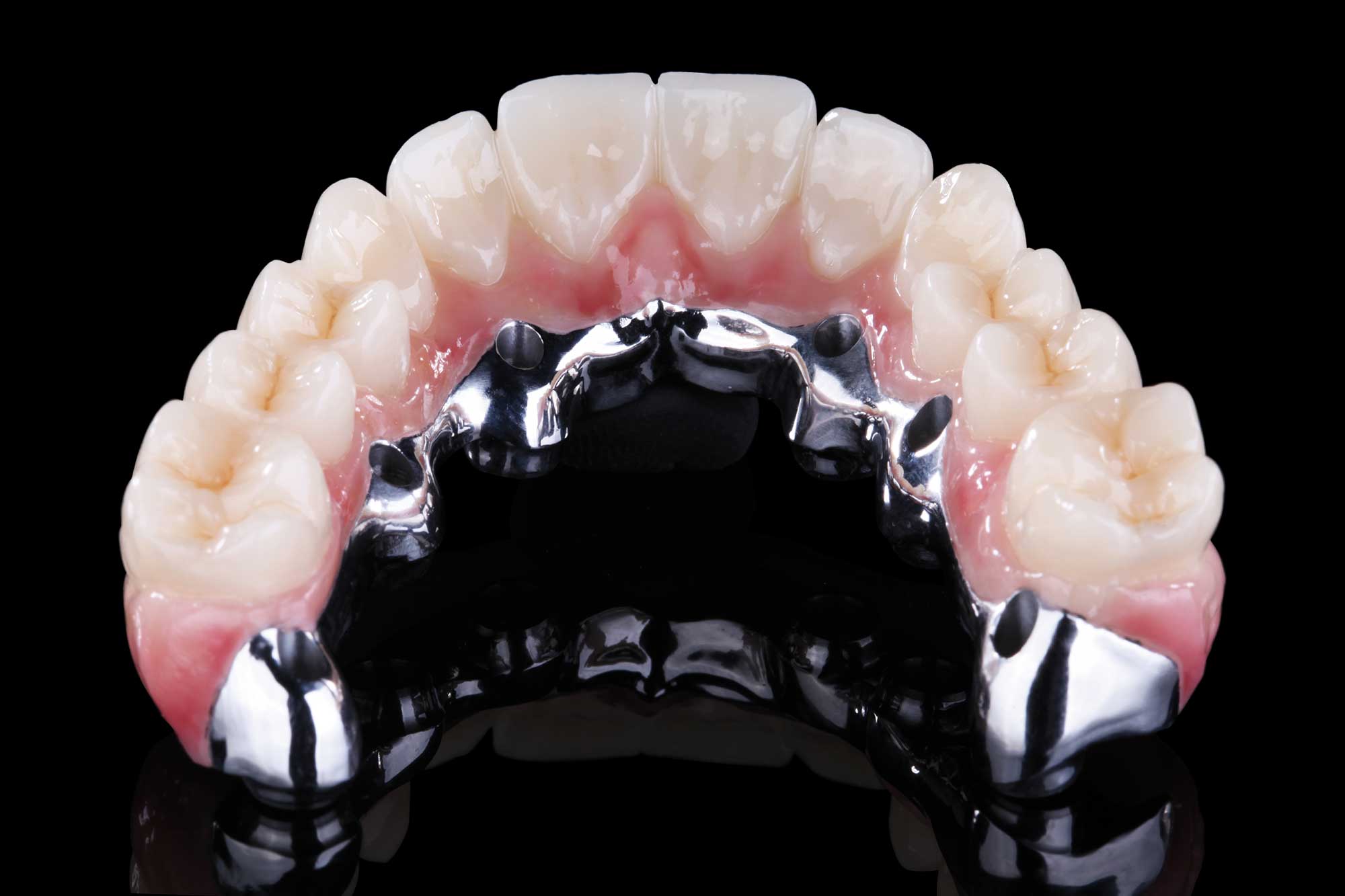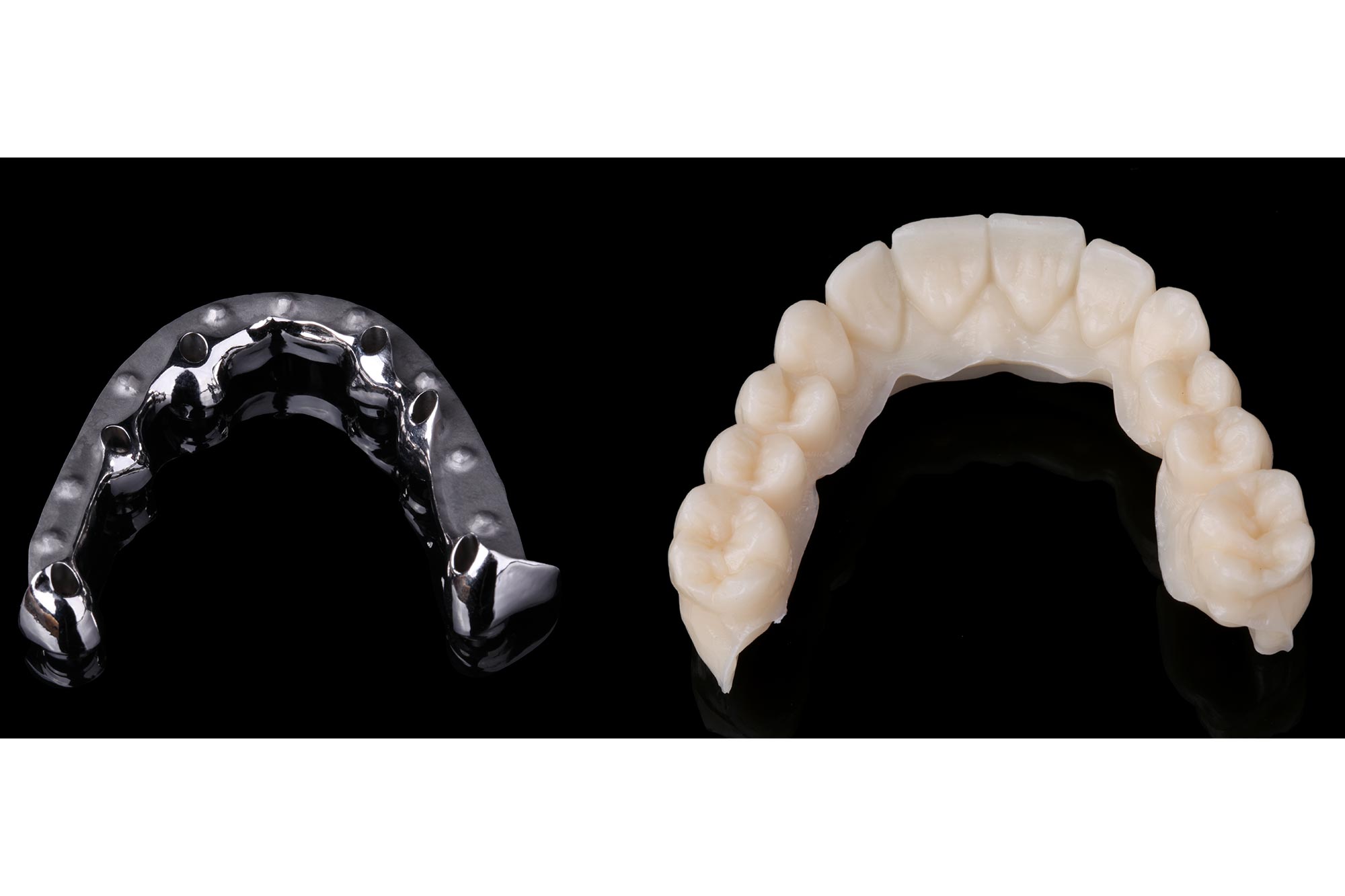 For more information, visit zirkonzahn.com/en/home.