'Our journey away from the NHS'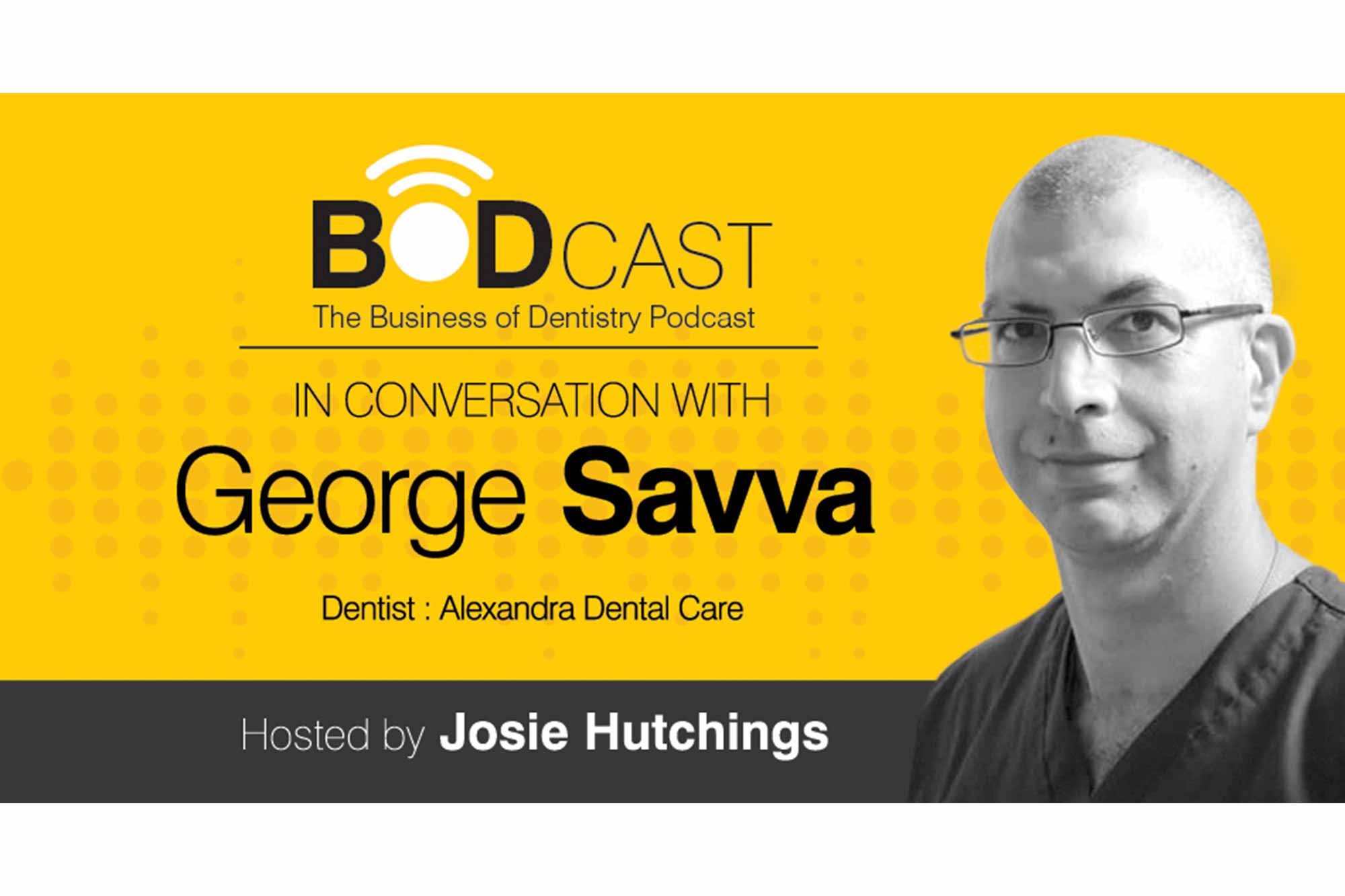 George Savva of Alexandra Dental Care, in Swandlincote, Derbyshire, was one of many unhappy dentists around the UK. He was frustrated with working under the NHS and wanted to make the move to a life in private dentistry. He turned to Practice Plan to help him on that journey.
Practice Plan's regional support manager, Josie Hutchings, recently sat down with George to reflect on his journey from a disgruntled NHS dentist to enjoying life in private practice.
He talks about how life as an NHS practice got to a point where his contract was simply unworkable. He and his staff were working longer hours, but were still unable to provide the level of care and service they wanted to.
George goes into detail on how he decided that Practice Plan was the only provider for him. While explaining how Practice Plan helped and supported him throughout the whole process.
He also talks to Josie about how the move to private made a difference to him and his practice team. And gives advice to other dentists who are in a similar position to him before converting.
Making the change
If you're thinking of making the move to private and want to take the first step, then you can contact the Practice Plan team who will guide you through how the process works, and help you make the right decision for your future.
The team has experience of helping over 1,500 dental practices transform the profitability of their business. This is through the combination of a well-populated plan and personalised support. Including marketing, business advice, events and training.
---
To set up an initial conversation with a member of the Practice Plan team, call 01691 684165 or go to www.practiceplan.co.uk/nhs.