All Med Pro announces new partnership with BSDHT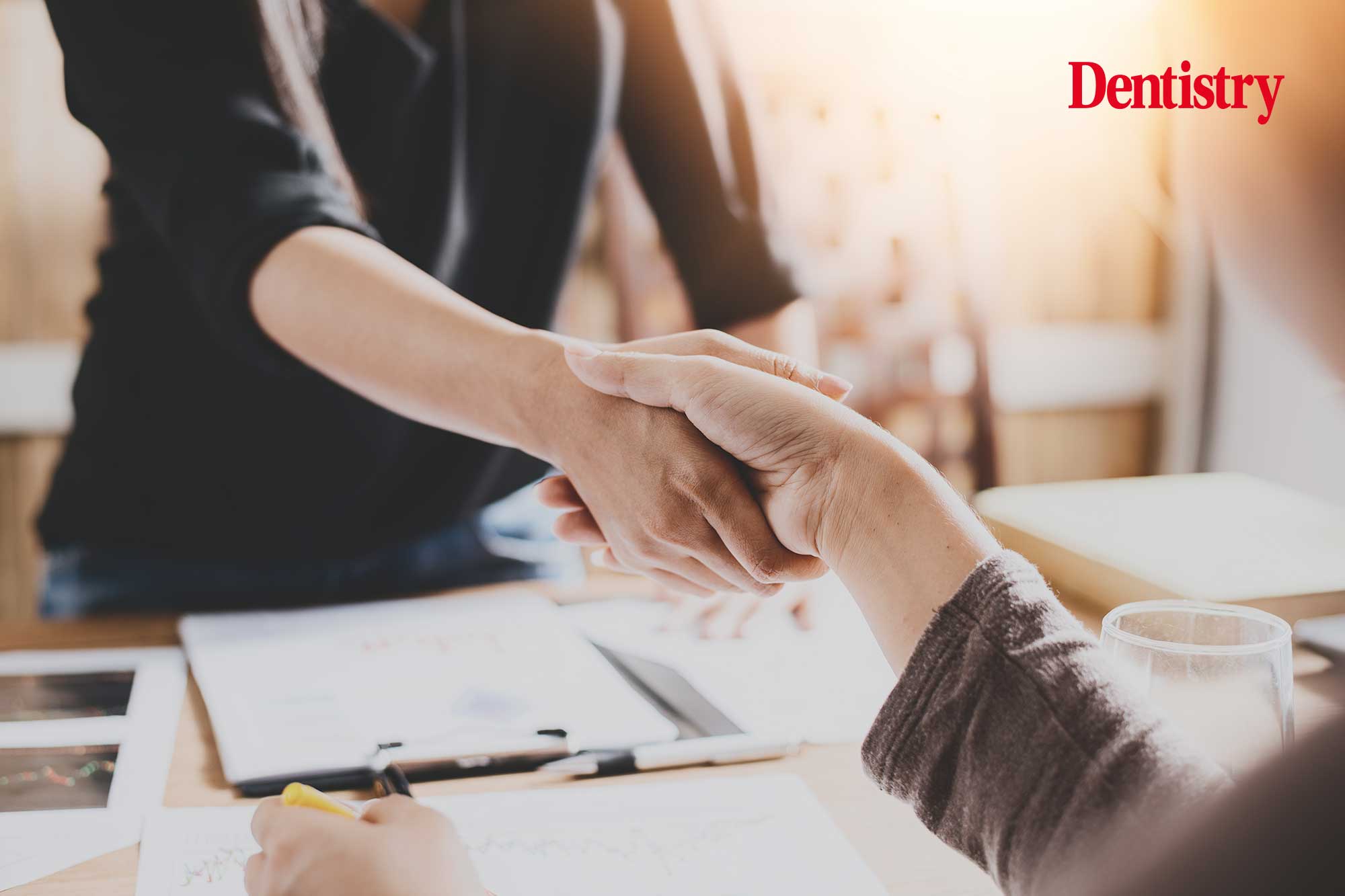 All Med Pro is announcing its new partnership with The British Society of Dental Hygiene and Therapy.
This includes a specialist Legal Expenses Insurance policy for its members. This covers them for advice and legal representation for contract dispute issues and employment dispute matters.
Often, dental care professionals can find themselves in a position where they require specialist legal support. It is a daunting process not knowing where to turn for good advice.
Under our specialist scheme, BSDHT members will have access to a reputable dental law firm. We have a track record of protecting dental care professionals' interests when it really matters.
'Absolute necessity'
Tom Chaston, company director at All Med Pro, says: 'It is a pleasure to provide members of BSDHT access to support that is fast becoming an absolute necessity in this industry.
'We therefore look forward to working closely with the team at BSDHT going forwards.'
Sharon Broom, director of operations at the BSDHT, says: 'BSDHT is also looking forward to working with All Med Pro and continuing our relationship with FTA Law.
'Supporting members is one of the key principles for the society. We are delighted to expand our range of legal advice services to benefit members.'
---
For more information about All Med Pro, visit allmedpro.co.uk/dentistry.