Oral-B launches new campaign – #BrushLikeAProWithMo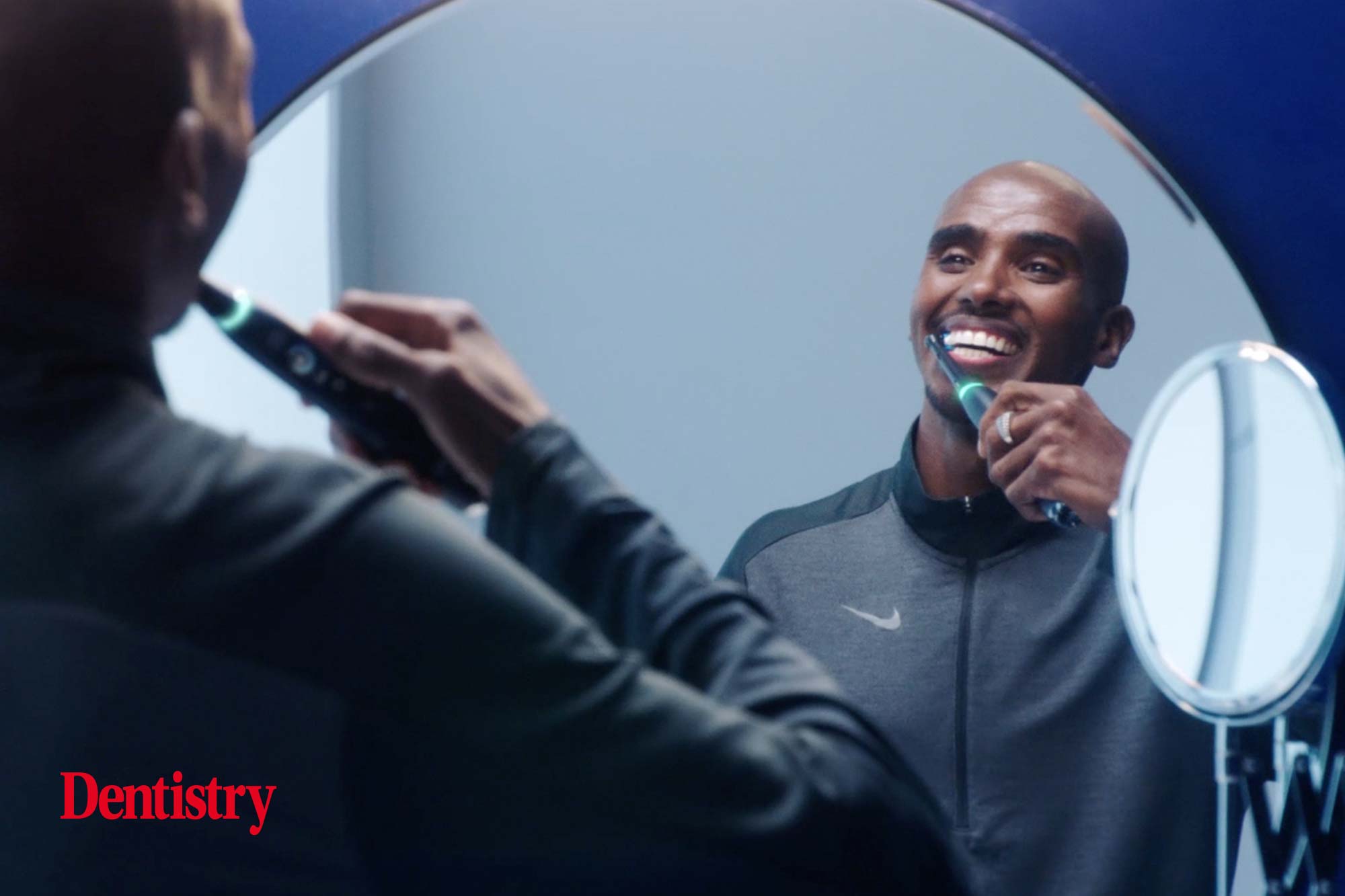 Oral-B launches its new campaign in conjunction with Mo Farah to encourage good oral health routines in families.
Oral-B is on a mission to educate the UK on the importance of a good oral health routine. This comes after research found that one in three families (33%) in the UK are in dental crisis, following a lack of dental care in the last 12 months.
Oral-B is launching a new TV advert featuring multiple Olympic, World and European Champion Athlete and dad of four, Sir Mo Farah CBE. He knows all about the importance of keeping teeth in good condition.
A few years ago Mo had a serious tooth infection. It saw him admitted to hospital and miss a period of training.
Mo is partnering with Oral-B to help raise awareness of the importance of good oral health. And to inspire the nation to adopt better oral care routines at home.
#BrushLikeAProWithMo
'Good dental hygiene is crucial to everyday health' said Farah. Adding: 'I'm a prime example of the effect dental issues can have on personal health. As well as the ability to perform in your job.
'I urge the nation to look after theirs and their children's teeth and general oral health; just as they would other aspects of their wellbeing. That way they can keep away from any nasties that poor oral hygiene can lead to.'
Oral-B is proud to partner with Mo Farah to improve the oral health of the nation, by inspiring people to adopt better oral care habits from an early age and to #BrushLikeAProWithMo.
---
Follow Dentistry.co.uk on Instagram to keep up with all the latest dental news and trends.