Why targets are wrong and NHS change can't happen without significant investment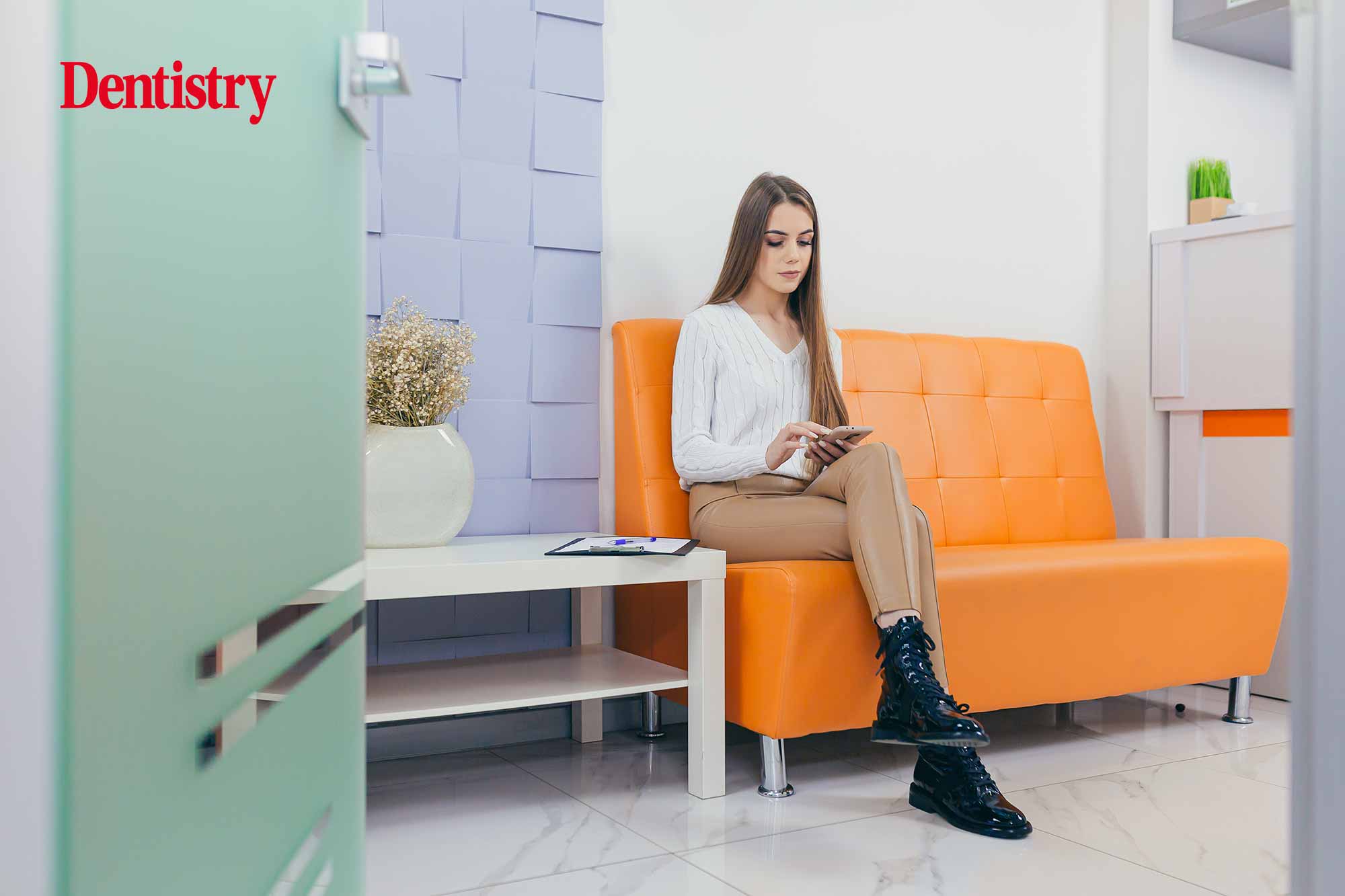 Nigel Jones, Practice Plan's head of sales, caught up with Eddie Crouch, the BDA's Principal Executive Committee chair, to talk about the latest situation with UDA targets and how likely it is that we will see significant change to the NHS contract next year.
We've had the 60% targets in place for a few months now. Do you think the majority of practices will hit their targets?
I'm quite concerned by the statistics that I've seen so far. A lot of practices have not hit their targets. Now we're heading into a holiday period where, even though people can't go abroad, they probably need to have some sort of a break.
As a consequence, I am concerned that over the first six months of the financial year, it is going to be very difficult for a lot of practices to hit their target.
We were told at the outset that the NHS would keep an eye on activity levels, and possibly change them if they believed they were excessive. I know the BDA is trying hard to raise these concerns with the NHS at the moment.
What is the latest situation regarding standard operating procedures and safety measures?
As you know, I wrote to the four chief dental officers looking for a road map. In the main, that was well-received.
We had a conversation with Anna Ireland of Public Health England recently. They're very aware of the specific problem relating to dentistry and are very keen to make some progress.
We have seen some suggestions from the chief dental officer about risk assessing every single patient. And then modifying clinical techniques and PPE around that risk assessment. But in practical terms, that is difficult and onerous.
We are currently in an environment where we are so worried about stepping out of line and having our knuckles rapped for it. I can't see my colleagues having time to go through hyperlinks to access complete documents for every single patient.
Alongside that, there has been a small change relating fallow time now being required for consecutive appointments from the same family. 
We're still at 60% UDA targets, can you see them changing in October?
I have no indication of what will happen from October, and it hasn't been part of the conversations. However, if we have no change in the standard operating procedures or distancing rules, how can we see more patients to hit a higher target?
Having these targets is wrong, especially at the moment.
If there are patients out there that need urgent access, they should get priority. However, we all know that, with the target-driven UDA system, those are the patients that take the most time and that makes hitting the target incredibly difficult.
I was in a meeting where MPs were questioning the minister. It was clear their inboxes were full of patients who cannot get access to emergency care.
Previously, the government said they set up urgent dental care centres. But that doesn't wash anymore, because these centres are also general practices, trying to hit targets as well as deal with emergencies.
The minister said she didn't think it was right for people with healthy mouths and sound teeth to access dental care at the moment. She said we should prioritise people in pain. And she is right, we should be. Whilst doing all we can to screen high risk patients.
What impact will the appointment of a new Health Minister in England have on dentistry?
In Jo Churchill, we have a minister for public health and primary care who gained experience of the issues and has developed a working relationship with the BDA.
Let us hope the new Secretary of State does not change any of that.
You've talked in the past about the need for quicker reform. What do you think the consequences are if we don't see change and contract reform in the NHS soon?
I think the potential for an exodus from the NHS is very real indeed. Many members are contacting the BDA offices asking to have action taken to relinquish their NHS contract. The number of practitioners contacting us for support has gone up.
The thing that causes me real concern is the naivety among some MPs. They believe the real problem with recruitment and retention is that we just need more overseas workers coming into the NHS.
When we had the ability to recruit from across Europe, we had job vacancies all over the NHS. So, it is not the fact that people can't come here. It's the fact that not many people in England, and the UK, think their long-term future is in the NHS.
If we had a system that people actually wanted to work in, then there wouldn't be a problem. But the issue at the moment is that the NHS system is just not attractive to dentists.
Do you think we will see change by April next year?
What I'm hoping to see in April is something that is significantly better. However, what worries me is that the work streams taking place are being done without any additional funding.
At the LDC conference recently, Ed Walker, the head of dentistry for NHS England, was asked if the amount of funding for NHS England was adequate. He did not answer the question.
So, that does not fill me with confidence. Unless we see more funding going to NHS dentistry, then I can't see the changes in April making things significantly better than they are now.
---
If you want to set up an initial conversation with a member of the Practice Plan team, you can call you 01691 684120 or go to www.change.practiceplan.co.uk.