More than 3,000 DCPs did not re-register in 2020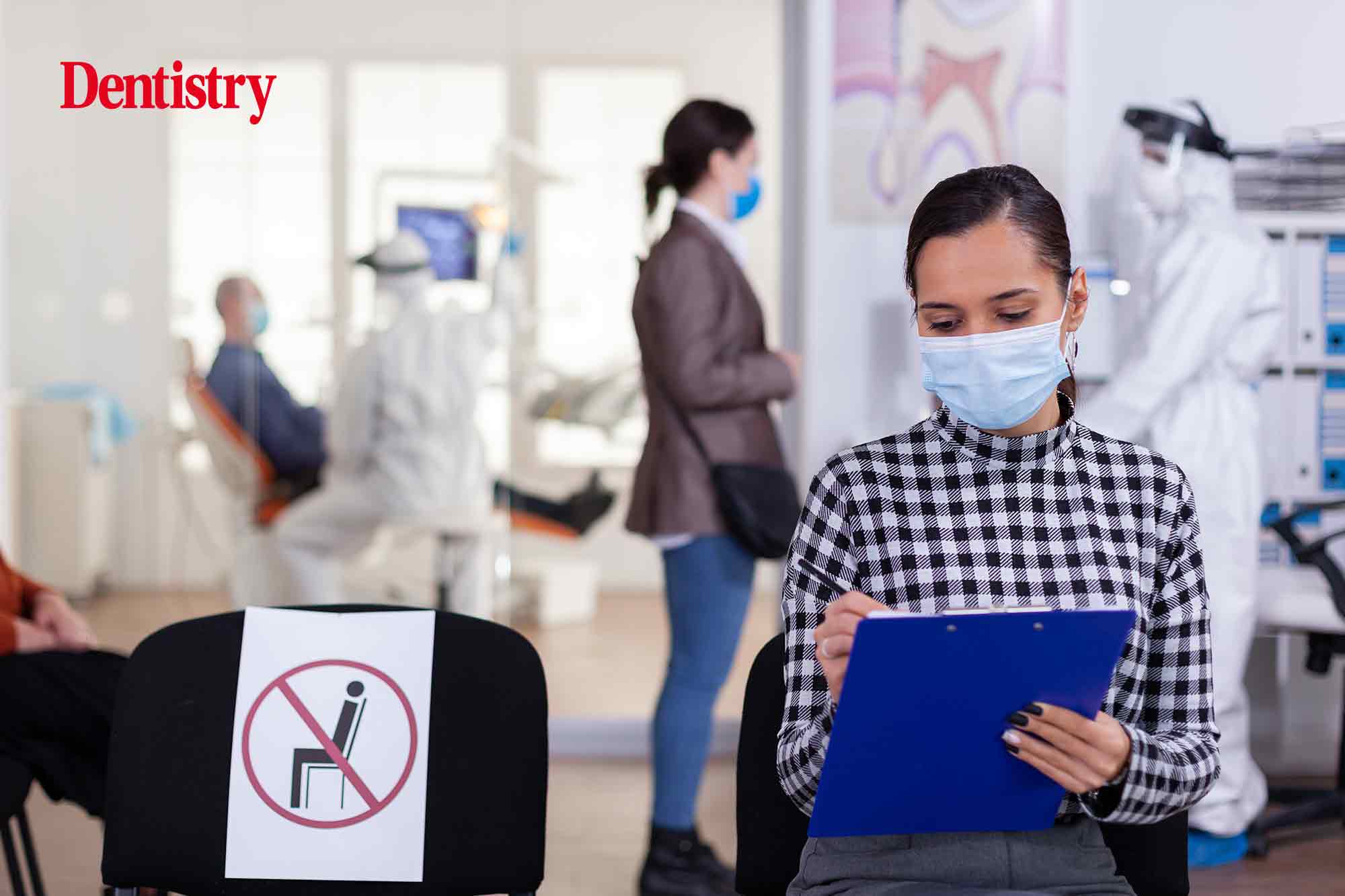 Thousands of DCPs were voluntarily scrapped from the register or chose not to renew in 2020, it has emerged.
According to latest GDC figures, almost 3,100 DCPs did not renew in 2020, while 1,218 voluntarily removed their registration.
Last year marked a 5% increase in the overall number of DCP removals compared to 2019.
However more than 3,800 new dental nurses were also added to the register in 2020.
Other new registrations include:
Dentists – 1,627
Dental hygienists – 660
Dental technician – 81
And dental therapists – 525.
There was a 0.8% increase in the overall number of registerations in 2020.
In 2020, dentists saw a 25% decrease in the overall number of removals, with around 800 scrapping their registration or choosing not to renew.
Diversity statistics
The statistics also profile the equality and diversity within the profession. Registrants were given the option to update this information voluntarily.
Last year saw females make up the majority of new dentists added to the register at 1,015 – 62% of the total.
Currently 50.9% of dentists are female, while they make up 92.6% of DCPs.
In terms of ethnicity, 52% of dentists identified as white. Almost one quarter (24%) are Asian or Asian British, while 2% are black or black British.
A further 3% are Chinese or another ethnic background, while 2% have a mixed ethnic background.
For DCPS, three quarters (76%) identify as white, 6% are Asian or Asian British and 2% are black or black British. Additionally less than 1% are Chinese or any other ethnic background and 1% are of mixed ethnicity.
Where are all the gay dentists?
The report also looked at the sexual orientation of registrants.
For dentists, the GDC reported no women identifying as gay (0%) in addition to:
Heterosexual – 78%
Prefer not to say – 12%
Unknown – 8%
Gay man – 1%
Bisexual – 1%
For DCPs:
Heterosexual – 78%
Prefer not to say – 10%
Unknown – 10%
Bisexual – 1%
Gay woman – 1%
Bisexual – <1%
In addition, less than 1% of dentists and DCPs identified as living with a disability.
The GDC states that the numbers may be 'exceptionally small' due to the understanding of what is meant by the term 'disability.'
You can read the full report here.
---
Follow Dentistry.co.uk on Instagram to keep up with all the latest dental news and trends.