Number of employed UK dental practitioners increasing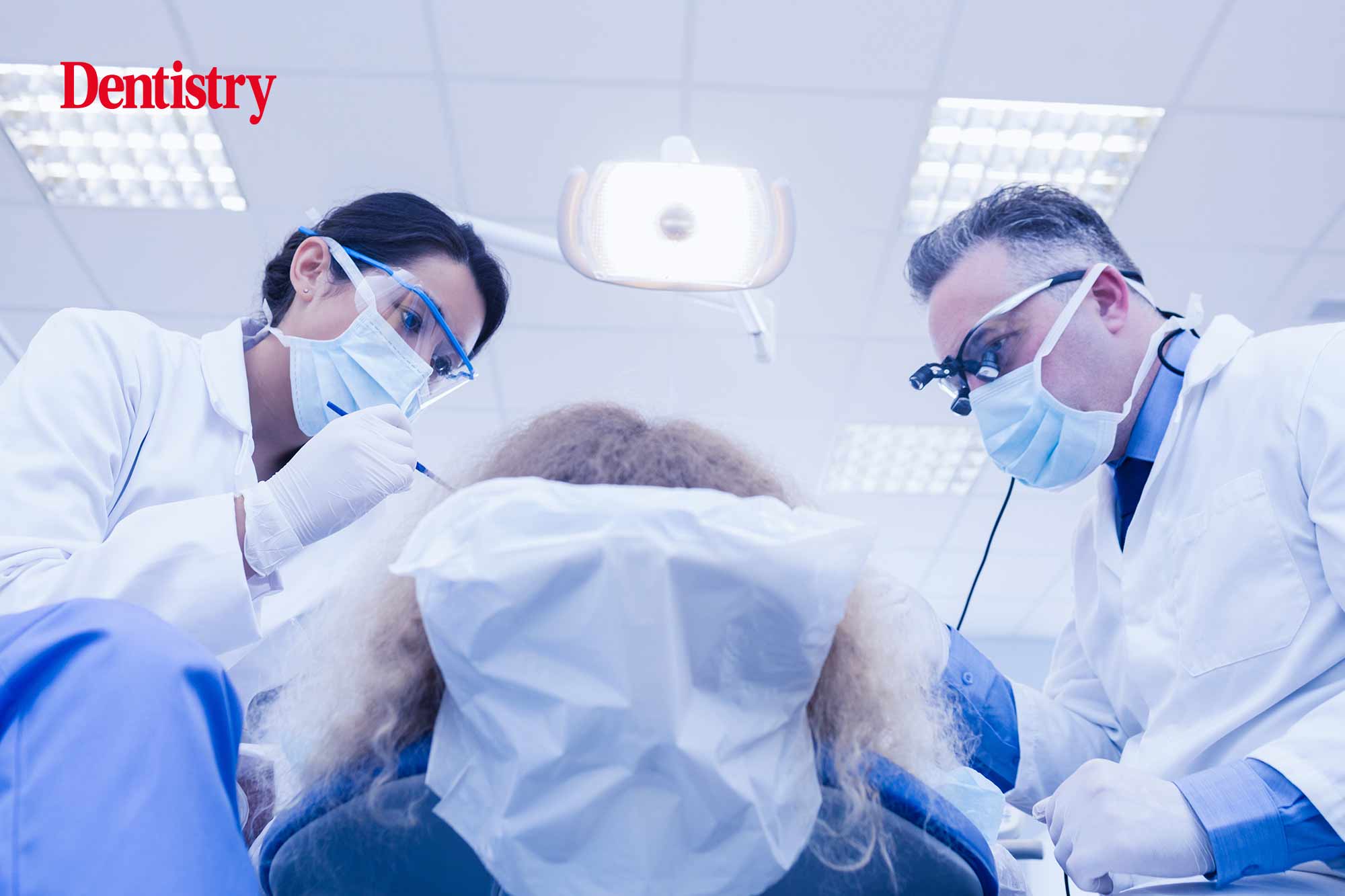 Last year saw an increase in the number of employed dental practitioners when compared to 2019, it has emerged.
According to new data from Braemar Finance, 41,300 dental practitioners were employed in the UK in 2020.
But this is down from the 46,100 high in 2015 – marking a 10% drop.
Recent years have seen the number of dental practitioners fluctuate. However since since 2010 – when the number of practices stood at 32.3k – the general trend has marked a rise:
2010 – 32.3k
2011 – 36.6k
2012 – 34.7k
2013 – 38.2k
2014 – 40.3k
2015 – 46.3k
2016 – 36.2k
2017 – 40.3k
2018 – 42k
2019 – 34.1k
2020 – 41.3k.
Decline of male dentists
Data also reveals that in 2018/19, for the first time ever there were more female NHS dentists in England than male.
And this trend continued into 2019/20 where the profession included 12,659 female dentists and 12,025 male dentists.
Additionally the number of female dentists has increased in every year since 2008/09. However, during the same period the number of male dentists has declined slightly.
Job vacancies
This comes as fears mount over the the number of NHS dental vacancies in Wales.
As many as 3,000 NHS posts across a spectrum of roles are currently vacant, according to Freedom of Information figures.
More than 700 of these are believed to be for dental and medical posts. Hywel Dda Health Board, in Country Dyfed, had the highest number of medical and dental vacancies at 276.
Yet figures are incomplete due to some health boards not responding to the request.
Shadow health minister for Wales, Russell George MS, says recruitment and staff retention are mounting challenges for all of the NHS in Wales.
He described the last two decades as experiencing a 'brain drain' on public services, as a result making them appear unattractive places of employment.
He added: ''We need a recruitment and retention strategy with real teeth.'
---
Follow Dentistry.co.uk on Instagram to keep up with all the latest dental news and trends.