Scotland – NHS dentists miss out on 4% pay rise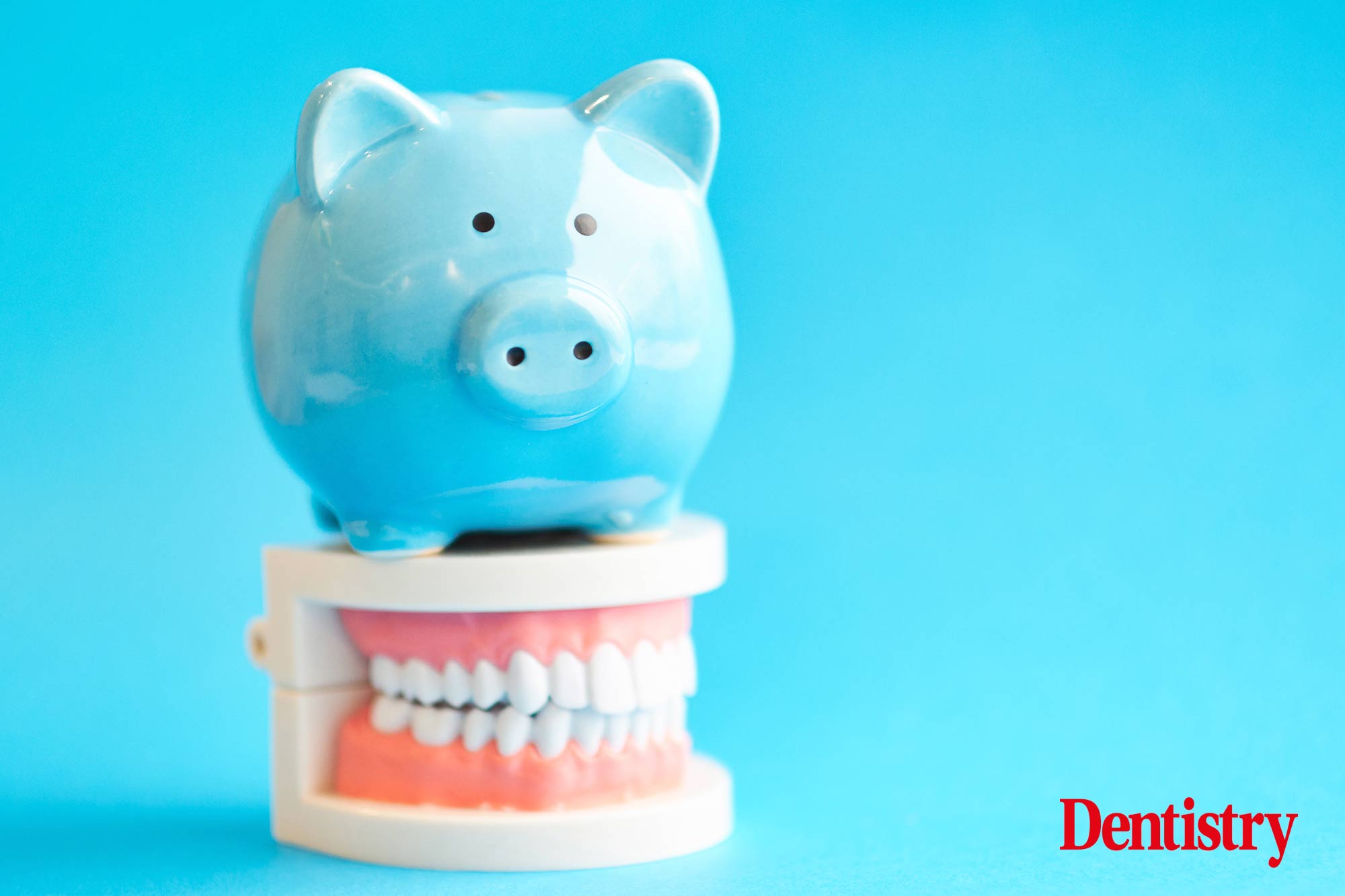 NHS staff in Scotland have been offered a 4% pay rise – but dentists have been excluded. 
The Scottish government confirmed that the average pay of a frontline worker could increase by more than £1,200. This will include 154,000 staff members including paramedics, nurses and domestic staff.
The pay increase will be backdated to 1 December 2020 in a bid to recognise the pandemic pressures of the last 12 months.
Those in pay bands one to seven would receive at least a 4% pay rise compared with 2020/21. Additionally, those staff members earning less than £25,000 in 2020/21 will be granted a minimum increase of more than £1,000 in 2021/22.
However, this does not include dentists, doctors or senior managers.
'Exceptionally challenging'
Heath secretary Jeane Freeman dubbed it 'the biggest single pay uplift since devolution' for NHS Agenda for Change (AfC) staff.
She added: 'This has been an exceptionally challenging year for our health service.
'I am pleased that the Scottish government is able to recognise the service and dedication of our healthcare staff.'
Backdated pay rise
This comes as Prime Minister Boris Johnson announced that NHS staff in England will receive a 1% pay rise.
He defended the hike, stating it was all the government could afford in the current circumstances.
First Minister of Scotland, Nicola Sturgeon welcomed the latest news, stating that 1% 'is not enough'.
On Twitter, she wrote: 'Our NHS staff deserve more than applause and 1% is not enough. @scotgov is offering a 4% pay rise, which would deliver guaranteed minimum increase of £1,000 for those earning less than £25,000 and 5.4% increase for staff on lowest pay band…and all backdated to December 2020.'
This most recent announcement follow the announcement of a one-off £500 thank you bonus payment for all health and social care workers in Scotland.
---
Follow Dentistry.co.uk on Instagram to keep up with all the latest dental news and trends.