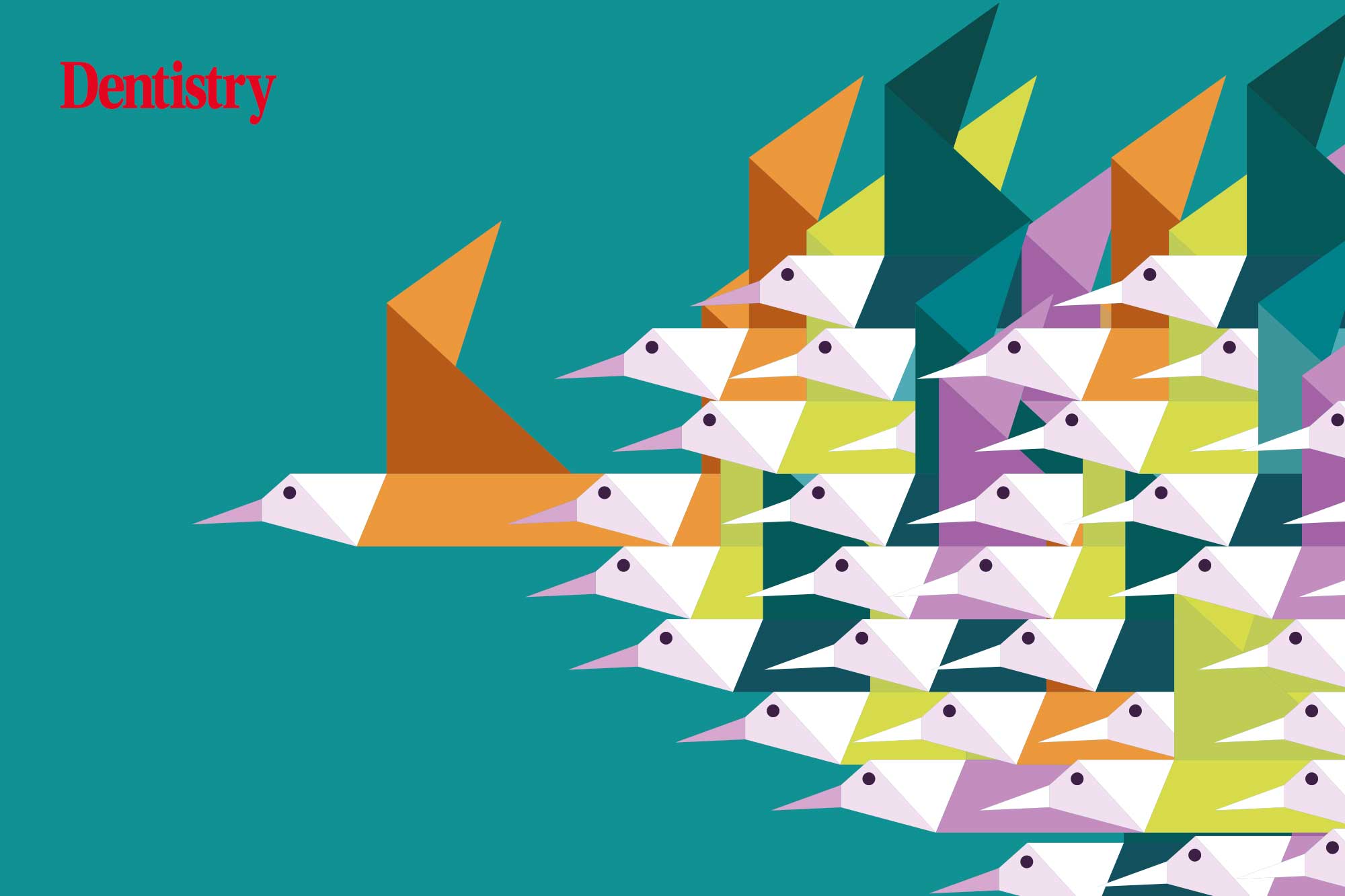 Chris Aylward explains what sets Riverdale Healthcare apart from other dental groups.
Every group will say they are different to the rest: that they aren't a typical corporate, that they offer clinical freedom, that they are nicer people to work for. 
And why wouldn't they? I say exactly the same thing! Each group is focused on growth. To do that, they need to convince you that they are the best option for you.  
So, let's break this down and talk about Riverdale Healthcare. 
We are not a corporate
The word corporate has a bad press in the dental industry. It's a negative term that implies a focus on process, protocol and standardisation. Rather than the people and what they can do for the business. For many companies this is inevitable. Once growth becomes significant, having more uniform, aligned groups of practices is much easier to manage. 
At Riverdale Healthcare, we are very clear that we are a group of individual dental practices. Each practice is different, much like extended families; each have their own successes and challenges, each with its own character. 
Our support team recognise the importance of our colleagues in practice, the dedicated professionals who are making it possible for the people in our communities to live life with confident, healthy smiles. The support team focus on how they can make life easier in the practice so the teams can focus on delivering exceptional patient care by tailoring systems to meet the needs of the practice.
We offer clinical freedom
We seek to provide high quality, ethical dental care. Key to this is providing choice to both our patients and clinicians. We believe clinical freedom is not only enabling personal laboratory and material choice but through communication. 
Working together as multi-disciplinary teams, supporting each other, developing skills, mentoring colleagues, cultivating an environment which encourages personal and professional growth. 
Clinical freedom at Riverdale Healthcare is core to our purpose of fostering a happy, 'can-do' team that goes above and beyond for each other and our patients.  
We are nice people
I am genuinely proud to be part of Riverdale Healthcare. Everyone who is part of the team has the same passion and commitment for becoming the best independent group we can be. Always with the best interests of our colleagues and patients at the heart of everything we do. 
We work together, in collaboration, to find better ways of doing things. 
Dentistry is a fulfilling and valuable career. It plays a crucial role in a healthy community. 
We understand that without a happy team, we will lose people, waste talent, and underperform. Without gaining our team's trust, acting responsibly, ethically and caring for our people, we will fail in our mission to serve our patients.
Our teams have fun delivering outstanding care to the people in our community. We want them to enjoy their work and the relationships they build every day. We want them to fulfil their personal aspirations, be developed, rewarded and achieve a genuine work-life balance. 
They're proud to work in a team that goes above and beyond for each other and our patients, that is respected in the community because of the contribution it makes, and the responsibility it takes to protect the environment and care for its people. 
The decision to sell your practice is probably one of the biggest steps that you will take. Certainly in your professional life. 
You should take it over a period of time once you have gathered all of the information that you need to make that decision. Your head and your heart must agree and then you can feel confident to progress. 
At Riverdale Healthcare, we fully understand this huge step that you are taking. We have the knowledge, expertise and experience gained over many years to help and support you through this. So that the end result is great for both of us.
---
Contact Chris directly and in strictest confidence at [email protected].