Discover the latest in 3D engineering for implant dentistry at the ITI Congress 2021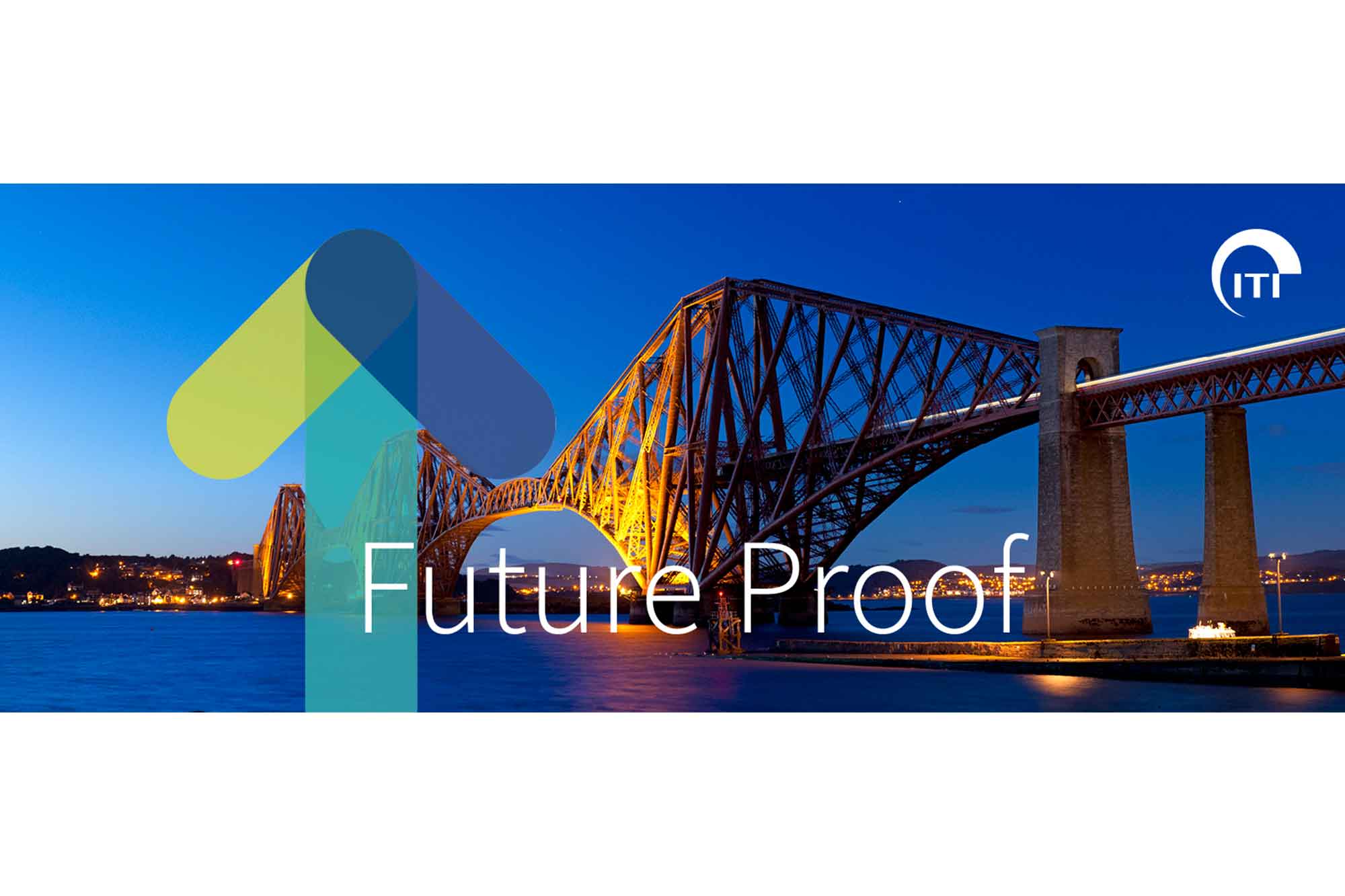 Wael Att is professor and chair of the Department of Prosthodontics at Tufts University School of Dental Medicine, Boston. He is among the highly anticipated speakers presenting in the main programme of the ITI Congress 2021 UK and Ireland.
About his session, entitled '3D engineering in implant dentistry', he says: 'I will go through the different components of the digital workflow in contemporary implant dentistry. I'll start with data acquisition, then data processing and manipulation. Finishing with manufacturing technologies.
'Despite all of the negative issues we have and continue to experience because of the pandemic, there has been a positive change in dentistry.
'Clinics and institutions have realised the full advantages of the digital workflow. They are exploring avenues to implement it within everyday practice and education.
'I hope that giving an overview about the clinical workflow of digital dentistry will help clinicians plan how to implement and properly utilise the benefits in their own dental practices and institutions.'
Digital workflow
'It is my wish that participants will get the opportunity to learn about the contemporary digital workflow in implant dentistry during my session,' Professor Att continues.
'They will better understand the differences between the digital workflow and a conventional approach. Especially for full-arch implant cases.
'Last but not least, I hope delegates attending my lecture will develop their understanding of how different digital tools can be combined for the predictable treatment in comprehensive full-arch implant cases.
'I will also share an innovative, digitally-driven approach for immediate implant placement and immediate loading. It will provide predictability and shorten the treatment time for demanding cases.'
Straumann sponsored party
The ITI Congress will provide a comprehensive and dynamic educational programme. It is complemented perfectly with the opportunity to meet up with friends and network with colleagues.
The social element of the event is a massive draw for delegates, speakers and trade members alike.
Wael adds: 'I believe professionals should look to attend this ITI Congress. They will get many clinical tips that will help them in their daily practice.
'Also, despite the widespread availability of online meetings and events and the associated advantages of these, we have to admit that we all miss the social aspect.
'I am looking forward to the return of in-person events. And to therefore enjoy a great time again with many friends and colleagues.'
The Straumann sponsored party on Friday night is a particularly fantastic time to relax and have fun again with friends from the industry.
To make sure you don't miss out, register yourself and your whole team online today.
---
ITI Congress UK & Ireland 2021 is on 1-2 October 2021 in Edinburgh. Partnered by Straumann.
For more information, or to register for your place, please visit events.iti.org/congressuk-ireland.